Error 1500 could not install anything
Asked By
200 points
N/A
Posted on -

06/20/2011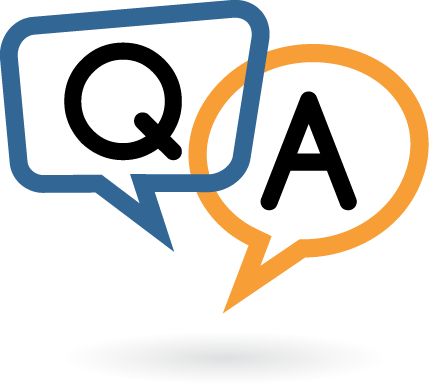 Hi all,
Whenever I download anything from any sites, I keep getting this error 1500.
It says:
Another installation is in progress.
Error 1500. Another installation is in progress. You must complete that installation before continuing this one.
[Retry] [Cancel]
If I clicked on retry, the same box will displayed again instantly. If I click on cancel, the box will disappear. And I cannot download the file I was trying to download. The software's that I tried so far are; Adobe Flash Player, Java and Microsoft Office 2007. All of them played a major part of running my system.
The downloading process will begin and stops in the middle. I closed my computer so that all the running software's or applications will be closed thinking that it was just having some conflicts on downloading, then restart it again and go to the sites to download the above software's. But the error still appears.
I want to know how to figure out what installation is in progress. I cannot download any third party software that can fix this problem as all of them will just stop. I am running Windows Vista Home Edition. How can I fix this error?
Can someone help me please?
This error is so annoying that it keeps popping up again and again when I click on retry button and just disappear when I Canceled it.
Please give me solutions for this issue.