Error 142 and 138 while bench testing AWAC
Asked By
0 points
N/A
Posted on -

12/14/2011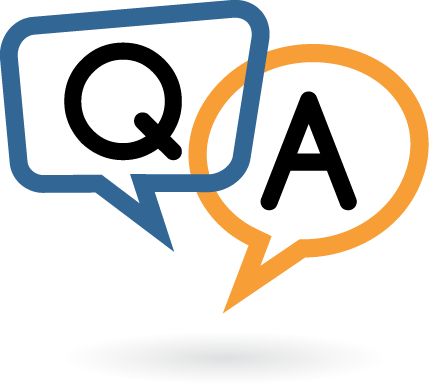 Today, while bench testing an AWAC that I have been successfully configured and tried sending a new deployment set-up (planning) to the instrument, an error message appeared from the AST software.
The error is, "Error 142: unable to enter data acquisition mode, Prolog communication problem when opening file" and "Error 138: Prolog communication problem when reading production configuration, press connect to restore communications". I attempted to do the process again and the instrument seemed to remain confirming the latest data strings at the planned interval to the terminal emulator. It appeared that the wave data strings ($PNORW string identifier) were unable to appear to the programmed interval.
Currently I don't seem to receive any data strings in the terminal emulator and have been receiving error messages again. The program AST continues to be connected and linked because I can see the "connected status" on the bottom right hand corner of my device. The data recorder can be stopped and WPR file can be recovered, but WPB contains no data or files. The AWAC is new with version 1.42.
Before this issue, the program with a number of different deployments set up has been working perfectly. Please help me with this issue for me to know what specific problem I should be looking into.