Dragon Medical 10 error: file exists
Asked By
30 points
N/A
Posted on -

09/21/2012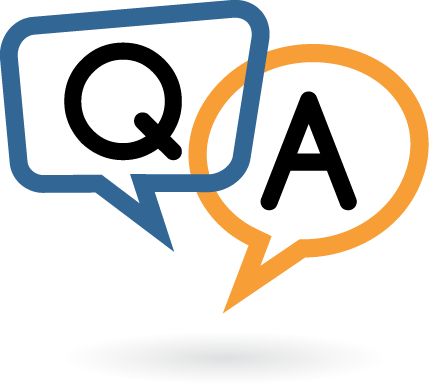 Hello all
I have recently started using Dragon Medical 10 application.
I installed it successfully on my machine but when I tried to save my progress, it won't allow me to save it.
It results in the following error on my screen:
The error says:
An error occurred while saving or copying user files. The files
'C:Documents and SettingsAll UsersApplication
DataNuance Dragon10Users Airline 77 Wireless 3 currentaco.ini'
could not be copied to 'C:Documents and SettingsAll
UsersApplication Data Nuance Dragon10UsersAirline 77 Wireless
3tbaco.ini'. Try restarting your computer, or reinstalling Dragon.
Error Details: The file exists.
If someone may please shed some light on this issue, I'll be really very grateful. Your suggestions are awaited.
Kindest regards,
Ammelia