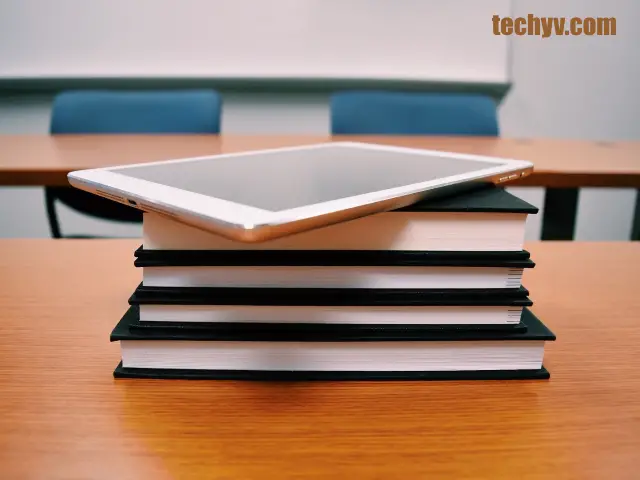 Technology has always been a good facilitator for learning. Techs are currently useful in mobile and distance education learning options. The use of the internet along with technical growth has been helping students aspire, and teachers are connecting with their children for advancing educational courses. Let us henceforth take a look into the top ten developments that are apt for educational studies and other curriculum purposes.
1. ARTIFICIAL INTELLIGENCE

Technology in colleges and universities are investing in an enormous amount of money and time in developing the AI-supportive education systems. The government too takes a significant role in creating these AI facilities by developing the necessary investment-friendly environment and regulating it among educational institutions.
2. GAMIFICATION

The gamification technology is giving the learning process a lot of fun. By adding video games to technology and gaming elements in studies, brings the improvement of the concentration level of the students. Most recently the K-12 education sector has been notable for its vital role in gamification technology.
3. LESSON CAST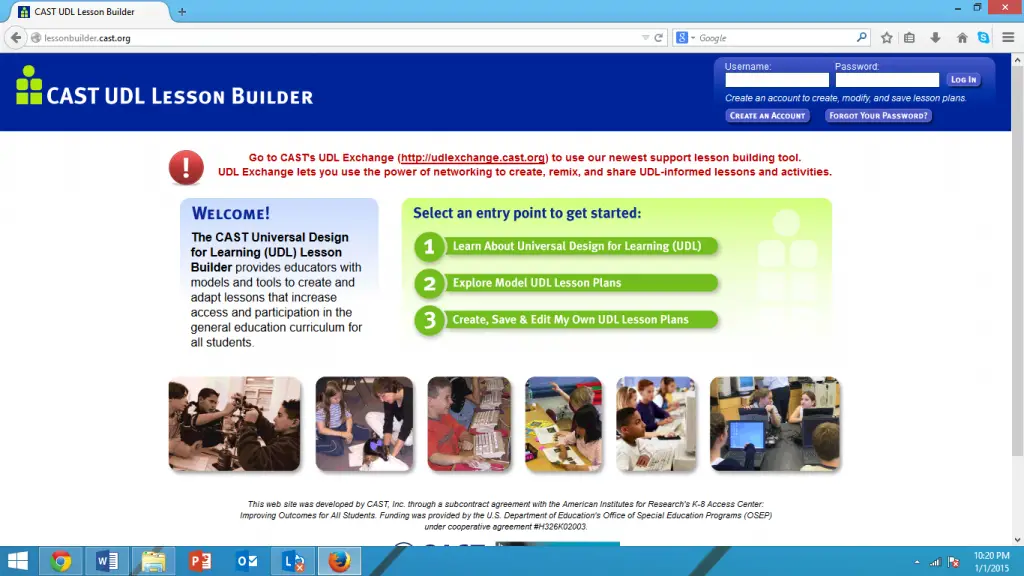 Lesson cast is a website for especially for the teachers for sharing their lesson ideas through forms of documentation, webcam, or/and pictures. Students can then share their views online, and they will eventually give out new ideas for their classroom. Though it is a good technology, the steps are under development.
4. FLASH CARD MACHINE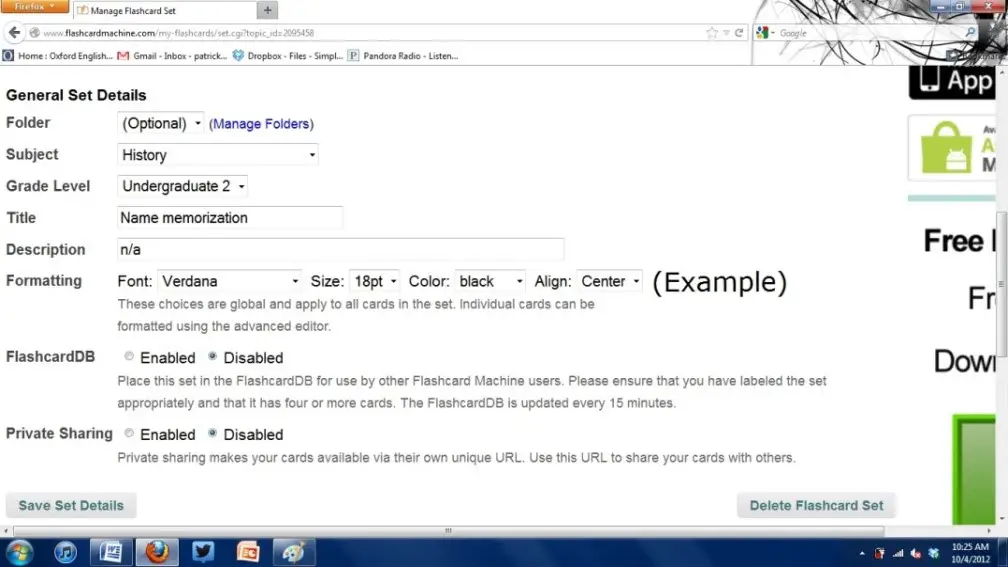 The Flash card is again being a connecting technology for teachers and students. Teachers can test the student's performance in various areas like the mathematical equations, language ability in classrooms as well as for homework too. This app is available even for iPad, and iPhones. The technology will be able to help the students to reduce their daily writing burdens.
5. KIDBLOG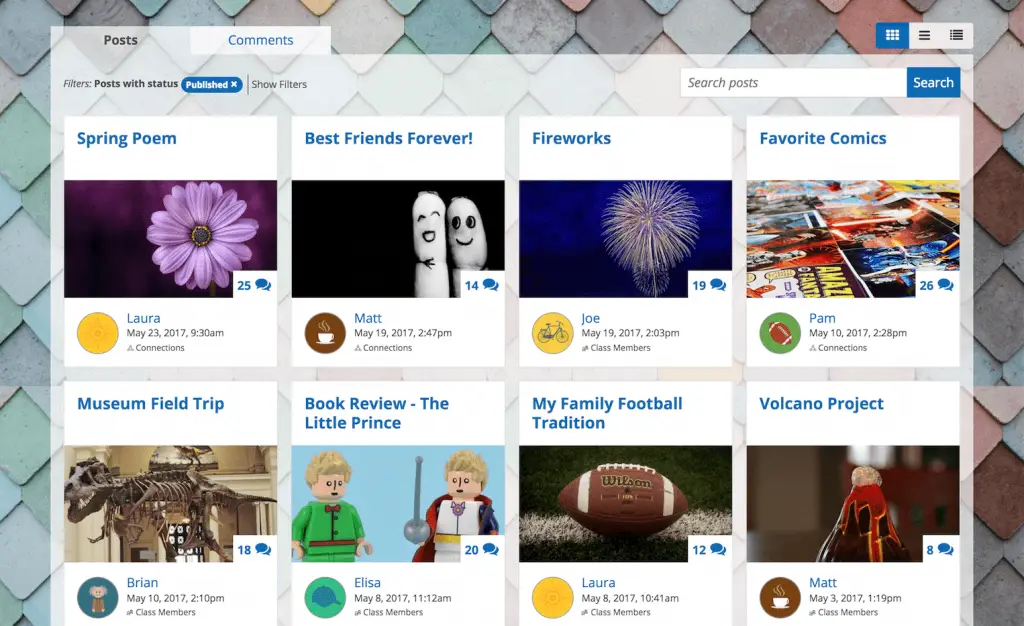 Kidblog is a blogging platform for elementary and middle school students. It is still in the beginning process for development among small kids. The Kidblog even has a privacy feature for teachers so that they have the rights to tell what should be under publishing and what not.
6. FLASHNOTES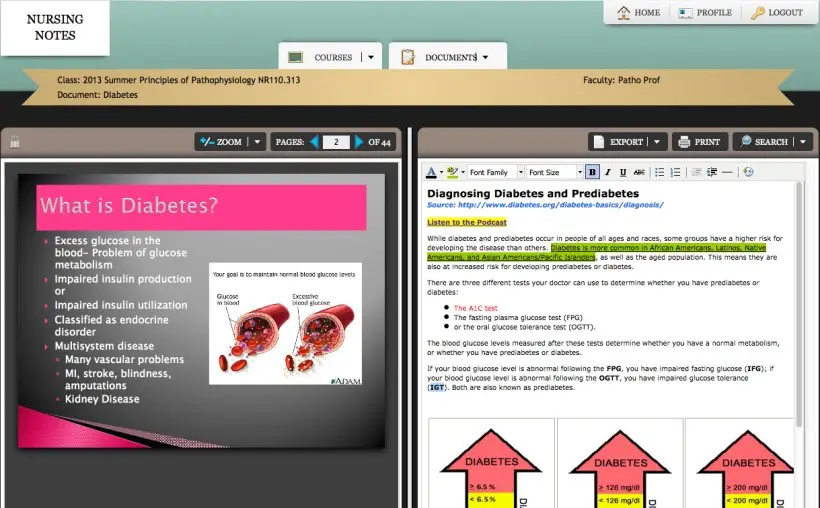 Flash notes allow school students to upload their learning notes or writings and sell them to other students and various resources. It will be helpful for the students to share their ideas. Notes will help students overcome their exam pressures and eventually they have their own pocket money for further exams.
7. DIGITAL COURSE MATERIAL

The latest conclusions drawn from the National Association of Colleges has stated that the digital course technology is growing in various schools and colleges. Students can share their study materials with their smartphones onto the platform. This digital technology will be surely having a very effective role to function in future years.
8. ROBOTICS

Robotic education will be a completely new experience for learning. Robots are being for personalization with remote controls and sensors. Multipurpose robots could control the teaching modules and even improve upon the inter-class activities.
9. STORYBIRD

Using the images made by artists, the students can create their ideas and design their stories in online formats. Even the pupils are allowed for teaching online and creating their inspiring blogs and graphic designs for further study materials also.
10. SCHOOLTUBE

We have heard about Youtube, and now it is time for schooltube, where the developer was an education association. In this platform, students can produce their self-created videos for the classroom purpose. Schooltube is a safe stage for any age of student to share his or her views through their images and videos for education.