With booming technologies, so many physically disabled individuals are leading a normal and healthy lifestyle using a few devices. With the advent of digitalization and using applications and software, several disabled communities are gaining perks. To put it straight, let us know about the top 10 best gadgets that are a boon to these people.
1. SMART BELT: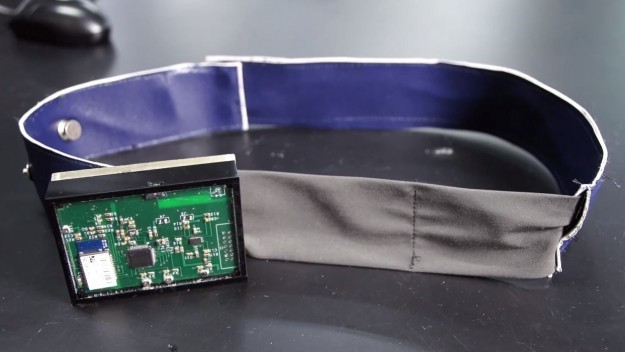 Smart Belt helps individuals with sudden epilepsy/seizures. The Seizure Monitoring and Response Transducer was by a few engineering students from Rice University, Texas. The belt will detect signs of seizures and immediately sends a wireless message to the guardians. The Smart Belt is suitable for six years and above. The device is comfortable to wear and secures the person if they fall, due to seizure. Additionally, it also has respiration and electro-dermal sensors to detect early seizure signs.
2. EYE BORG:

Eye Borg translates different forms of colors from wavelength into audible tones. The user should wear the strap around his/her head, and the Eye Borg will send colors via bone conduction. The device can detect up to 360 varying hues.
3. DYNA VOX EYE MAX: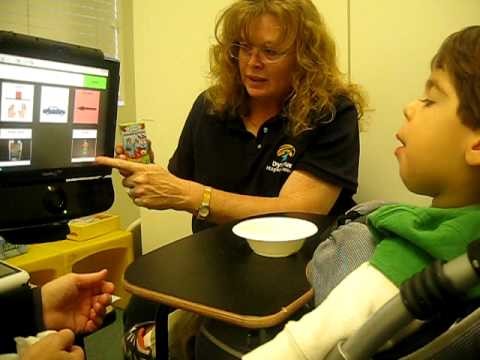 Dyna Vox Eye Max is an eye-tracking device. Eye Max's tracking technology helps people to watch TV, read books and work on computers for hours, even with their limited mobility. The tech allows the individual to use it with simple blinking or gazing. The technology is suitable for all ages.
4. iBOT STAIR-CLIMBING WHEELCHAIR: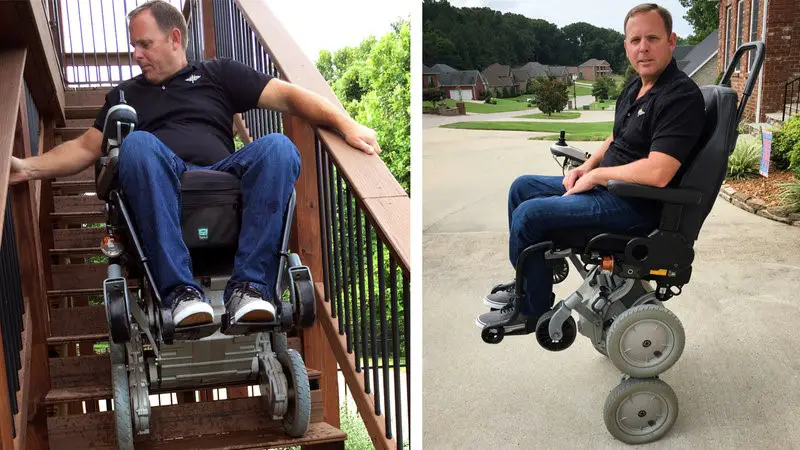 iBot Stair-Climbing device is a form of wheelchair that helps in climbing stairs using a motorized wheel. The robot can go up or come down with its self-balancing technology. A push-button operates the device in different ways. In general, this wheelchair stands on its four wheels on floors, but balances with its two wheels when climbing stairs.
5. DEKA BIONIC ARM: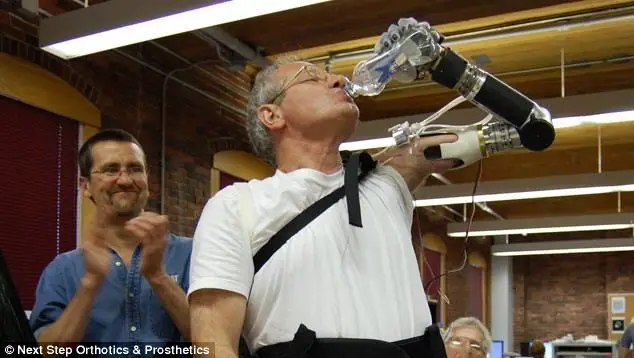 DEKA Bionic Arm's other name is Luke Arm. The luke arm is a prosthetic device that performs multiple movements using electrical signals from Electromyogram. When the EMG electrodes touch a user's skin, it will create an electrical activity from the muscles into the residual limb, which moves in different actions. In DEKA Arm, there are several inbuilt configurations such as Radial for trans-radial amputees, Humeral Configuration for trans-humeral amputees, and Shoulder Configuration for trans-humeral with short residual, to effectively help them, depending upon their need. The users can even control their arm's movement by foot, myoelectrodes, pneumatic bladders, and other prosthetic devices.
6. GOOGLE GLASS FOR AUTISM:

Google Glass helps autistic children to read facial expressions of others. Wearing Google Glass improves social skills for a child from learning other's facial gestures. The device is linkable with a Smartphone. The glass has a camera to record the user's field of view along with a screen and speaker for video and audio information. After the use of this glass for 2 or 3 months, the child will have correct eye contact while speaking.
7. BRAILLE EDGE 40 DISPLAY: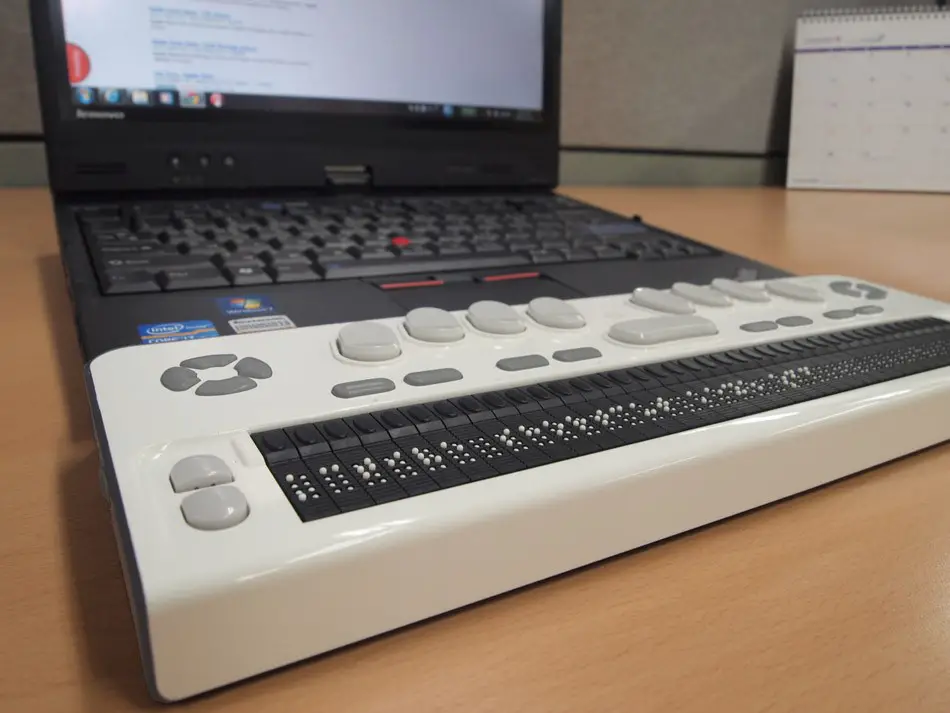 Braille Edge 40 is the most reliable device with a high-performance Braille display to manage daily activities for the visually-impaired people. With its notepad, Braille Edge will read books and documents and also creates and saves all the essential notes. The scheduler reminds the user about important dates and appointments. The device includes two four-way navigation keys and eight function keys. Multiple language settings are available.
8. BRAILLE SMARTPHONE:

The Braille Smart Phone has a screen with grid pins that move up and down to form Braille shapes and characters. While receiving an SMS or email, the Shape Memory Alloy Technology expands each pin, remembers orders, and gets back to its original position. The idea was by Dagar, an Interaction Design Graduate from the National Institute of Design.
9. KENGURU ELECTRIC CAR:

Kenguru Electric Car is mobility and vehicle for wheel-chair users. Kenguru is the world's first drive from a wheel-chair electric car. The rear of the vehicle has a hatch to rise and allows the user to roll in using the built-in ramp. The door is opened using a remote.
10. LUCY 4 KEYBOARD: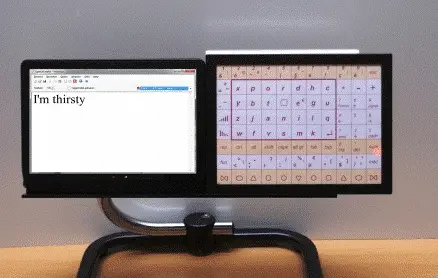 Lucy 4 is a computer keyboard with laser operations, ideal for people with any disability in hands. Lucy 4 types and access programs by a user's head movements. Without pressing any buttons, the user can type more than three letters per second. It is controllable by using a USB mouse and with a user's cognitive ability.