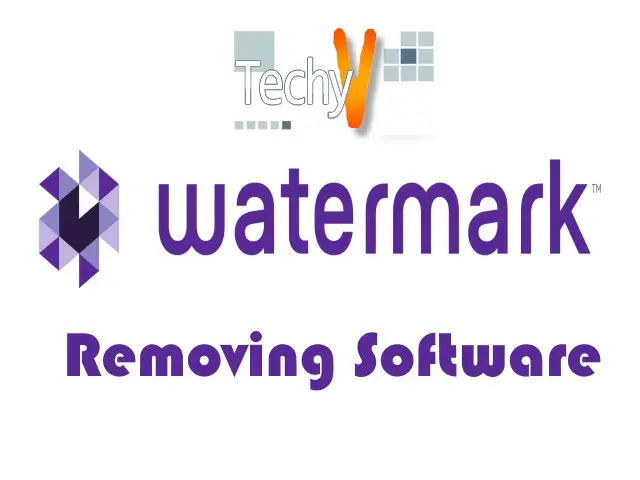 One of the essential aspects of showing or highlighting something is to represent it visually. But unfortunately, sometimes you are left with downloads of images and stuff that have a watermark in it. These watermarks will get your copyright issues. To avoid such matters, you can use one of the best watermarks removal software from the following ten:
1. PHOTO STAMP REMOVER:

Photo Stamp Remover helps to remove watermarks, scars, and dates from images. Before removing dates, it checks the pixels around the image so it will ease the user refilling the impure sections with its original surface. It also features zoom in and zooms out. It supports different types of file formats and is multilingual.
2. PHOTOSHOP:

Photoshop's tools and functions are unbeatable to the potential of other applications present. Photoshop is almost known to everyone and the best watermark remover for images. It comes with many elite options like a blur, magically erase brush, healing brush, and cropping. By using Photoshop, you can do multiple corrections to your pictures.
3. SOFT ORBIT PHOTO RETOUCHER: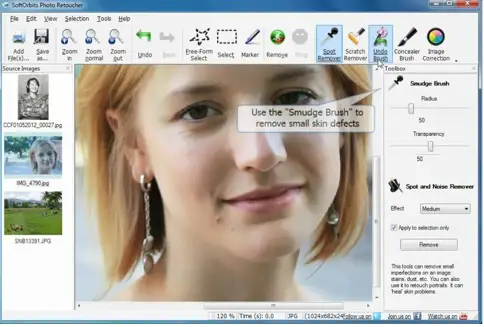 Soft Orbits not only remove watermarks but also takes unnecessary areas or figures from a photo. Using Soft Orbit, different kinds of brushes allows you to adjust the saturation value and contrast of your photos. Cropping and rotating your images like other tools is also possible here. But this is paid software, and its price starts from $24.99.
4. GIMP:

GIMP is free watermark removing graphic designing software. It has a customizable interface, and it works on Windows, Linux, and Mac. It works efficiently for making pro buttons and logos within a few minutes. GIMP is a perfect choice for digital photographers and bloggers. It adds more taints to your photos.
5. PAINT.NET: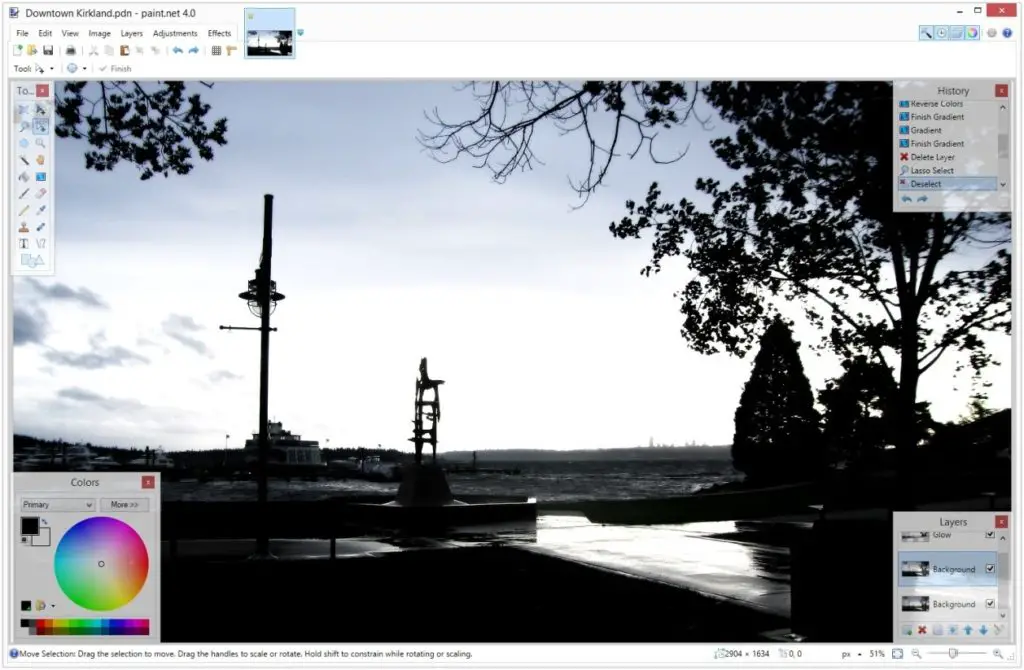 Paint.NET is simple and free software for watermark removal from images. With simple steps like first open, paint.NET chooses the photo you want to change. Click clone stamp tool and tap the CTRL button and by pointing the cursor on the watermark, you press the left cursor. Your watermark will get removed automatically.
6. LUNA PIC:

Luna Pic is an online app to remove watermarks from your photos. Being an online mode, you need not download any other software. The tool is free and is useful even for beginners. For every reload, it takes some more time to get finished with the best.
7. PHOTO UPZ: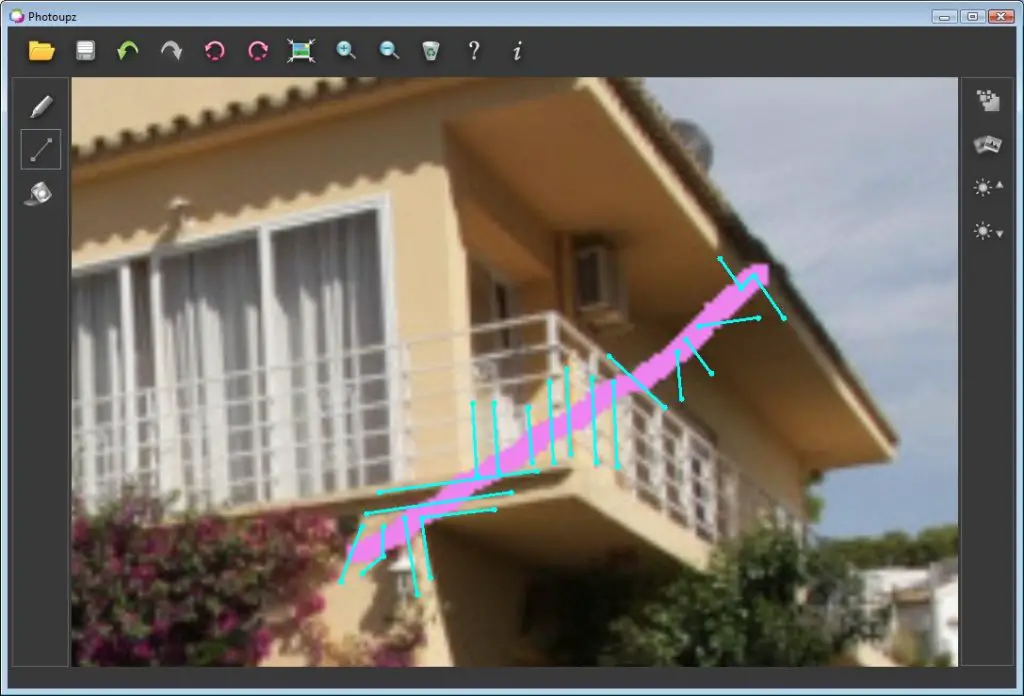 Photo UPZ is helpful for professional photographers. The software removes watermarks and enhances an image. Photo UPZ is not free, and the price starts from $19.99. It allows your photos to edit, enhance, and retouch.
8. PHOTO ERASER:


Photo Eraser is paid software to remove watermarks and unnecessary areas from an image. Apart from taking watermarks, it can also clear a photo's background. This tool is such efficient that it can even remove shadows of people in an image's BG.
9. U MARK: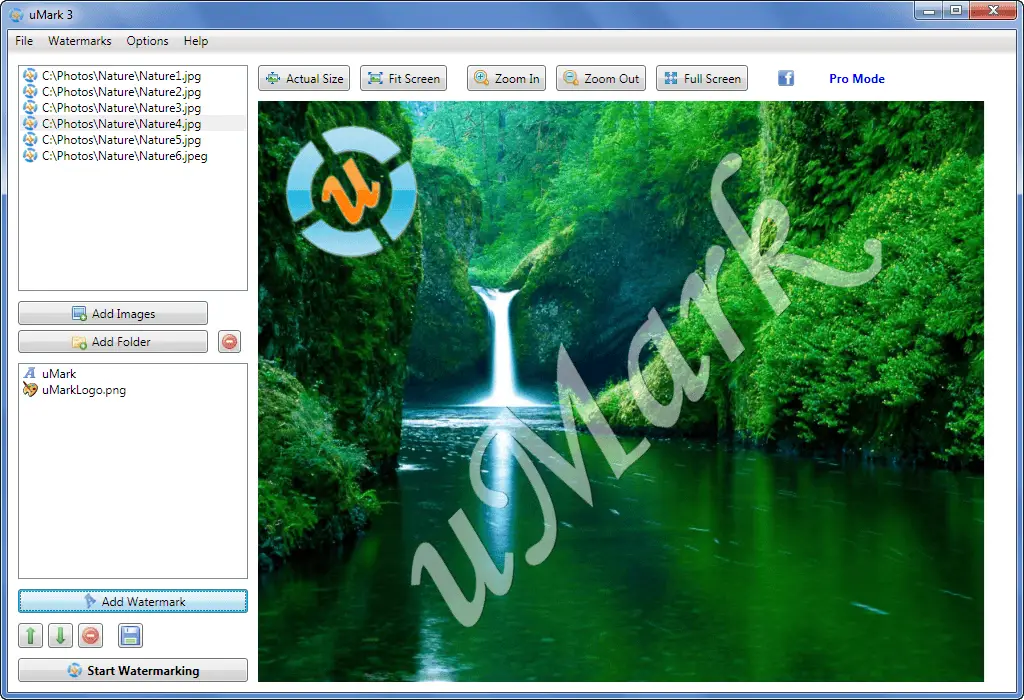 There are two options in the U Mark software- One is the 'U Mark Photo Watermarker' to remove watermarks from images and 'U Mark Video Watermarker' to get it away from videos. U Mark is one of the stand-out tools that even allow you to give watermarks for your photos with QR codes.
10. MASS WATERMARK: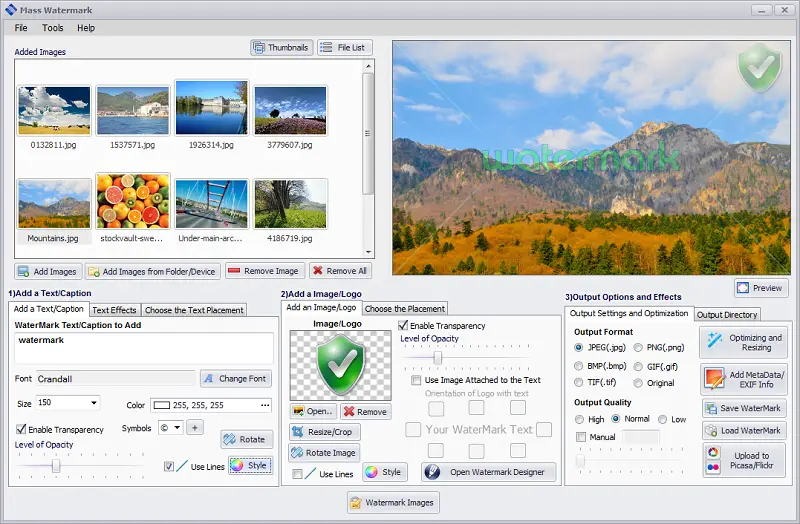 Mass Watermark software helps you in removing watermarks from a large sum of photos simply and quickly. It works well on Mac OS and Windows. You can upload the corrected images on platforms like Flickr and Picasa Web Album directly from Mass Watermark.