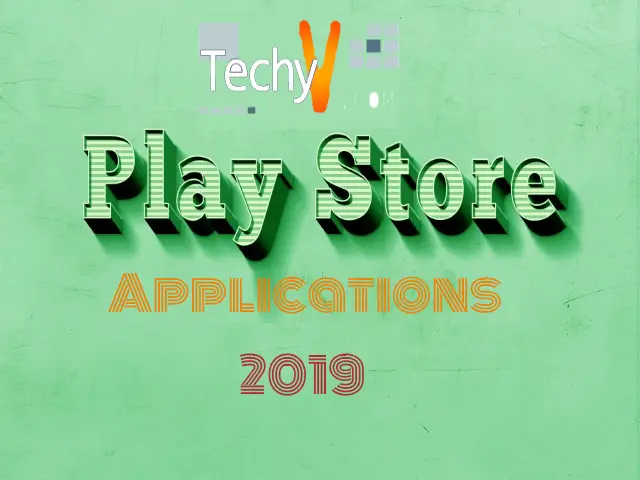 The world famous Playstore comes with their best of applications for every need of life like personalization, home needs, education, jobs, etc. This year 2019 is also one such year where the Playstore has come with good applications useful for people. Let us take a brief note on the top 10 best apps of 2019.
1. NOVA LAUNCHER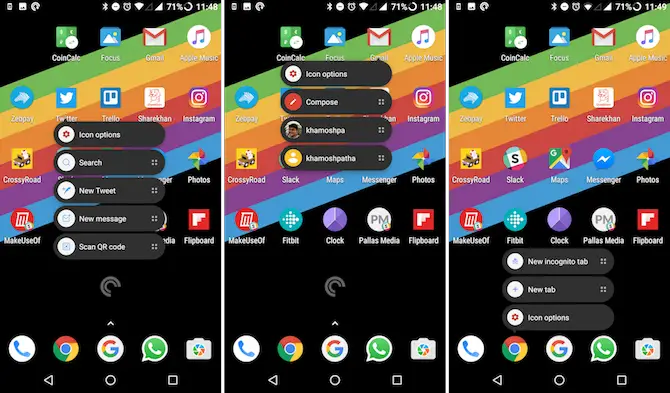 The Nova launcher replaces the phone's home screen model. The Nova Launcher user can customize the themes, features, and optimizations. There are 15 themes in this app. One can download this app for fully free from play store.
2. COMIXOLOGY COMICS

Comixology is a book reading app from America. There are more than 1, 50,000 comics from writers who are wise by age. Comixology is a cloud-basing digital platform for reading comics. The founders of this app are David Steinberger, John Roberts, and Peter Jaffe. Download the app for no charge of cost.
3. DASHLANE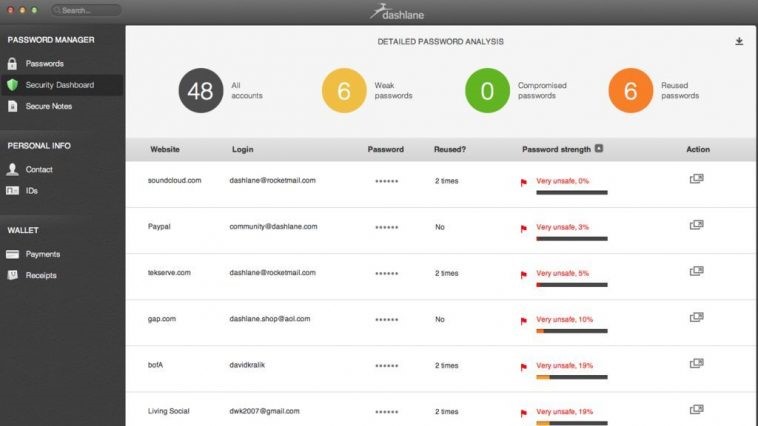 Dashlane is one of the best safest and simplest ways to password managing app. Dashlane secures all the information in the mobile device itself. The app will be available for Mac, Windows, and Android. The programming language is C++. Dashlane has this extraordinary feature of not saving your password at times of any hacks.
4. POCKET CASTE

Pocket Caste is an audio search app. Pocket Caste is customizable and powerful to listen and watch your favorite shows or news. The app is connectable with any audio devices wherever we go.
5. SIGNAL PRIVATE MESSENGER

Signal private messenger is a versatile encrypting message platform. Other than text messages it will support voice and video calls. Installing the Signal app is also easy. By just entering a phone number and user name it is ready to connect.
6. SNAPSEED

Snapseed is a perfect and professional photo editor and image filter app. Snapseed is from Google for Android devices. Snapseed is a must for photography lovers who try new editing skills. It is a convenient way of changing the look of your picture.
7. TICKTICK 

TickTick application is apt for the reminders and notifications. In a family setup, it is seen as useful to list all the grocery items. For school and college students, the app is best for scheduling their to-do lists. It is very much suitable for time-management people.
8. ZEDGE

Zedge is the wallpaper, ringtones, notification tones, and alarm tones application. Zedge is also seemed to give the best of themes for our festivals. Worldwide more than 80 million people are using it. By using the Zedge app, the user can change the backgrounds, icons, and even games of the Android device. By Zedge Ringtones, a lot of Android audios are downloadable.
9. LANGUAGE NAVI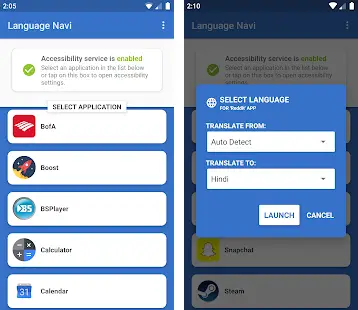 Language Navi translates the entire app into our preferable language. The Navi translator app was by Tachibana General Laboratories, LLC in the year 2018 and the best hit of 2019. It is suitable for the Android OS 6.0 and above versions.
10. LIVE TRANSCRIBE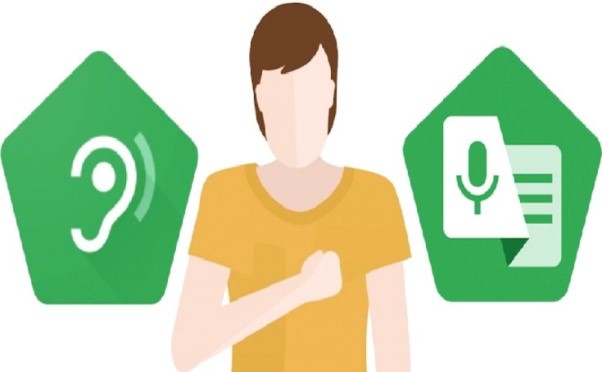 Live Transcribe is the app basing on Google's speech recognition technology for the hearing impairment of people. Live Transcribe helps the target people to communicate whatever the language they want with lesser difficulty.