Photography allows you to explore and express your creative side. It also helps to open minds and motivates you to look at things from a different perspective, necessitating having different perspectives and being open-minded. Photography can tell stories, help you communicate your ideas to a wider audience, and most importantly, it gives you complete control over everything.
With the advent of digital photography, what was once an expensive hobby has become affordable to all. Here are the top ten DSLRs that will help you improve your photography skills.
1. Nikon D780
There are numerous reasons to purchase this DSLR; it uses the same sensor and processor as the Z6, but its larger body allows for dual memory card slots and a lot more direct control dials and buttons. There are also useful features such as 4K video recording, USB charging, 12 fps shooting, and excellent battery life. It's intended for those who prefer the traditional handling and feel of a DSLR camera over switching to mirror less.
2. Pentax K1 II
The Pentax K1 II, which has 5-axis in-body image stabilization (IBIS), Pixel Shift, which takes multiple images to create a single high-resolution image, and Astrotracer, which automatically compensates for Earth's rotation when taking images of stars, is the second-best DSLR camera on the list, proving that it was not just mirrorless cameras that delivered new and exciting technologies to cameras.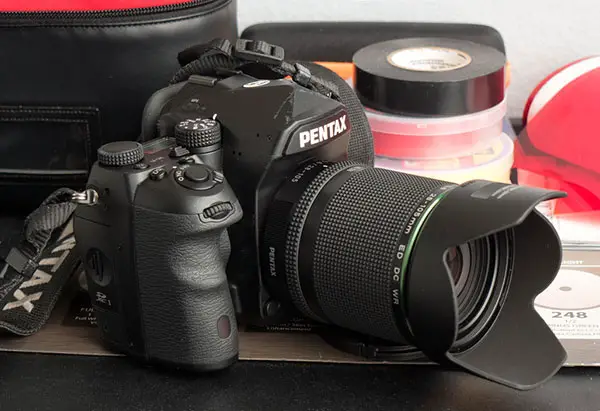 3. Nikon D850
An all-purpose camera is regarded as one of the best in the world. The camera is ideal for professionals and advanced amateurs who want to photograph a wide range of subjects. The camera has a 45.4-megapixel sensor with high resolution, 4K video capture, a 3.2-inch tilting touch-screen, a 153-point / 99 cross-type AF system that pretty much nails it every time, and an excellent battery life.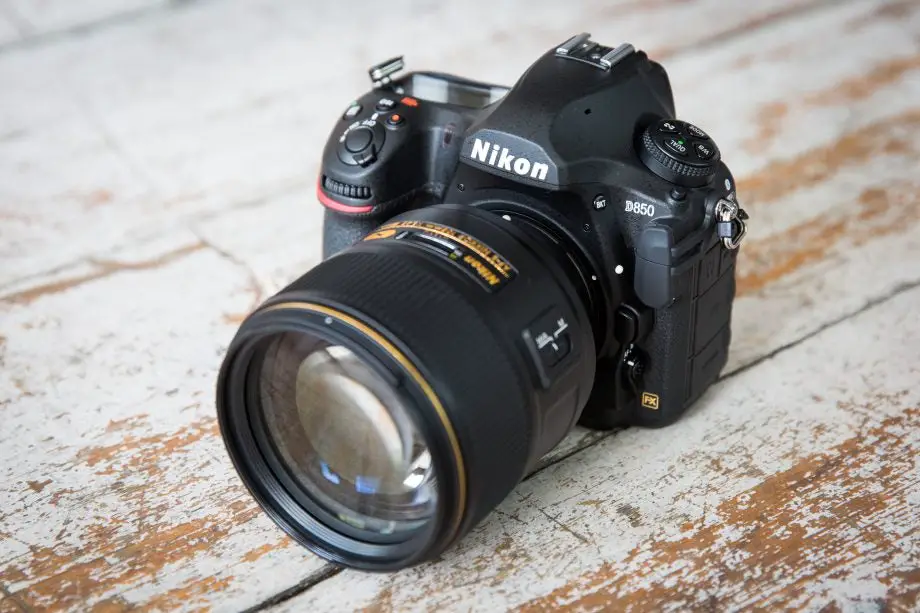 4. Nikon D810
Those who want a standard camera at a reasonable price should look at this. It has a 36.3MP FX-format CMOS sensor that does not have an Optical Low Pass Filter for exceptionally sharp and detailed still imaging. The addition of the EXPEED 4 Image Processor increases performance speed over the EXPEED 3 and effectively reduces noise across the ISO range. Continuous shooting speed in FX format is 5 fps, with a maximum of 7 fps in DX format. The camera has got very positive reviews.
5. Canon EOS 90D
The Canon EOS 90D is a mid-range DSLR with a 32.5 Megapixel APS-C CMOS sensor, Dual Pixel autofocus (live view/video), 45-point all cross-type AF (through the viewfinder), 220k-pixel metering sensor w/face detection, 7 fps burst shooting w/continuous AF, Fully articulating 3″ touch-screen display, Optical viewfinder w/100 percent coverage, 4K/30p video.
6. Canon 5D Mark IV
Some photographers prefer a lower dynamic range and fewer features, and if you are one of them, this is the camera for you. The camera is excellent, and it is on par with Nikon counterparts. The Canon 5D Mark IV is a formidable tool for enthusiast and professional photographers, with its 30.4MP sensor capable of producing superb image quality (even at high ISO), an advanced 61-point AF system, 7 fps continuous shooting speed, 4K video recording, built-in WiFi / GPS, and superb Dual Pixel AF when using Live View.
7. Nikon D500
This well-rounded DSLR is capable of assisting you in capturing the best shots. Overall, the camera is fantastic and simple to operate. The DSLR can record 4k video, making it an excellent all-rounder for those who shoot a little bit of everything. The DSLR comes with a fixed screen and is reasonably priced.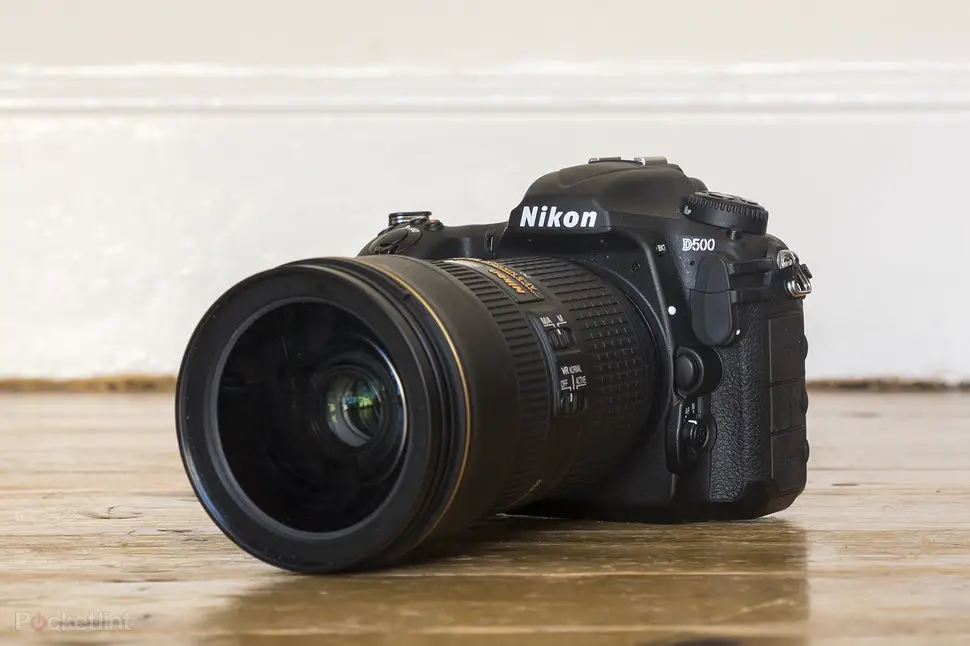 8. Canon 5DS R
Many people seek high-resolution cameras, and Canon has listened to their requests. This is a 5DS / 5DS R camera with a resolution of 50.6 MP, which was higher than any competitor at the time. Surprisingly, even in 2021, the Canon 5DS / 5DS R cameras provide more resolution than almost any other full-frame camera in the market!
9. Nikon D7500
The D7500 has a chunky and nicely textured body that makes it a pleasant camera to hold and use, with some modern touches like a fully articulating touch-screen to appeal to those who are used to smartphones and the like. Not only does the camera have a fantastic sensor and processor combination, but it also has traditional controls and a single SD card slot.
10. Canon EOS Rebel T100 / EOS 4000D
The Canon is ideal for beginners because it has the same 'intelligent' full auto shooting mode and feature guide as more expensive Canon cameras. The 'Quick' menu is typically straightforward, and there are numerous scene modes and more advanced shooting modes. There's also a Creative Auto mode to help you transition from the 'basic zone' to the 'creative zone' modes. Other features include an 18MP lens mount, a Canon EF-Screen, and a 2.7in fixed-focus screen with 230,000 dots. User-level, 3fps burst speed, 1080p (Full HD) video resolution.