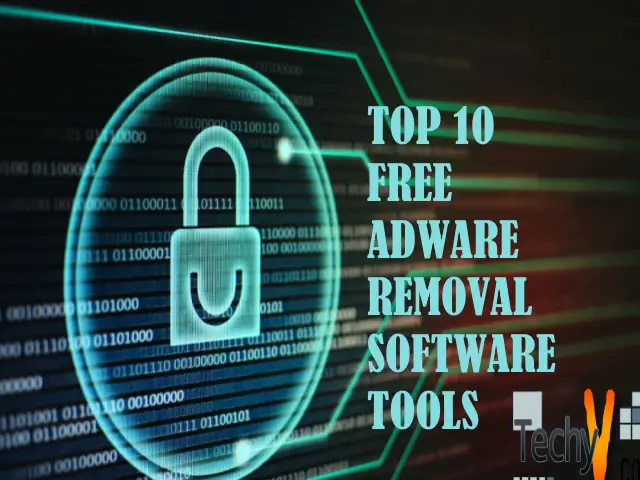 Adware is a type of malware that throws advertisements on the screen. There are several types of advertisements, like static box display, full-screen display, banner display, video display, and pop-up ad display. Additionally, it also offers other browser-cluttering junk in the form of pop-ups, tabs, and toolbars. Adware can slow down the computer's performance and speed. In other words, adware is an unwanted program that degrades the speed of the system. Having adware interrupts the system's performance. There are two ways through which adware can enter into the system. One is through shareware programs, and the other is infected websites. The following are the top ten adware removal software tools, along with features.
1. Systweak Advanced System Protector:

Systweak Advanced System Protector is one of the most trusted and powerful adware removal software tools. This software tool is fully-featured and robust. It is ideal for start-ups, SMEs, agencies, and enterprises. It offers real-time protection, malware protection, and keeps users' data safe all the time. Additionally, it also detects viruses and malware that harms your system. The features of the Systweak Advanced System Protector include internet security, anti-virus, IP protection, spyware removal, and vulnerability scanning. It supports Microsoft Windows as well as macOS operating systems. It has only one edition, called the Bronze edition. It is available at Rs. 2,600.
2. Malwarebytes:

Malwarebytes is another most popular and fully-featured adware removal software tool. It is specially designed for Android mobile devices to protect against malware, ransomware, and many other growing threats. It offers real-time protection to Android devices from malware infections. Users are provided with a safe browsing experience. This application searches all files and apps quickly and effectively for malware and unwanted programs. It is a multilingual application. This is the great application that runs seamlessly on the background and protects against various phishing attacks and malicious links. Users can download it freely as it is an open-source application.
3. Advanced SystemCare:

Advanced SystemCare is another robust and sturdy adware removal software tool. This application identifies and removes performance issues quickly and fastly. It can fix Windows eros to restore system stability and reduce PC crashes. The features of this software tool include a deep cleaning of junk files, fixing all kinds of PC problems, monitoring system resources in real-time, and protecting online privacy proactively, Removes ads and blocks malicious websites, captures intruders automatically, and many other features. The is one edition that is available freely. The other is the AdvancedSystemCare Pro, which is available at $17.69 for three systems per year.
4. Bitdefender Antivirus:
Bitdefender Antivirus is another adware removal software tool specially developed for Android devices. This application provides absolute protection against viruses and malware to any Android device. The features incorporated in this software tool are securing VPN fastly and quickly, offers a safe experience to users while surfing the internet, remotely lock, locate, and wipe Android device in case of loss or theft, account privacy that verifies whether your email account has been breached, minimal impact on battery life, and many others. This software is available at Rs. 899 per year for one user. It enables users to keep Android devices safe from malware, threat, phishing, malicious links, etc.
5. Sucuri: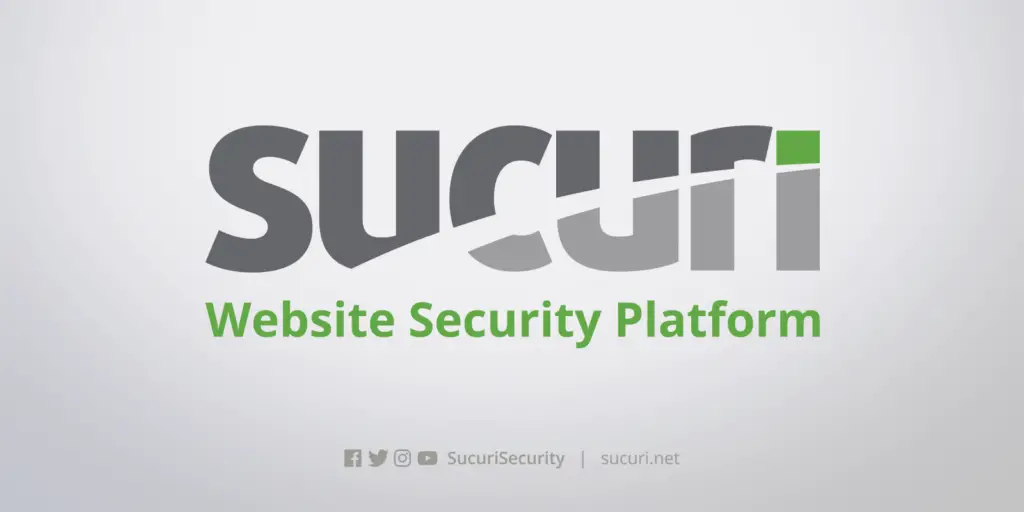 Sucuri is another powerful adware removal software tool. This application provides the best and safe experience for users to surf anything on the internet without any threat. Using this software, users can remove any malicious code from the file system and database. It also submits blacklist removal requests on the users' behalf. Additionally, it can also repair SEO spam keywords and link injections that harm the system. There is a website firewall that blocks attacks by filtering malicious traffic. Additionally, it has experienced security analysts, automatic and manual cleanups, fast response times, unlimited cleanups, reliable support, and agnostic platform.
6. AVG: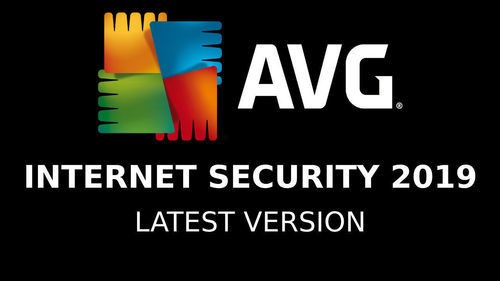 AVG is another open-source and free adware removal software tool for desktops as well as mobile devices. This application is an all-in-one antivirus software tool for complete family's devices. It is also best suited for small-scale businesses. The AVG adware removal software protects desktops and devices against viruses, spyware, thieves, and snoops. This application is trusted by more than 100 million people. This software tool cleans Android devices fastly and rapidly, improves battery life, and enhances the speed and performance of the system. Additionally, it protects unlimited devices and has an anti-theft phone tracker incorporated in it. The other features include an app lock, camera trap, device lock, app backup, etc.
7. Norton Power Eraser:

Norton Power Eraser is another powerful and open-source adware removal and malware protector software tool. This software tool is specially developed for Microsoft Windows operating systems. However, this tool does not run with the systems running on WinPEW, macOS, Android, and iOS devices. The features of this application incorporate anti-malware, four system scan modes, advanced malware remediation, command-line interface, etc. But, it does not have email inspection and quick scan options. It is easy to download and has a user-friendly interface. Additionally, it provides a safe experience of using the internet.
8. Avast Internet Security:

Avast Internet Security is an all-in-one, fully-characterized adware removal, and anti-virus software tool. Users can download this application for free on their Android devices. It is trusted and used by more than 100 million users, and it is one of the highly-rated anti-virus applications on the Google Play Store. Avast Internet Security application enables users to protect their photos and applications using a PIN code, pattern, or fingerprint password. Additionally, users can also hide their online activities and access geo-restricted content with the VPN. The features of this software tool include blocking all potential threats, securing data remotely, enhancing performance, taking control of digital activities, etc.
9. HitmanPro:

HitmanPro is easy to use, fully-featured, and secure adware removal application. This software tool keeps users' desktop free from viruses, unwanted advertisements, and malicious links. It removes and destroys all kinds of malware and malicious links. Additionally, it provides a deep clean, finding malicious adware and removing persistent threats from within the operating systems. The features offered by the HitmanPro application are detecting adware automatically, world-class expertise, remove only adware, not data, find adware anywhere, remove malvertising, protect targeted programs, block keylogging spyware, prevent bloatware, etc.
10. Emsisoft: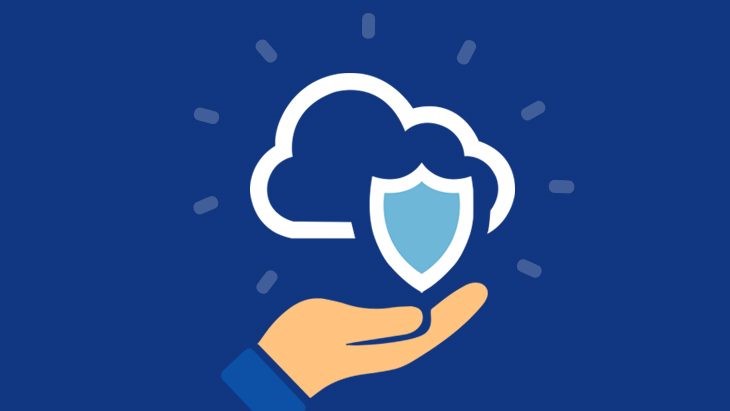 Emsisoft is another secure, easy to use, and powerful adware removal and anti-malware software tool. The features offered by the Emsisoft software are powerful and commendable. It offers web protection and browser security, real-time file guard, behavior blocker, anti-ransomware, etc. Additionally, it offers super-fast scans, clean and quarantine infections, finds and removes unwanted programs, file guard, anti-phishing, and many others. It comes with three editions. The first edition is the Anti-malware Home, which is available at Rs. 1,501.55. The second is the Business Security and is available at Rs. 3,002.59. The third is the Enterprise Security available at Rs. 4,504.65.