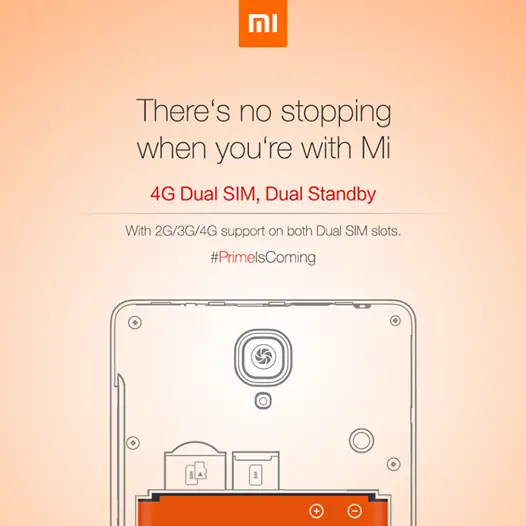 It's that time of the year again when the bells are ringing and Santa Claus is coming to town. I guess it's the same story even for the people working in the manufacturing firm called xiaomi but this time around they are the ones playing the role of Santa Claus.
Xiaomi had started releasing phones for the Indian market and the company became an instant hit in India as the phone they offered were at a very attractive price and the specifications of the phone was such that it could even put a phone double its cost to shame. But lately xiaomi had not been releasing any new phones in the Indian market whereas in china and America the phones continued to be updated by latest models.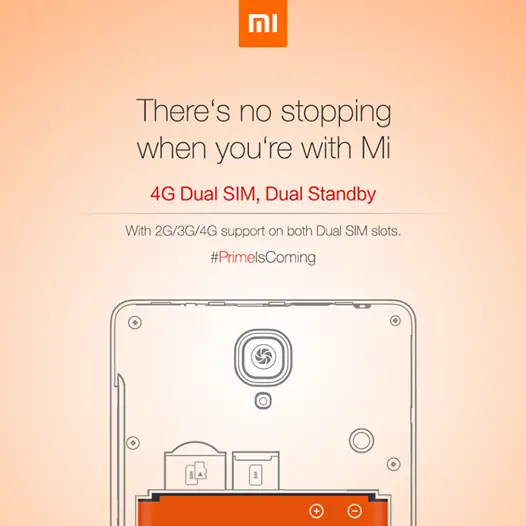 But this time around xiaomi claims that it would release a new phone in the Indian market on December 15th 2015 as a Christmas gift. I think this is a great strategy applied by xiaomi to launch the phone this close to Christmas as most of the budget conscious people would buy it. Xiaomi has built quite a good reputation for itself in the smartphone market, the company values its customers and the services provided by the company does outshine the service given by Indian brands in every way. Infect in my personal opinion the service done by xiaomi even outshines the service provided by the Korean giants.
With xiaomi releasing teasers all week long about the new phone, xiaomi is not disclosing anything about the new phone. The only main hint given to us is that xiaomi claims it to be pixel perfect along with #PRIME IS COMNIG. Many speculations have around claiming it to be the Redmi NOTE 2 prime as another was given that the device has a 5.5" screen. But since the Redmi note 2 prime has already been released for china the specifications of the screen don't match up. The new device is said to have a 1920×1080 resolution screen whereas the Redmi note 2 prime does not have this quality.
Also tweets have appeared online by xiaomi and amazon which give us all the right indications that a new device is coming and mostly amazon is going to be the official online partner as the tweets clearly points towards it.
Also, for the people who do not want to take a chance on a new device just check out the xiaomi official website for the Indian market and with every purchase you make you do get a freebie which is separate for every product.
If you are the kind which is patient enough then you can wait uphill 25th of December and just view the other Christmas offers given by other online e-commerce websites.