You must have been in the experience of sending and receiving cash online. Have you ever thought of how easy it is to have an online mode for your banks? Yes. There are a few but valuable pros of using net-banking; the following ten are some of the features of online banking facility:
1. VIEW TRANSACTIONS:
Viewing transaction is faster in e-banks with the latest updates. You can access the facility from anywhere. It also has a possibility that if you find any unauthorized transactions, then you can solve the problem immediately. For updating the account details, you need not go to the bank directly. Simple internet connection makes the deal.
2. ONLINE BILL PAYMENTS: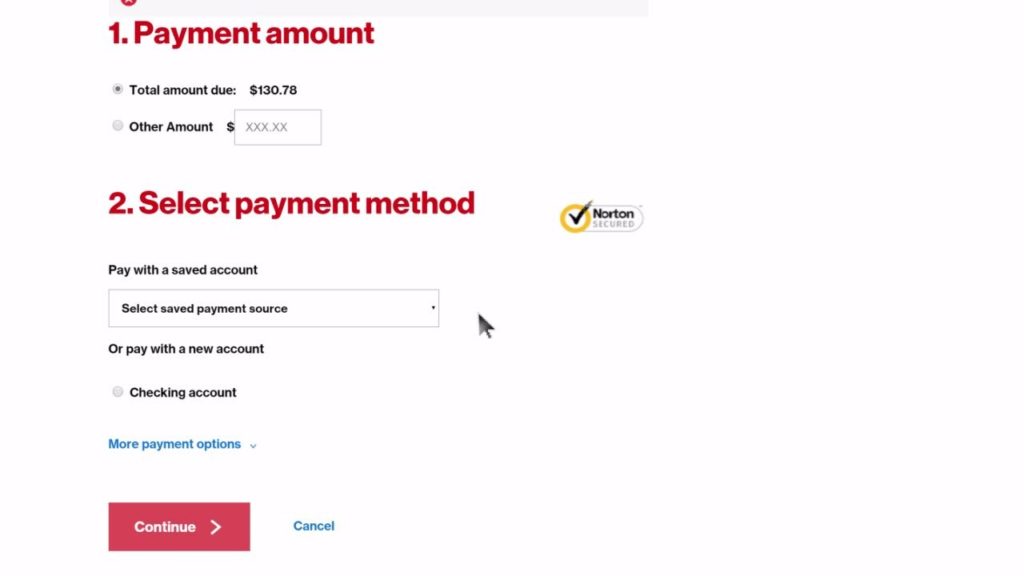 Most of the banks have an online bill payment section where you have to fill the information just once, and you can select that profile for next time when you want to make any payments. When you cannot pay for your bank site, then you may follow the company's page. You can even schedule the pays like utility bills or paid membership online.
3. MONEY TRANSFER: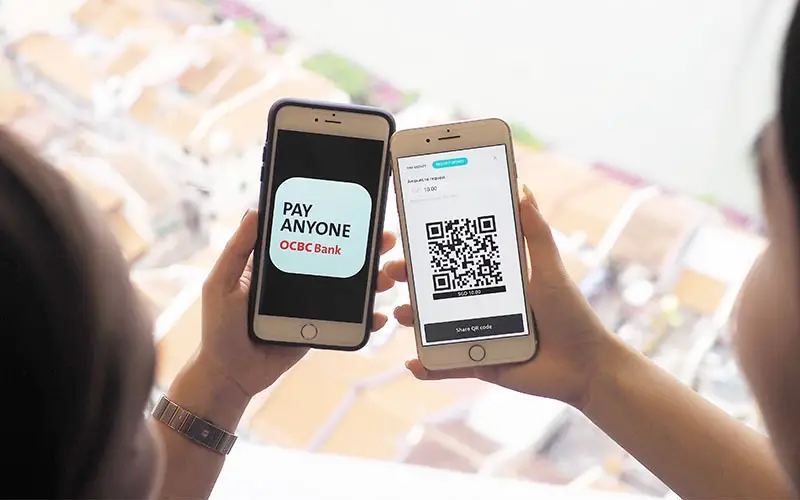 Using money transfer, you can send your money from one of your accounts to another which is of a similar bank. Depending on the type of account, banks even allow sending money to other banks.
4. EASY TO FIND RECORDS: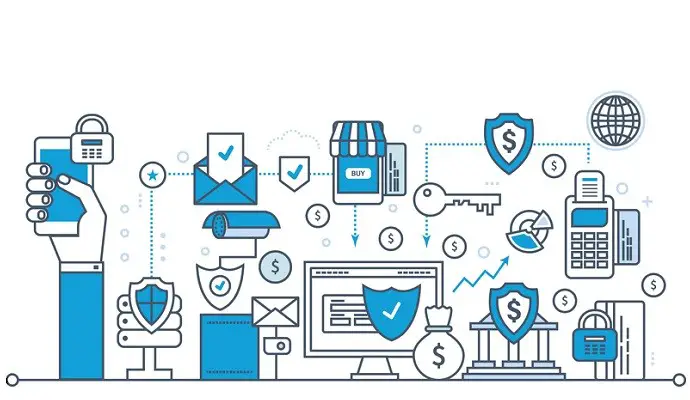 If you want to check your past financial account details, it is possible to view them quickly in your online bank account. It is easy to access them by just going to the transaction history; select the date and main/king transaction option. After completing all these details, click search and you will have results of your bank history.
5. 24-HOURS CUSTOMER ASSISTANCE:

In case of problems in accessing your bank account, you need not go to the place directly. Every bank has a 24-hours customer help desk to solve the problem. You can call or e-mail to them about the issues your facing, and they will rectify them. Some banks even have online queries section where you can discuss your problems and resolve them.
6. UPDATE PERSONAL INFORMATION:

Updating bio information will be easier for revising your personal data or in some business details, making it convenient through online banking by entering your account details.
7. READILY AVAILABLE STATEMENT OF ACCOUNT:

With internet banking, you need not wait for a statement of account from your e-bank. By a simple request, you can get the latest records in print.
8. SECURE ONLINE TRANSACTIONS:

In e-banking, security is an essential aspect to protect your cash from theft. So banks have measures like login ID, password, secured encryption site, and anti-virus protection. These facilities are best suitable for a business management solution.
9. NO FEES:
Most of the net banking platforms have no cost for electricity or rent. Many banks have free online checking account options and completely no fee for banking. Also, for applying to an e-bank, you do not require any minimum balance amount.
10. ONLINE PRODUCTS, RATES, AND SERVICES: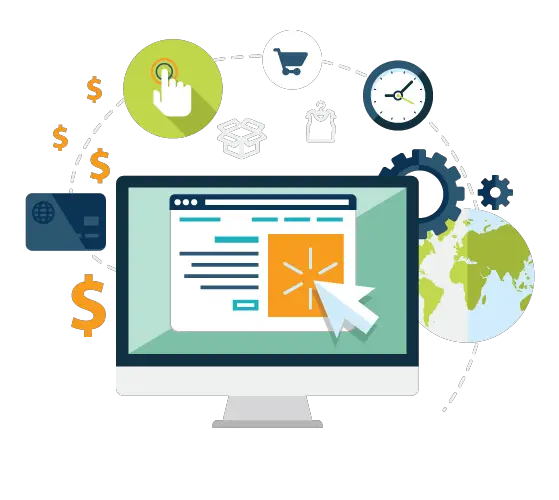 There are a few features and products that are not available even to the Business people who visit banks directly. These products are available only through the internet and have options like flexible repayment facilities and instant funding.