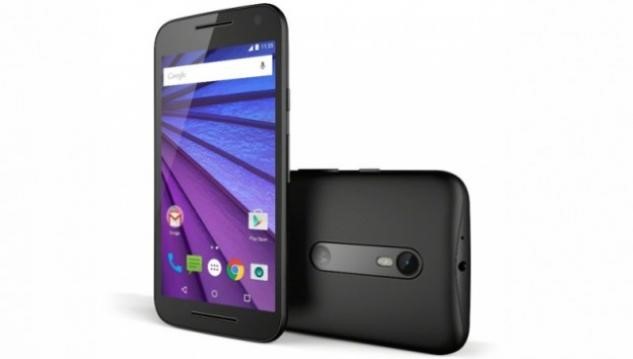 Motorola had been in hot water a few years back but ever since the smartphone manufacturer had come out with the android powered smartphones such as Motorola moto G, moto X and moto E, the company has being doing rather well. For the Indian market I bet it was the moto G which really made an impact on the smartphone market in India. Back in the days when the moto G was released for 12999/- it was the most affordable phone with great specs and for the price at which it was being offered it was branded by Motorola also.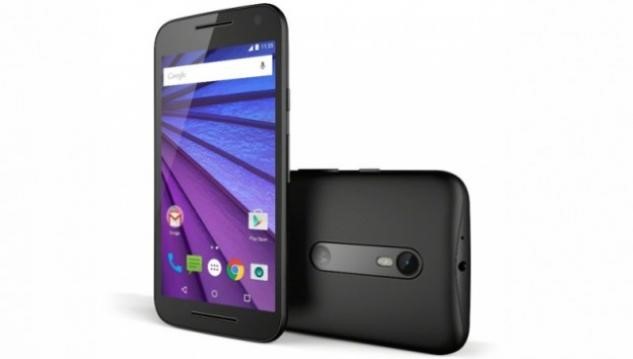 After the success of the moto G the phone manufacturer started thinking about the lower segment of the market and came out with the moto E, this phone too was a phone which had a lot of demand. Now that Motorola had the budget segment and the lower segment of the market captured successfully, Motorola then though of a high end phone for the people who expect the phone to be truly smart in every possible way. The moto X Was introduced in India and yet again like the past, the moto X was truly successful in every aspect.
From then till now the journey of Motorola has been a graph pointing upward with each release of Motorola being a bug success and offering the customer what he wants.
The phones mentioned above became so popular that Motorola had to come up with different generations of the mobile just to keep up with the technology and the ever increasing demand for the phone.
The moto G is currently in its third generation. First was the moto G, then came the moto G2 and now there is the moto G3.
The moto E is also doing quite well with it having 2 generations. The first was the moto E, then the moto E2
The moto X was the most popular phone of Motorola in India as it was a good performer and it came along with a not so heavy price tag (which for the Indian customers was a sweet spot). The first was the moto X, then came the moto X2. If that was not enough Motorola had to remove 2 more models for the moto X category of phones. Motorola introduced the moto X STYLE and the moto X PLAY (mid of 2015).
But the demand for the Motorola phones has not yet gone down even with so many other brands competing for the title! I guess Motorola has made quite a number of fans in the Indian market for itself.
The latest is that Motorola plans to launch a turbo version of the moto G. if that's the case then I guess it's called the moto G: TURBO.