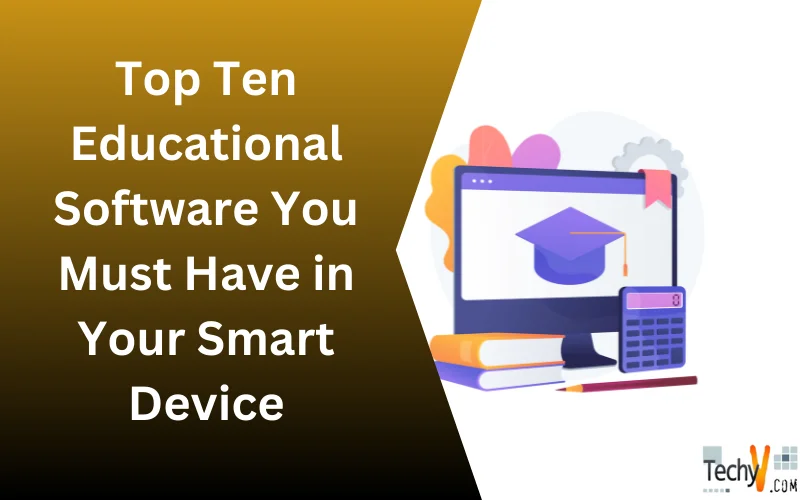 Life is changing very fast, and it will; as we all know, life is a continuous process that will go with you or without you. As our ancestors lived their whole lives in jungles. Slowly, the human mind developed over time, and we made our lives more and more convenient. And now, back to the present, we are living in a very fast-moving world, where only those who have the proper knowledge and know how to use it will match the pace of our fast-changing world. So, it is essential to develop our knowledge and skills to become the best human resource. Now, thanks to the internet, you have the most advantages that our ancestors never thought of. You just need a smart device, and have everything you want to learn in your hand. Here are the best top ten educational software you must try to make yourself a more knowledgeable
1. Duolingo
Duolingo is one of the most popular platforms in education and learning. With Duolingo, you can learn new languages in an enjoyable way, with engaging lessons, games, and speaking challenges, which makes it a must-have software. The app uses adaptive learning to tailor lessons to your strengths and weaknesses. You can master any specific topic at your own pace. Whether you want to learn a new language for travel, school, or career advancement, Duolingo is an excellent platform to have in your educational arsenal.
2. Coursera
Coursera provides access to over 3,000 courses and 400 specializations from top universities and companies worldwide. The courses cover in-demand skills across business, technology, and personal development. Learners can take classes at their own pace for free or pursue a Specialization to master a subject through a series of courses. Specializations culminate in hands-on projects and a shareable Certificate. The affordable pricing and flexibility of learning on Coursera make it an ideal platform for continuous education and career development. Users can build critical skills to stay competitive in our rapidly changing job landscape.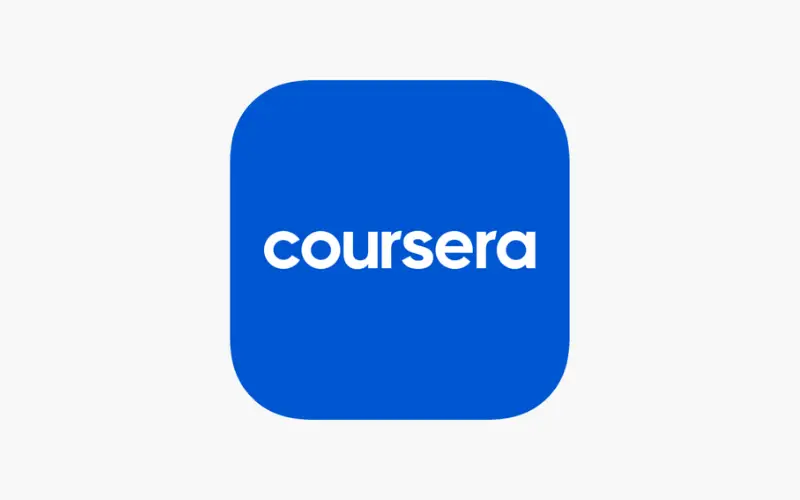 3. Udemy
With over 183,000 online courses, Udemy offers affordable and flexible learning for real-world skills. Classes are taught by industry experts and cover topics like programming, business, design, marketing, IT, and software. Users can access course content on-demand to learn at their own pace. Udemy's interactive courses feature hands-on exercises, quizzes and, projects to engage learners. The platform frequently offers discounts, making courses under $20. For continuous career development, Udemy empowers users to gain specialized skills to stay competitive. The wide range of technical classes makes Udemy a go-to for working professionals, entrepreneurs, and anyone looking to develop in-demand abilities.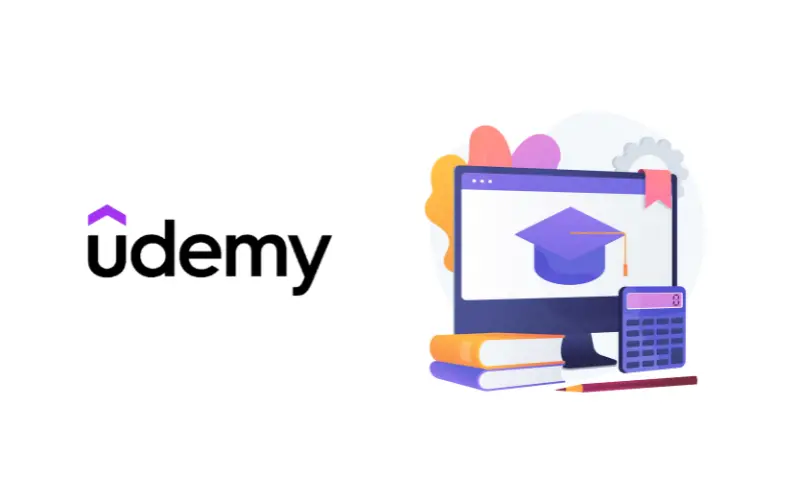 4. EdX
EdX offers over 2,500 online courses from 140 top institutions, including Harvard, MIT, Microsoft. Courses cover in-demand subjects like computer science, business, engineering and, data science. Learners can access high-quality system for free or pursue verified Certificates to showcase skills. Interactive course formats feature video lectures, readings, quizzes, and discussion forums. EdX's affordable verified Certificates cost $50-300 and allow learners to gain credentials from top schools. For working professionals, EdX provides a flexible way to gain hard skills needed for career advancement and increased earning potential. The platform makes education from leading universities accessible to anyone looking to develop in-demand abilities.
5. Skillshare
Skillshare provides online classes in creative disciplines like design, photography, writing, technology, and more. With over 25,000 courses taught by industry experts, learners can gain real-world skills. Skillshare offers project-based learning where students create portfolios to showcase work. The affordable subscription model provides unlimited access to all courses. For continuous learning, Skillshare empowers users to keep their skills current in fast-evolving fields. Short class formats allow working professionals to fit learning around busy schedules. For anyone looking to explore their creativity or start a new career, Skillshare supplies an engaging platform to turn passions into professions. The classes develop knowledge to help achieve personal and professional goals.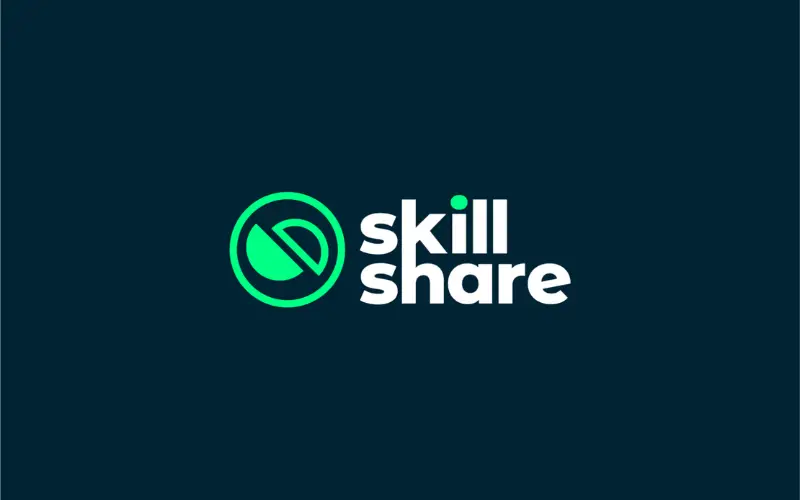 6. Canvas: The LMS
Canvas provides a user-friendly learning management system for schools and universities. Educators can create engaging online courses, share multimedia resources, assess student work, and promote communication. Canvas streamlines course administration with automatic grading, plagiarism detection, and analytics. The mobile app enables online learning with offline access to course materials. Canvas is continuously updated based on input from its global education community. For students, Canvas facilitates self-paced learning and peer collaboration. Its flexibility and accessibility make Canvas a top choice for innovative digital learning. The platform empowers educators to deliver impactful 21st-century education.
7. Google Classroom
Google Classroom integrates seamlessly with G Suite for Education to help teachers create and organize assignments, provide feedback, and communicate with students. The platform is easy to set up and completely free, making it accessible for schools with limited resources. Students can access Classroom; classroom on any device and work offline. Features like Drive integration, Docs editing, and automatic grading streamline workflows. Classroom fosters digital collaboration through shared files, discussions, and peer review options. For both teachers and students, the Classroom simplifies educational technology, removing friction from the learning process. By supporting blended learning, Google Classroom helps schools prepare students with the digital skills needed for the future.
8. Schoology
Schoology allows educators to create customized online learning environments. The user-friendly platform makes it easy to share resources, assess student work, track performance, and enable collaboration. Schoology supports personalized learning through differentiated instruction tools and analytics. For students, it facilitates self-directed learning with access to courses anywhere. Schoology integrates with Google and Microsoft tools for seamless workflows. The mobile app extends learning beyond the classroom. The district-wide implementation provides consistency across schools. For both teachers and students, Schoology makes it easier to engage with educational technology. By supporting blended learning, the platform helps schools deliver the digital experience today's students expect.
9. EduWare
EduWare provides a comprehensive suite of software tools designed specifically for education. Their products span assessment, curriculum management, special education, and administration. EduWare simplifies record-keeping, reporting, and compliance monitoring for schools and districts. Teachers can create standards-aligned lessons, deliver interactive instruction, assess student work, and use data to inform teaching. EduWare fosters differentiated learning and inclusion. With customizable features, a user-friendly interface, and integration capabilities, EduWare solutions enhance classroom impact and school productivity. For robust tools tailored to K-12 education, EduWare is an ideal choice.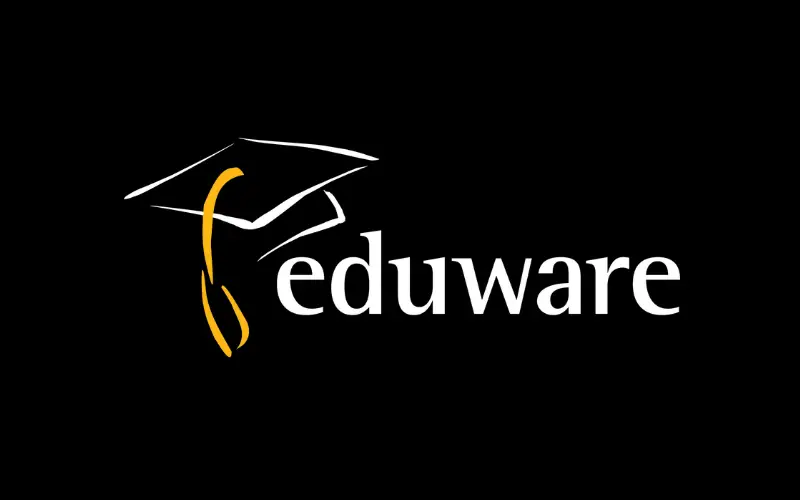 10. TED-Ed
TED-Ed's engaging animated videos make learning irresistible. Each video explores thought-provoking concepts that spark curiosity. The platform allows educators to utilize, customize, and flip video lessons to actively involve students. Learners can dig deeper through supplementary materials and questions that test comprehension. TED-Ed fosters critical thinking and meaningful discussion around multifaceted topics. Students can participate in a global community, contributing their ideas and perspectives. TED-Ed inspires the growth of knowledge and life-long learning. With its creativity and adaptability, TED-Ed provides an enriching educational experience.