In the industrial sector, accidents are tended to be a big failure and have been a burden to only the owners and authorities. These accidents and environmental issues can become a huge loss and sometimes degradations due to legal factors and resource loss. To get rid of these problems, the EHS software companies are offering a hand of help. This software is responsible not only for stating the environmental information to the employees and benefactors, but also to teach safety measures and guidelines. They also provide full information on industrial laws and helps in the legal issues.
Therefore, we come across Environmental health and safety software companies. This software will help you maintain your project's goals and targets achieved with the deadline without any loss or time, resource, and labor.
Gensuit
Gensuit is known for its big success in many countries as it has gained up to 200 plus subscribers. It is fully cloud-based software providing offers best suited for health control and safety features for your organization. This software proposes fine audit management and all kinds of preventive environmental risk management like incident management, industrial safety, inspection, injury reporting, and very importantly, waste management.
Safety Sync
Safety sync is proven to be the best in providing safety training and measures to the employees and workers. It is an affordable software that can completely indulge itself with any type of industry. Along with the required options, it also comes with a toolbox containing 25 customizable tools appropriate for tracking in any case of health and safety hazards, which is its unique feature.
SHEQX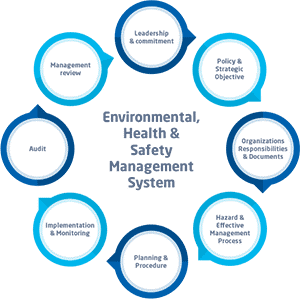 SHEQX is a unique software containing the combined qualities of safety, health, environment, and quality. It has proven to be the "one in all" safety suit as, with the employee safety learning and indoor management, it also helps in maintaining good customer relationships, manages required supplies, and also helps in the legal matters.
MyEasyISO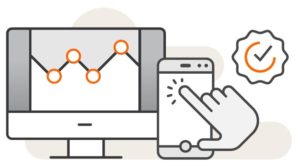 This is the United States originated company software helping lots of firms to maintain health and safety. It is the most cost-effective option for QMS industries. This software will provide a healthy cloud-based environment that will help your firm concentrate on the target without worrying about the result. The My Easy ISO the most robust software, and very user-friendly. It is an expert in maintaining all departments, and it can deal with a large number of tasks and projects at a time.
SiteDocs
This is a fully digitized EHS software as there is no paper-work required in working with SiteDocs. This digitization has helped this software's users to monitor their safety features; they can even track the progress of their workers. With the help of this software, its users can also upload safety manuals, and documents online reachable to all of the fellow employees, and also it helps in increasing man power.
Assignar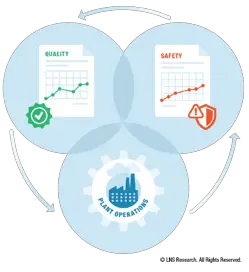 It is the best-suited software for organizations in the construction business. It will not only deal with regular safety procedures like monitoring and tracking but will also schedule meeting with other construction business people and companies. It will also provide material with the best resources and also will allow you to contact the members of your project directly on the field.
ETQ Reliance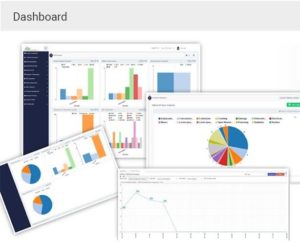 ETQ has a record of more than 500 global companies as its customer, including the hardware, electronics, food, and pharmaceutical industries. Its software is enlisted with all the necessary features and safety-related guidelines, suitable in training as well as in difficult situations. It has the record of least complaints as it is known to solves all kinds of health and environment-related issues, whether common or all new.
Certainty
The certainty software is a Canadian company founded in 2010. It is best known for its audit management and provides very accurate results. It is a web-based software having the capability to understand multiple languages. The Certainty Software has to withhold success in many countries like the USA, Canada, South Africa, and Australia. Its users can enjoy the software from multiple or different devices and can be accessed at any time.
IsoMetrix
This software is responsible for turning many mining companies to technical and environment friendly. It understands the risky business of mining with all circumstances and has managed itself fully into maintaining health, safety, and quality for firms and the environment. It has many branches in the U.S.A., Canada, South Africa, and Australia and spreading the business more.
Cority Platform

This software has proven to be the success of many of its users and is the most trusted EHS Company. It has served in more than a hundred countries and acquired more than eight hundred subscribers. It has also been awarded the strongest employee culture and outstanding business performance, as it has provided the highest level of customer satisfaction