This havoc started with the introduction of the mother virus "brain" about three decades ago and since then tons of thousands of viruses have appeared and vanished since cybersecurity learned to tackle them.
Here, we will help to figure out the top 10 worst computer virus outbreaks in the e-world history.
1. Mydoom 
Economic Damage 38 billion
Mydoom is entitled to the first major outbreak that spread through mass e-mails. It was primarily a worm that attracted almost a quarter of the world's mail traffic. It purposely linked infected devices with a botnet to carry a massive DDoS attack which was capable to shut down the servers with junk traffic.
2. Sobig 
Economic Damage 30 billion
Sobig was released in numerous phases all of which disguised themselves as a legitimate file attached with emails to trick the users. It disrupted the business world and caused heavy damage in Europe, the US, and Asia.
3. Klez 
Economic Damage 19.9 billion
Klez existed from the beginning of 2001 and still managed to infect about 7% of the world's PCs despite low integration of devices. It was remarked for its fake emails, spoofing, and killing other viruses present on the system.
4. Iloveyou 
Economic Damage 15 billion
Iloveyou stuck the e-world on May 4 as a disguised love letter with plain text designed by a college student. It was aimed to steal passcodes because the owner wanted to avail the sites for free but it seemed like the author never intended to cause the massive damage.
5. WannaCry 
Economic Damage 4 billion
The outbreak was indeed serious because WannaCry was the first-ever ransomware that reached 150 countries on the single day of its release. It hit a wide variety of organizations that was needed to pay for the decryption of their data.
6. Zeuz 
Economic Damage 3 billion
Zeuz was blamed for 44% of the banking malware attacks, 88% of fortune 500 disruptions, and the installation of over 2000 organizations in about 196 nations. It was a complete suite with numerous programs that aimed to hijack the victim's device.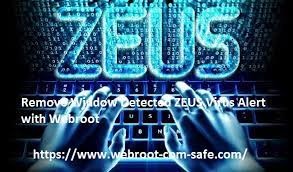 7. Slammer 
Economic Damage 1.2 billion
Slammer is entitled as the most sophisticated worms of all time. Slammer worked on a strategy of targeting random systems with security vulnerabilities to build a community of infected computers to launch a DDoS attack.
8. Code Red 
Economic Damage 2.4 billion
Code Red is charged against 975,000 invasions. The outbreak ran a DDoS attack against the U.S.A white house website, the effect was neutralized after the house changed its IP address.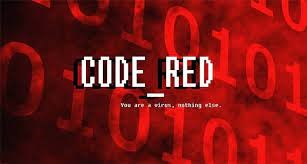 9. CryptoLocker 
Economic Damage 665 million
CryptoLocker was ransomware that infected about a quarter-million systems. It is marked for its slow observation and encryption of essential files of the owner. Once done with its malicious task it asks for payment along with a note that clears its intention.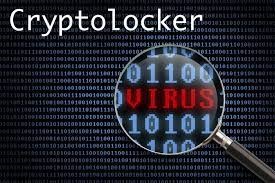 10. Sasser 
Economic Damage 500 million
Sasser was created out of a 17-year-old mind. The virus crashed millions of victims globally with its slow but steady strategy.