The armed forces, navy, army, military, whatever- have been the influential backbone for a nation. We thrive here safely because of these military men surviving day and night for us at various lands and critical places. We have a lot of life lessons to be learned from them. So focusing on the business point of view, the following are the top 10 best military ethics useful for today entrepreneurship.
1. TRAINING OTHERS:

Military leaders train their people as a team. They don't make partiality exist on their grounds, and so, they want their teammates also to be as powerful and intelligent as the person is. So, if you are a manager or an administrator for an office or business group, then try training your team members as equal to you. This way, your company peaks quickly.
2. INFORMING EVERYONE:

Keeping up-to-date is one of the prime lessons that we should learn from military leaders. However, as a leader for your business group, you may be active about social media and other digital forms to keep yourself in the trend. Put your thoughts into others as well and let them also be along with you, instead of standing behind, as a good leader empowers others.
3. TIMELY CHOICES:

Imagine how essential and tricky a decision-maker would be in an army setup. And to this end, you may be living in a corporate world, and so your choices and decisions matter a lot, as your pick could give immense profits or make you lose your day. So take timely and well-planned choices instead of jumping into conclusions straight away.
4. CALM AND COMPOSED: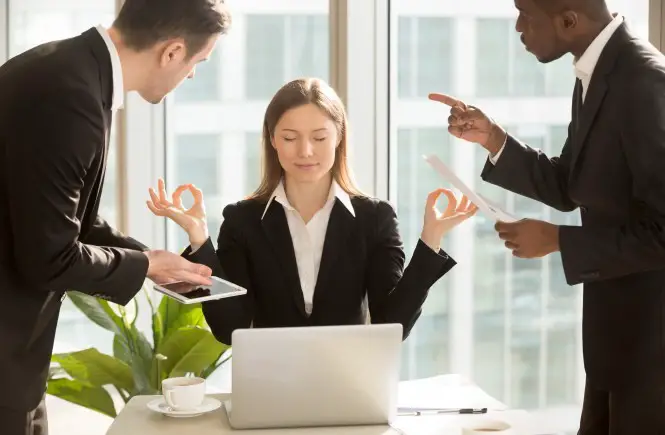 Unless a war strikes, every military officer is a calm person, and so they even try to sustain this calmness at times of manageable crisis. We in this digital world should learn to maintain our peace and hence, this would be very useful during our meetings and stock market drops and downs as well. So try to be composing in your nature.
5. GENEROSITY: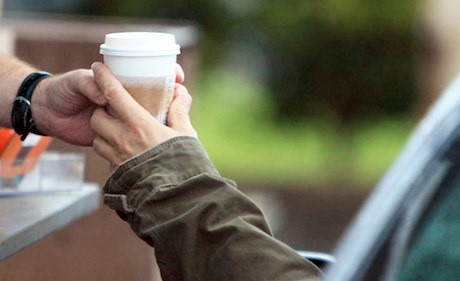 Generosity is highly an inborn character for a military person. They all fight for us and our completely selfless about their life and family. As an entrepreneur, you don't have to lose your life-try to lend your hand to someone who needs help or even simply talk with your teammates in a personal and open manner. You may see them getting stressful somewhere and so you can take this as an opportunity for counseling and helping them.
6. THINKING LONG-TERM:

Generally, the army, navy, and fighter pilots have thoughts running inside their heads, which are mostly about something that is about to happen in the upcoming days. Having a sense of touch with reality and looking with forethought about your future days is what we all should cultivate from our country's leaders to our lives and businesses.
7. BE OBJECTIVE: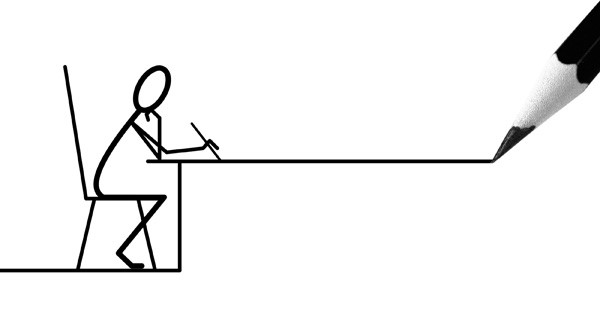 You may have so many emotions and feelings running inside you, but as a military person, you throw away everything and focus only upon saving lives for your nationality. As a leader for a business group, you also should be resilient to take back your bad and sad feelings and concentrate on upon your work. Leave it in the flow, and things will turn good for you. So, stay focused on point only for your work.
8. FACE CHALLENGES: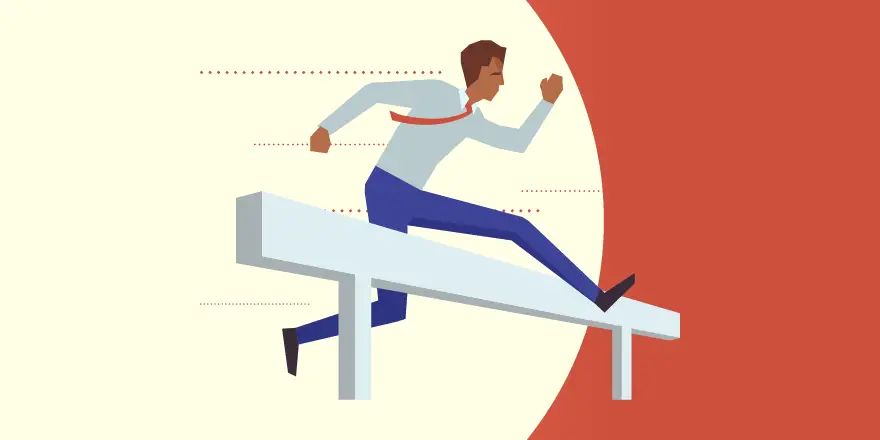 Sudden crisis, challenges, tasks, skills, enemies, etc. are all habitual daily conditions that a military man faces. As an entrepreneur, you should also keep in mind that facing new challenges and hurdles is essential for a business to grow. So always be ready to face obstacles in your work life.
9. SENSE OF RESPONSIBILITY:
Every military officer is seen as a god for their ethics and rules they follow; they may even have their individual norms for strict living, but thinking upon this, anyways they are sticking upon their responsibilities given or taken. For your small and large-scale business, try holding a responsibility within yourself instead of just working and making money for yourself and the company.
10. SET EXAMPLE:

Did you see how greatly we took examples of the lives of a military officer for our business world? The end is not here but, these values are somewhat to be immediately taken from our side to get success in our lives. Set a vision upon yourself and work for the best. You will surely be an example for many souls out there.