Avira Antivirus
Avira Antivirus is among the most popular when it comes to efficiency in protecting your computer. Its popularity is related to the thoroughness and holism of its scanning capabilities.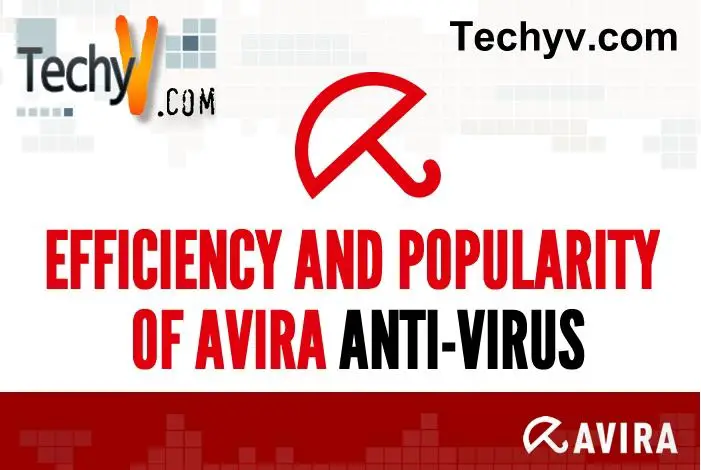 This can be quickly installed to your computer and is highly effective in the prevention of malware getting into your computer systems.
Avira Antivirus is one of the superior anti-viruses for computer systems that are popular today. This is created and made out of advance software technology that makes it excellent in bringing you protection. You also have the option to avail the free antivirus software. But you can also pay more for protection addendum for your computer that is offered from the paid version of an Avira Antivirus.
The latest edition is the version 10. This is breakthrough with its ProActive approach in scanning with automatic Generic Repair technology integrated into it. The version 10 of Avira Antivirus has a wide scope of coverage that will protect you from all forms of malware ranging from dialers, spyware, worms, adware, rootkits, malevolent scripts, and more. With the paid edition of Avira Antivirus, you are protected from scams and drive-by downloads that are extremely harmful for your computer. Included on its range of protection is for your email. It checks and disinfects your incoming and outgoing mails.
Avira antivirus has proven its efficiency and effectiveness in giving your computer protection. It is absolutely an ultimate antivirus and is hailed by the Virus Bulletin to give one hundred percent protection. It also offers ease in set-up and installation process. The version 10 of Avira can in fact be downloaded and installed with only five clicks. This antivirus prides itself with a scanning rate of 17MB/second. This means that it will run and scan in your computer system without causing it to slowdown and be sluggish.
This antivirus is very easy to utilize. It is designed to a have an interface that is grounded on simplicity. You can easily and conveniently set up your scheduled scans. You can even personalized or customize scanning parameters. This antivirus does not actually necessitate you to "utilize" it per se. It simply performs its functionality after you install it. Once Avira Antivirus is integrated into your computer, it practically runs by itself and protects your computer right away. You don't have to keep on updating and monitoring your software.
The features of Avira Antivirus include advanced security protection, superior performance and ultimate convenience. Its scanner works on real-time. In just a matter of few seconds, it scans and protects your files. There is no way a virus can infect your computer. It also allows you to make a bootable rescue disk. This means that you can make a disc that you can use in case of emergency.
This also has ProActive Ahead or Advanced Heuristic Analysis and Detection. This means that Avira will automatically analyze files for any behavior that could tantamount to malware and it will neutralize it before it can cause harm into your system. The updates are also available and can be accessed regularly at a default of every two hours but can be customized to every fifteen minutes.
You can choose Avira Antivirus Personal free antivirus. But if you want proactive protection against phishing, detection and protection of viruses by behavior pattern, protection against malicious website, creation of rescue CD, prevention against surfing downloadable virus and enhanced email protection, it is recommended that you avail the Avira Antivirus Premium.