Games are the stress boosters for teenagers and youth nowadays. Almost more than half of the population of people using the Android phones has one or more than one games on their phone, to play. Games are a part of our daily business, and many people are fond of gaming. All of us enjoy different types of games in our leisure times. Gaming has become an addiction for many individuals. In this neoteric world, where the digitalized economy is ruling, distinctive categories of games are being launched and released time to time all over the world.
One category of games is the "Simulation Games," which means imitation of a real-world activity and turning it into a digital game. It is a mind blowing category of video games, gaining popularity at a rapid speed. A simulation game uses real-life events to create games for training, entertainment, analysis, skill development, and fun. These may include war games, racing games, business games and role plays. There are many simulation games for Android users and, the top games are mentioned below.
Top 10 Simulation Games for Android Users-:
1) Flight Pilot Simulator 3D –
The flight pilot simulator is very popular among Android users and can be downloaded free with in-app purchases. In this game, the player imitates a plane pilot and enjoys completing challenges as a pilot; the tasks may include airplane race, burn out a forest, easy landing challenge and many more. It comes with great graphics and variety of planes and themes. Overall, the flight simulator game is enchanting to play.
2) Godus –
It is one of the most enchanting simulation games available on Google Play. It is attainable at a free price. In this simulation game, the player has a charge of creating and building a new civilization. He can frame landscapes, throw meteors, move the plains and mountain as he likes and have to look upon the inhabitants of his civility. This game is a free pmium game and is very interesting to play.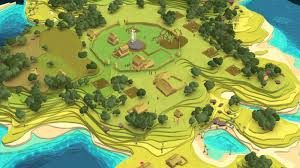 3) Star Traders –
Star Traders is accessible for $2.99 for the paid version, and it is also available as a free version. It is a strategy based simulation game. You can play as a military combatant, a soldier of space and a pirate. You explore new planets and imitate the role of a space inhabitant. It is a fun and entertaining game.
4) Surgeon Simulator –
Surgeon Simulator is an amusing imitation game, installed for $4.99. in this game, the player acts as a surgeon and works upon the aids and performs surgeries to cure his patients. It allows the user to use every method to heal the patient, whether it is cruel. The player is allowed to do as he wants. If you have a weaker stomach, try not to play it.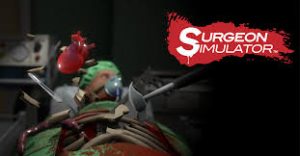 5) SimCity BuildIt –
SimCity is a standard city building simulation game. It is fun playing on an Android phone and has sterling graphics and appealing gameplay. You have to manage and control the city you built and see that your city grows. You can add beaches, waterparks, landmarks, etc. in your city. You also have to look at the taxes in your city and expand it. You can also discharge natural disasters and UFO invasions in your municipal for some spice.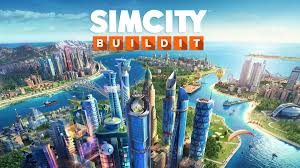 6) Farming Simulator –
Farming Simulator is provocative simulation game, where you play the role of a farm master and own 50 farm machines and equipment. You have to use these machines and tools to foster the growth of various plants and crops on your farm. This game provides an insight of real farming to the gamer, and they enjoy maintaining a farming business.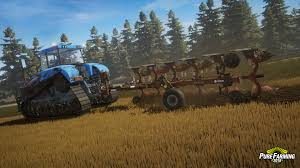 7) Kill Shot –
Kill Shot is a shooting simulation game where you play as a sniper. Your mission is to secretly travel to the territory of enemies and use your shooting skills to turn them down. It is a challenging game, and you grow your sniper skills as you move to the higher missions. Kill shot is installed from the play store for free. It is an entertaining and engaging game.
8) Truck Simulator PRO –
The truck simulator is an enjoyable game to play on your Android phone. It comes with breathtaking 3D graphics and enchanting gameplay. The players have to carbon copy a truck driver, on the roads of Europe. He has to deliver goods, fight exhaustion and try to be on time. This game ensures fun hours of gameplay.
9) Goat Simulator –
It is a consecution of simulation games. The player imitates a goat and flying around the world. It costs $4.99. It is an entertaining and fun game; you fight zombies and enemies. It is a great game for having some fun.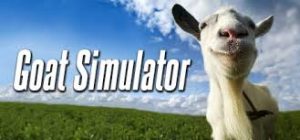 10) Indian Train Simulator –
The Indian Train Simulator is a highly realistic railway game with the real copies of Indian railways. You have to operate realistic trains on the zig zag railway tracks and complete missions in time.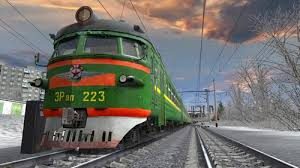 The above-listed games are the top rated games for Android users. Games are a crucial part of our lives, so we assembled some best games for you.