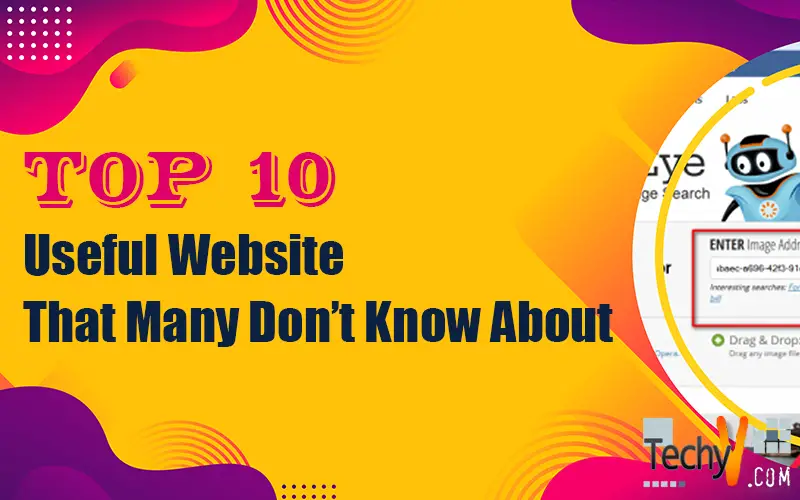 1. Throwaway mail
It is an uncommon way to a disposable email address service in which every time you visit, a new email address will be generated for you. You can read your email sent to you till you exit from the website. Unlike other email services, you don't have to sign up to an email list.
2. Archive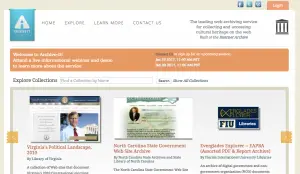 Archive.org offers you an incredible resource for free and legal access to thousands and millions of movies. Albums, books, and software. It also has Way back machine that lets you view the archived version of websites from a year ago.
3. Get notify
It is nifty little websites tracker that tracks that whether an email sent by you to receiver was and read by receiver or not. It will also provide the IP address, browser detail, location, and much more details of the recipient.
4. Zero Dollar Movies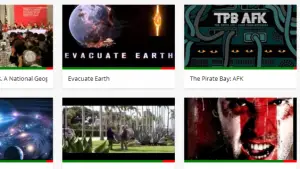 If you are looking for free full-length movies, then Zero dollar movies provide you collection of over 15000 movies in different languages that can be watched on YouTube for free. Its index consists of only full-length movies and has no partial uploads and no trailers. In addition to all this, it provides a clean interface, thus enhancing the overall movie watching experience.
5. Pick monkey
It is online image editing websites that allow you to touch up your pictures. You can also apply different fonts, effects, and design to your images. It's a perfect tool for nice looking Facebook cover and creating pins for Pinterest.
6. Join.me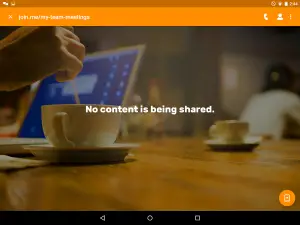 In today scenario the collaboration among the different stakeholder is important, join.me is an online platform that can share the desktop screen. You can even record audio for meetings conducted with participants located in different rooms. Moreover it a simple tool where you can share your screen with anybody on the web.
7. Ninite.com
It is a website that every PC users should visit when they get their new computer. It helps to install and update all your programs at one go. You don't have to go and download Skype, Chrome iTunes etc. separately. Ninite .com lets you install all these in bulk.
8. Simple.Savr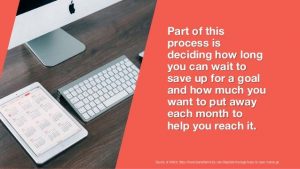 Now you don't have to send emails to yourself, copy files via USB or keep in mind the serial number of any text to get it to another computer as Simple. Save has arrived, that makes all these things much simpler. You need to just copy and paste your text into Savr and visit Simple.Savr from any other computer that has the same WIFI network. Your Savr will be available for all your devices.
9. Tin Eye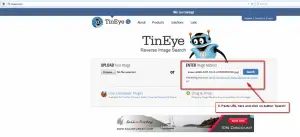 It is Reverse Image search tool that has the same accuracy as the Google reverse image Search tool has. But as opposed to the Google, it gives you a set of APIs(Application program interface) that can be used for commercial and personal purposes, that makes it most useful for developers.
10. Triplt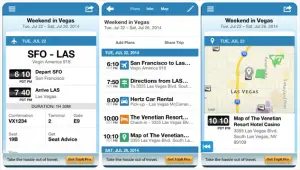 It is the best website for organizing all your business and family vacation in a painless manner. Have forgotten your flight time? Or struggling to find the hotel address in your email? , Triplt will won't make this happen as it keeps all your itinerary at one place.