Workload Automation (WLA) is the practice of utilizing software and tools to schedule, initiate, run, and manage workloads comprised of repetitive business & IT processes. It significantly reduces the human intervention in day-to-day IT operations, reduces much of the workload and helps you to focus on other important projects or tasks of yours. And all this can be done with the help of workload automation software. There are many businesses that rely on workload automation software to handle complex digital environments. Here, you will know about the top 10 workload automation software.
1. Redwood RunMyJobs
It is a cloud-based platform for workload automation & job scheduling. Redwood RunMyJobs is for modern automation that will allow you to automate anything. It is capable of quickly automating processes over on-premise, cloud, and hybrid environments. Redwood offers functionalities for securely managing file transfers through a completely integrated MFT, and also offers features for coordinating & managing data pipelines with Hadoop, Snowflake, etc.
2. Control M
This workload automation software has capabilities of Workflow Orchestration, SLA Management, Data Pipelines, Managed File transfer, and more. Control M offers native AWS & Azure integrations that will simplify your workflows across hybrid and multi-cloud environments. It also provides powerful support for audits, governance, and compliance.
3. IBM Workload Automation
This workload automation solution will improve decision-making techniques through predictive analytics & centralized management. It offers a self-service model for managing jobs & job streams. IBM workload automation software also provides a facility to run & monitor processes from smartphones & tablets.
4. ActiveBatch Workload Automation
ActiveBatch is an excellent, easy-to-use, and reliable workload automation tool that can be easily deployed on-premises, in cloud or in hybrid-cloud environments. Furthermore, ActiveBatch empowers users to manage various use cases from a single location, including IT automation, script lifecycle management, business process automation, managed file transfers, and much more.
5. ProActive
It is a job scheduling workload automation solution. ProActive provides a user-friendly scheduling system, priority management, an error management system, and event-driven execution. It also offers the features of powerful replication and graphical workflows & dependencies.
6. JAMS Scheduler
It is enterprise workload automation & job scheduling software. This software will empower developers to build smart automation directly into their applications. JAMS Schedular can be utilized for all crucial IT processes, such as scheduling batch processes & orchestrating multistep & multi-platform workflows.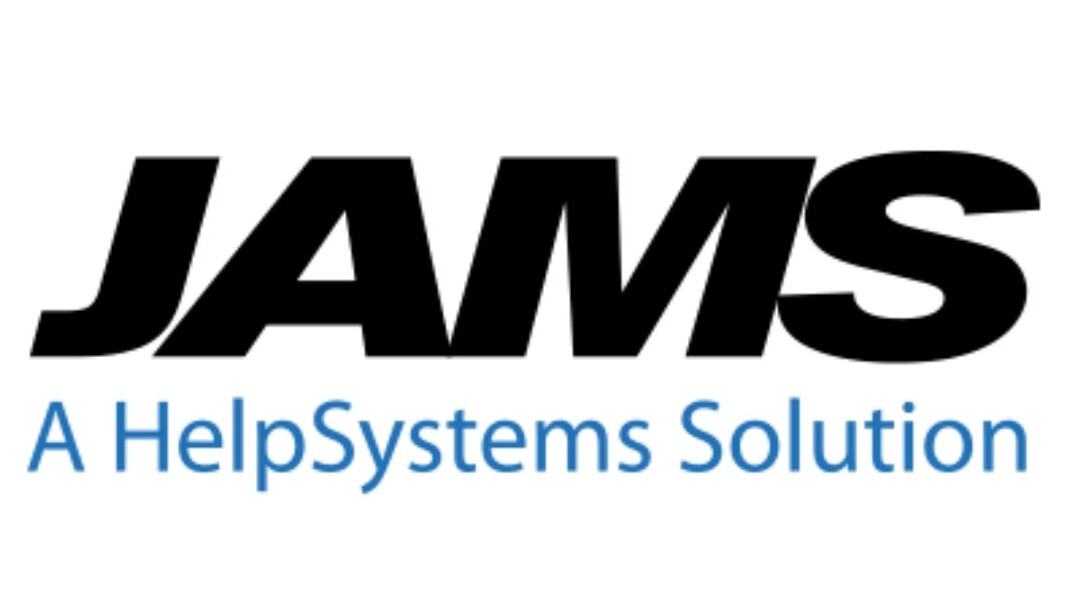 7. AutoSys
AutoSys Workload Automation by Broadcom is a great tool that can efficiently manage business-critical workloads. It has several capabilities, such as extreme scalability, fault tolerance & recovery, regulatory audit support, self-service, extensive application support, and workload automation agents. It will be the best workload automation software for you.
8. Stonebranch
It is a dynamic automation platform for IT operations that offers features for automating, managing, and tracking complex IT tasks. It provides a convenient graphical user interface (GUI) and support for several business applications & workflows, such as cross-systems dependencies. With Stonebranch, you will get many benefits, including labor savings, enhanced overall speed, system-wide improvements, smart & predictive resource allocation, etc.
9. OpCon
OpCon is another great workload automation and orchestration software that provides enterprise level power with a simple and easy-to-use interface. It provides your team with the flexibility to quickly create self-service automation workflows and monitor your whole system from one interface with its no-cost modules. OpCon also helps you accelerate digital transformation & business growth.
10. Tidal Automation
It is an easy-to-deploy, easy-to-use, and highly-scalable platform that keeps your whole automation initiative on course. Tidal schedules, automates, and properly manages processes across various systems, databases, apps, platforms, middleware, and infrastructure. Its rich job & calendaring abilities empowers you to plan & run schedule-based, dependency-based, and event-based, processes across various apps, systems, and sites.