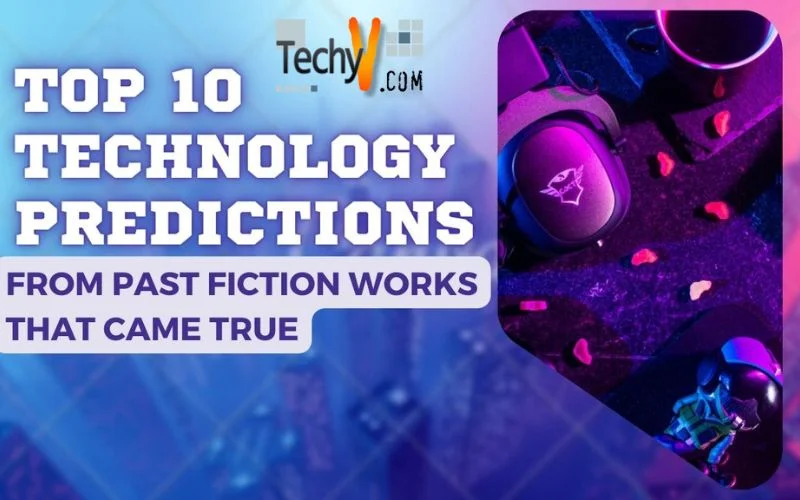 Fiction authors always let their imaginations run wild and try to imagine what the world would look like years later. Even now, humans love to predict what the future will look like. Many fictional works like sci-fi movies or novels have successfully Predicted future technology. Science fiction descriptions of the future might have seemed a little unbelievable back then. In the past, people might not have believed that all this would come true. But as technology has developed so much, the predictions of then have become a reality now. Even though most science fiction has not yet appeared in the real world, some truly unique predictions have come true over the past century.
1. Space Travel
Many fictional works have predicted space travel. One of the first ones might be from the novel" From the Earth to the Moon" by Jules Verne. Written nearly a century before, astronauts' daring flights, Jules Verne's prescient novel about man's race to the stars is a classic adventure tale steeped in rich satire and scientific understanding.
2. Mobile Phones
In the year 1966, a top-rated show called Star Trek showed a flip phone in one of the episodes, and years later, a similar type of phone came into the market launched by the company Motorola, and it was called the StarTAC. And in the current times, mobile phones have evolved even more.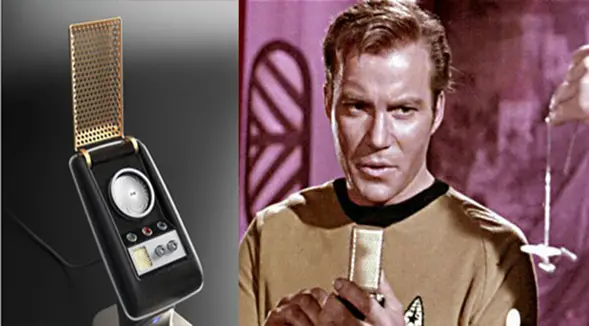 3. 3D Holograms
3D holograms have always been prevalent in the science fiction world. Princess Leia asked Luke Skywalker for help using a holographic message in the 1977 Star Wars film. Since then, scientists have been working to make this technology a reality. And now, hologram experts can create holograms that are real-life images and also move in the air.
4. Robots
A lot of movies have been about robots. Many of them portray that one-day robots will take over humanity. Metropolis, a 1927 sci-fi film, shows robots as workers of a futuristic society where they do various tasks. And now, by 2022, we have humanoid robots that are very skilled. For example, Japan had launched the first robot teacher named Saya.
5. 3D Printing Technology
The Science fiction franchise "Star Trek" once again predicted future technology by showing replicators that could 3D print food and everyday objects within a matter of seconds. Scientists have started using 3D printing technology to create objects from plastic, metal and glass, although the process isn't as fast.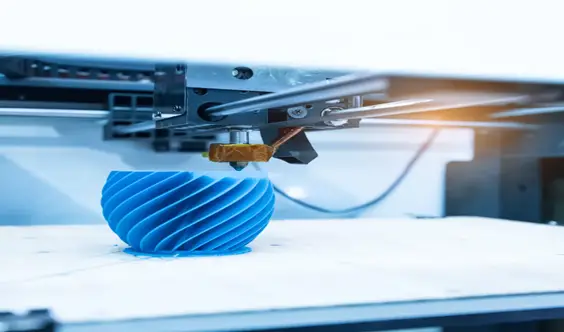 6. Autonomous Cars
Autonomous cars are also known as self-driving cars. In 1964 science fiction writer Issac Asimov predicted that there would be cars with "robot brains" in the future. James Bond movies have also featured self-driving cars. Now a lot of automatic cars have been released. By 2030 at least 15% of vehicles sold will be fully autonomous.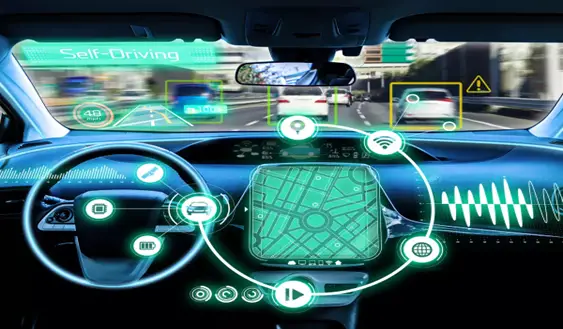 7. Earbuds
A 1953 novel called "Fahrenheit 451" written by Ray Bradbury, seashells were described as thimble-wearing radios being put in people's ears, and Bluetooth headphones creating "an electronic ocean of sound, music, and conversation. This does sound like modern-day ear buds. The first ear buds were released in the market around the 1980s.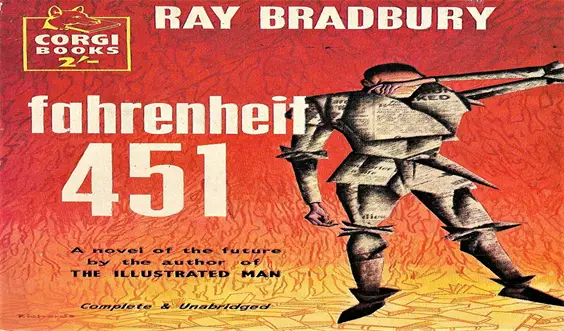 8. Smart Watches
The fans of Dick Tracy comic strip fans got a peek of the future in 1946 when creator Chester Gould gave his police officer a wrist radio. In 1964, Gould added video, a feature that smart watches don't have today, but one that seems inevitable.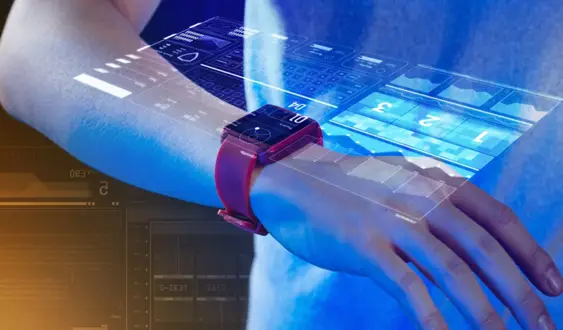 9. Video Calls
Video calls have become a necessity in today's world, especially during the pandemic where everything was online. Sci-fi authors have talked about video chats decades before they became a thing. In Hugo Gernsback's novel, which was written in 1911, video chatting is mentioned. His book featured a video chatting app called "telephot."
10. Drones
Frank Herbert in the year 1965 wrote a novel called Dune, in which he mentions an assassin drone and autonomous flying vehicles are found throughout Star Wars.  Several science fiction books and films also featured drones much before they were even used, first for military purposes in current decades and more recently for commercial and recreational uses. Past Fiction Works That Came True.