1. Google Duo

The app launched last year and took the world by storm, it supports video calling and helps people to stay connected the only thing one needs is a good working internet connection, and he is good to go without any difficulty. The interface is simple, and in just one touch of a button, you are excellent to go and connect with your friends and family.
2. BBM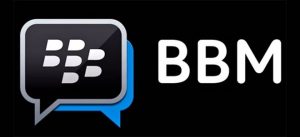 BBM is one of the oldest app and the most trusted app. The security it gives to its customers is unparalleled and difficult to crack. The messaging app already is popular among BBM users and after calling features came it gained tremendous strength.
3. Hangout
The most powerful product designed by Google that is very popular in the market. Initially, it allowed people to text each other but soon came updates where it not only allowed audio calls but also allowed the users to video call adding some extra benefits to the existing UI. The design is unique, and people like it.
4. ICQ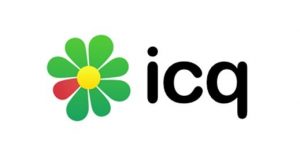 The oldest app on the store and seems to be the favorite of the masses. It supports video calling features and also provides messaging services which is a sophisticated option for its users. The video calling is fine and is also capable of working over 3G without any problem. The app also provides a security feature for its users.
5. JusTalk
The only app in the store with the chief or prime focus, is on video calling, and all the other requirements come second. It gets connected with your Facebook, and you can chat with everyone present on it. It is a simple app and does its work efficiently.
6. Kakao Talk
Kakao messaging application is very popular on the Play Store, and many users have already downloaded it. It not only allows people to chat but also provides video calling facility. It supports Android smart watches and also provides for voice filters. One can easily connect with people using their BBM pins.
7. Line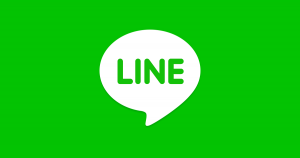 The application that by the launch took the store by storm when millions of users got connected to it. It has many active users. It allows people to dial and receive calls from your desktop, and works in every pad, laptop, and smartphone. It also supports group conversations, chatting, etc.
8. Skype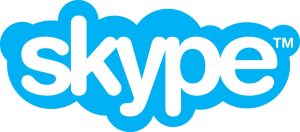 The oldest and most popular calling app present in the market. The app can be used anywhere be it on your desktop, laptop or pad, name it and it can be installed anywhere and start working. It allows you only to call the persons who are present in Skype and if one needs to call a number outside it, he needs to buy credits from the market.
9. Tango
The app that keeps itself updated every single time whenever necessary rollouts are required. The app supports chats, calling and video calling. It is a very interactive and doesn't allow people to get bored easily.
10. Viber
The app that helps its million users to stay connected without even spending a penny from their pocket. If one needs to talk to people who aren't present on the app, then he needs to buy some credits which allow him to converse to people outside the fiber.