The world of travel and exploration is rising with the recent technological developments that make it more convenient and economical. With the introduction of new innovative technologies, they have reshaped how we experience, plan, and navigate our travel to different places. It is human nature to constantly feel the urge to discover new destinations and collect new experiences. Modern technologies can make it a more immersive, accessible, and environment-friendly expertise by finding the most suitable destination, planning the entire journey, and helping in making sustainable choices. In this article, we will explore the top 10 tech trends that will indeed have a profound impact on the way we travel and unlock a new era of exploration altogether:
1. Augmented Reality (AR) Navigation
Augmented Reality (AR) is changing how we interact and explore unknown places by providing a personal digital guide that can give all sorts of information digitally. This technology is applied using apps and glasses that can provide real-time data about our surroundings, such as identifying landmarks, translating street signs in foreign languages, and even help in navigating through the unfamiliar landscape. This technology uplifts our understanding of new environments, making it a more fun and immersive experience for travelers.
2. Artificial Intelligence (AI) Travel Assistants
AI has been increasingly used to power travel assistant technology and produce highly accurate results. These assistants are like virtual companions who help us plan our trips and find the best deals on flights, places to stay, and restaurants. The best part is that it can even suggest personalized itineraries based on our preferences. Chatbots are available based on AI for the users and are available 24/7 to guide people. They offer instant support and guidance to travelers if they want information regarding the place.
3. Blockchain For Secure Booking
Blockchain technology has transformed the entire payment process in various industries by enhancing security and transparency. In the travel industry, it offers reliable and trustworthy technology for users when booking places and initiating transactions. Travelers can make reservations and payments securely without any need for intermediaries that may risk the users' safety. Integration of this technology reduces the risk of fraud and simplifies the booking experience.
4. Virtual Reality (VR) Exploration
Virtual Reality (VR) is a modern marvel that offers the flexibility of exploring destinations from the comfort of their homes. VR is integrated into travel technology to provide immersive tours to distant places and allow travelers to preview their visits. It will also help the users to make informed decisions about their journey. Adventurous activities like climbing, scuba diving, and paragliding are not everyone's cup of tea. Here, VR comes into the picture here to simulate these activities and provide training in these activities.
5. Smart Luggage And Tracking
Smart Luggage has a GPS tracking chip and biometric locks for enhanced security. It makes travel a more convenient and secure experience without constantly worrying about the possibility of lost belongings. The primary function of these bags is to give real-time tracking that reduces the risk of loss or theft of the luggage. The most sophisticated of these may even come with built-in chargers for your devices as a backup source to make sure we stay connected on the way.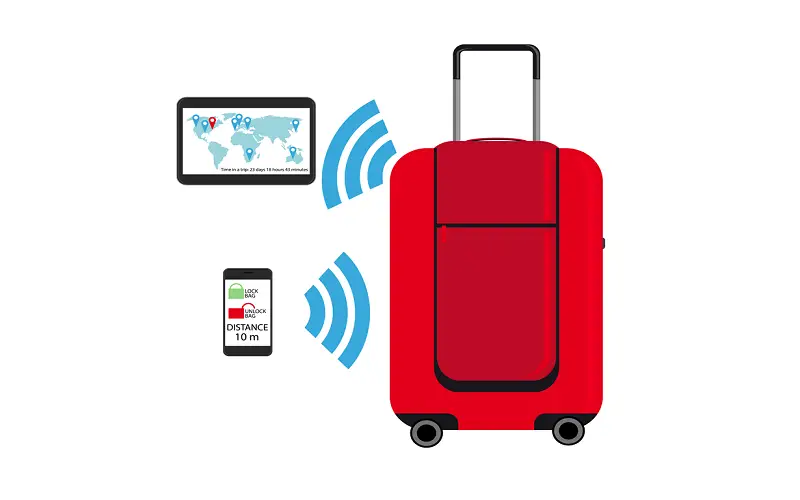 6. 5G Connectivity
The rollout of 5G networks unlocks tremendous possibilities that will revolutionize our Connectivity while traveling to unknown locations. Since it is a faster and more reliable internet network, users can stream high-quality content seamlessly without any buffer. Travelers can video call with family and friends while sitting at a faraway place and even use data-intensive applications without lag. This technology will surely enhance the overall experience of traveling for the general public.
7. Language Translation Apps
Sometimes, when people visit a new location and experience their culture in person, the only thing that offers a hindrance is the language barrier that comes along with the distance. This language barrier is no longer an obstacle in exploring different places since many advanced translation apps are available for devices that can instantly translate spoken or written language in real-time without stuttering. It makes communication with locals convenient and more enjoyable. These apps provide travelers flexibility in deciding their favorite place to visit without considering the communication gap that may arise.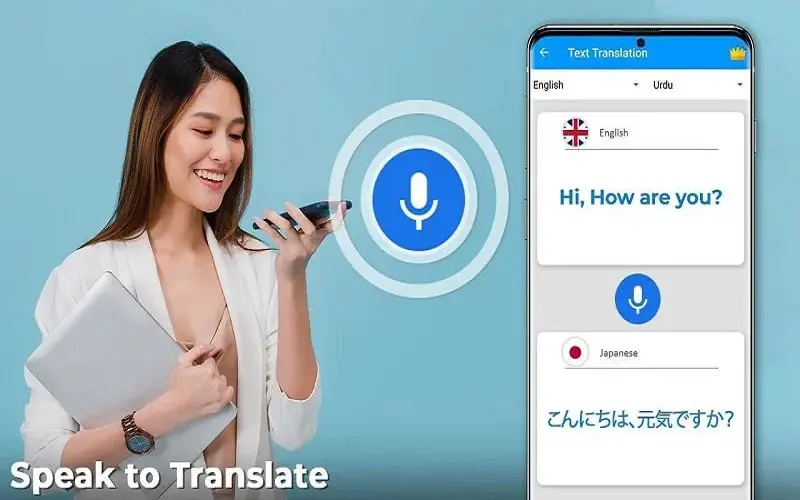 8. Biometric Identification
Biometric technology has made some serious progress with facial recognition and fingerprint scanning technologies that have become extremely precise and reliable for security. This technology has transformed airport procedures by utilizing these features and replacing traditional passport checks with extensive manual efforts. Incorporating biometrics has made check-ins and security processes much faster and more secure, eliminating identity theft.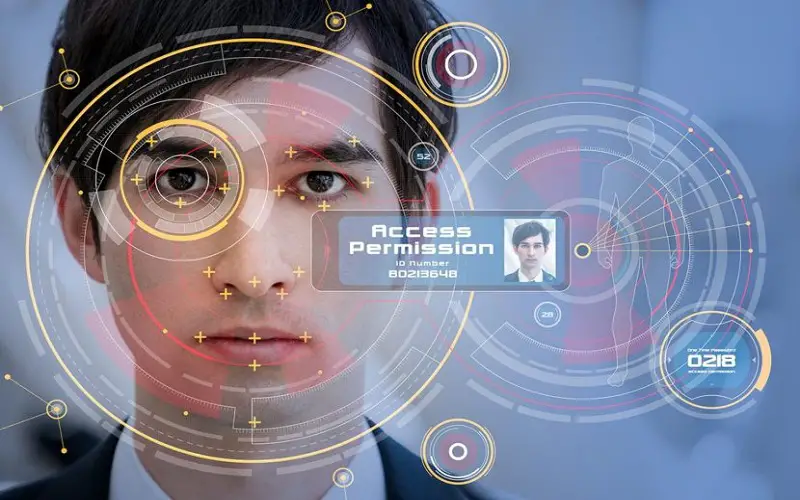 9. Sustainable Travel Tech
Sustainability is a growing concern for travelers because carbon emissions and the accumulation of garbage due to irresponsible usage have polluted the sites. Sustainable travel tech, such as eco-friendly booking platforms and footprint calculators, helps us make environment-conscious decisions. The growing use of electric and autonomous vehicles, as well as sustainable energy sources for accommodation, helps regulate the environmental impact of travel.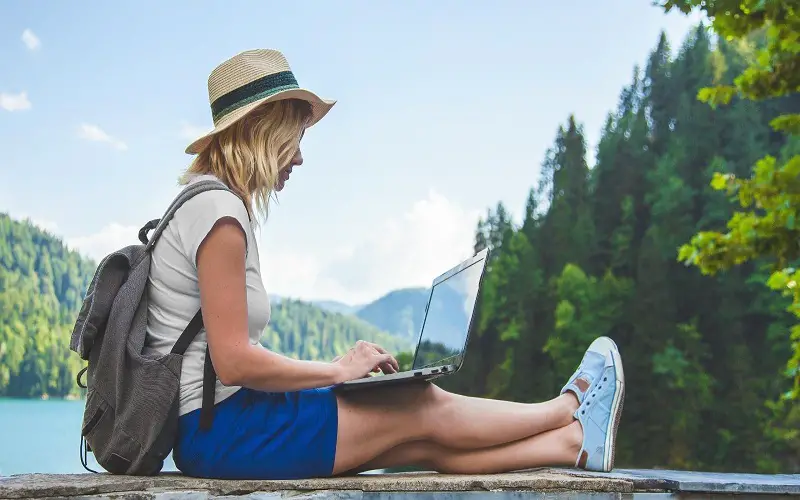 10. Drone Exploration
Drone technology has been nurturing rapidly over the last few years and is transforming how we explore remote and inaccessible places that are feasible physically. It assists travelers in capturing breathtaking aerial views and locating hiking trails or wildlife from above the ground. They also act as tools for mapping and conserving efforts, which help us understand and protect our planet better.