Naturally, augmented reality and virtual reality are already a part of our everyday life. Gamers have a tremendous amount of experience with it. Nevertheless, virtual reality (VR) and augmented reality (AR) has been shown to have such a vast array of applications that their use has spread well beyond video gaming. In terms of your company, the only thing that can restrict what you can accomplish with the assistance of augmented and virtual reality is your imagination. According to Statista, by 2025, around one-third of US consumers will utilize augmented reality technologies when shopping online. Because of the tremendous competition in the retail industry, augmented and virtual reality can assist firms in identifying and correcting marketing blunders, allowing them to achieve remarkable success. A technologically advanced and feature-rich approach can, among other advantages, increase the number of retail sales made in a traditional storefront.
10. Asos
The clothing store Asos now features simulated models on its website that users can dress up using augmented reality (AR). This allows customers to visualize how different items will look on various body types. However, we will most likely have our avatars in the future. This will enable us to have our bodies scanned and experiment with our avatars while in the digital world.
9. Toms
The footwear and apparel retailer Toms has outfitted hundreds of its locations worldwide with virtual reality technology so that customers can experience what it is like to travel to Peru. Customers may experience the effects of Toms's $1 donation for every $3 the company makes to local people who are a part of their supply chain via virtual reality. Toms donates $1 for every $3 they make to local people who are a part of their supply chain.
8. Apple
AR Quick Look is a feature that allows consumers to virtually try new iPhone or iMac models and see how they look in their homes or while holding them.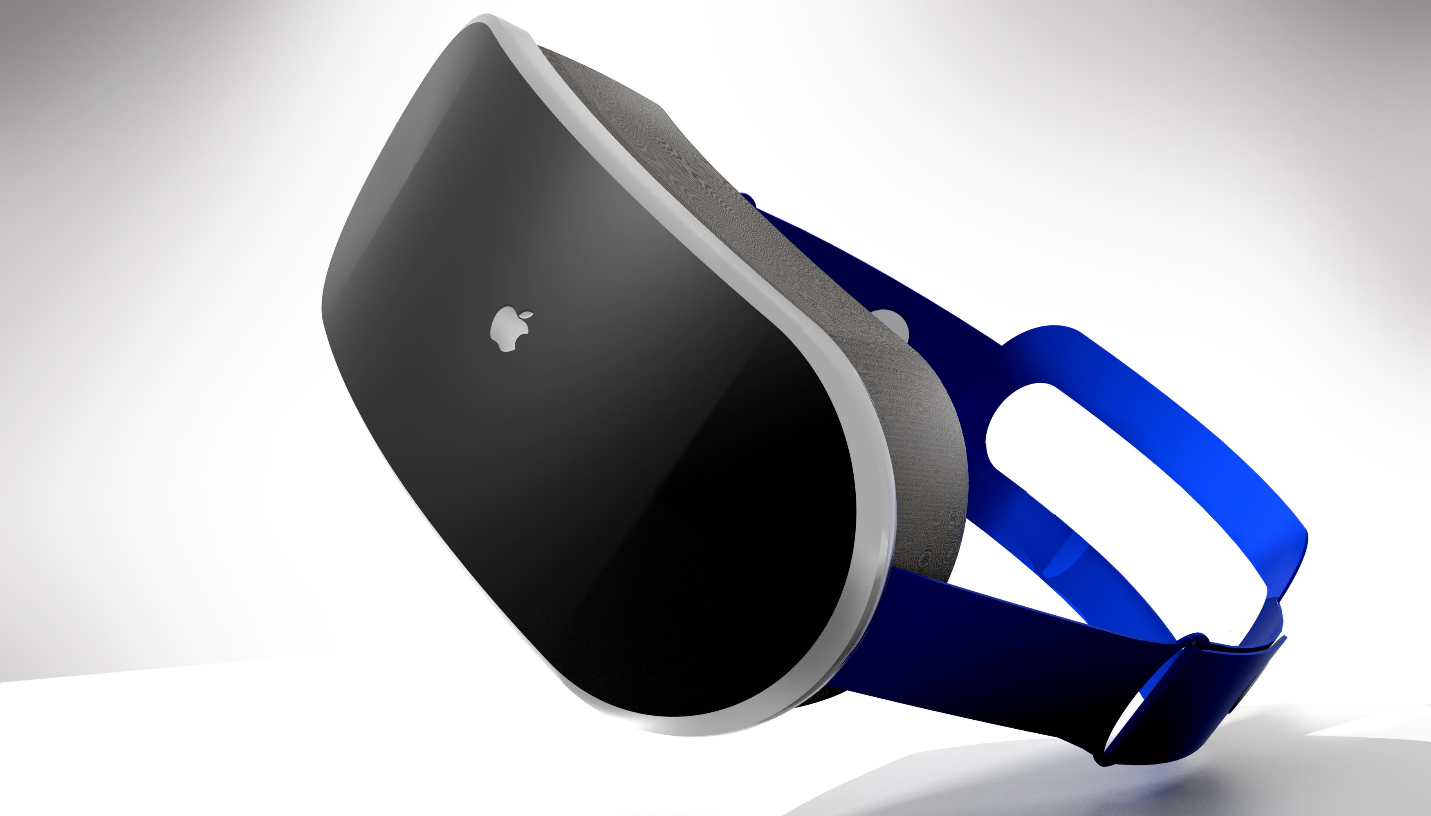 7. BMW
Consumers can put on a pair of virtual reality goggles to get a feel for what it is like to drive the vehicles and better understand the options available, allowing them to decide when purchasing a new automobile.
6. FaceCake
The AI-driven shopping platform provides the customer with curated fashion recommendations. Imagine being able to digitally try on different pairs of earrings and seeing how they look when they are dangling from your ears.
5. WatchBox
The luxury watch store WatchBox employs augmented reality (AR) to enable customers to virtually try on various watch sizes before making a purchase. This helps customers select the watch that best fits their wrist and ensures that it looks fantastic on them.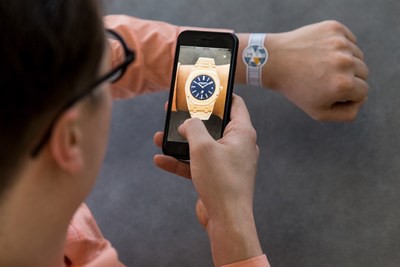 4. L'Oréal
L'Oréal is now offering augmented reality (AR) driven beauty try-on experiences provided through Facebook. Customers can try products from some of the most prestigious beauty brands in the world, including Yves Saint Laurent, Giorgio Armani, Urban Decay, Maybelline, and L'Oréal Paris, among others.
3. Warby Parker's
Warby Parker's customers can utilize augmented reality (AR) to put on glasses to virtually select the most suitable frames.
2. IKEA
IKEA has created an app called The Place that, when used in conjunction with the camera on a customer's smartphone, lets them virtually place different pieces of furniture in their homes to get an idea of how the table will look when it is set there.
1. Nike's
Customers can use a scanner to examine information about products such as shoes or apparel, or they can enter a virtual reality world to experience the many phases in Nike's supply chain to understand how items are being manufactured.