What Is a Sentiment Analysis Tool?
A sentiment analysis tool is a type of software that analyses text exchanges and evaluates each communication's tone, intent, and emotion. The technology uncovers more insight from your conversations by digging deeper into these factors.
Sentiment analysis uses qualitative feedback to help brands learn more about their customers' perceptions. Businesses may teach how customers truly feel about their products, services, marketing efforts, and more by using an automated system to monitor text-based discussions.
HubSpot Service Hub
Service Hub is a cloud-based customer service platform that helps small and large enterprises handle contacts, requests, transactions, and appointment scheduling, among other things. Reporting, lead creation, marketing automation, and conversion analytics are all valid elements.
Service Hub has a customer relationship management module that helps businesses organize client information, track interactions and sales pipelines across all social media platforms, and receive real-time notifications on log activity. Users can join with shared email addresses to a collaborative inbox and centralize communications using its team email tool, which improves transparency.
Repustate
Repustate designs natural language using Artificial Intelligence (AI)-powered semantic technologies with the help of machine learning capabilities, specifically neural networks and natural language processing.
Repustate's artificial intelligence technology can construct language-specific models to detect sentiment and disambiguate named entities from sources, including social media, news, surveys, and feedback forms. Natural language processing capabilities are at the heart of Repustate's ability to perform quick and accurate sentiment and semantic analysis.
Lexalytics
Lexalytics (previously Semantria) is a cloud-based text analytics and sentiment analysis software-as-a-service and services company. This BI/analytics application makes it simple to extract insights and perform sentiment analysis from vast amounts of unstructured text.
Lexalytics uses SaaS and cloud-based technology to provide sentiment and intent analysis to a variety of businesses. Lexalytics' engine, Salience 6, was created as an on-premises, multi-lingual text analysis engine. Lexalytics now supports six languages: English, French, Spanish, Portuguese, German, and Chinese (Mandarin), each with its local language pack.
Critical Mention
Users may browse global TV, radio, online news, and social media, watch the video, modify and share coverage, receive real-time email alerts, produce reports, and evaluate it using word clouds and graphs with Critical Mention.
Global media monitoring, a media contact database, and robust analytics comprised the fastest, most dependable PR and earned media platform. Critical Mention's comprehensive Earned Media Suite makes it simple to examine search results, transform them into usable data, and share them.
Brandwatch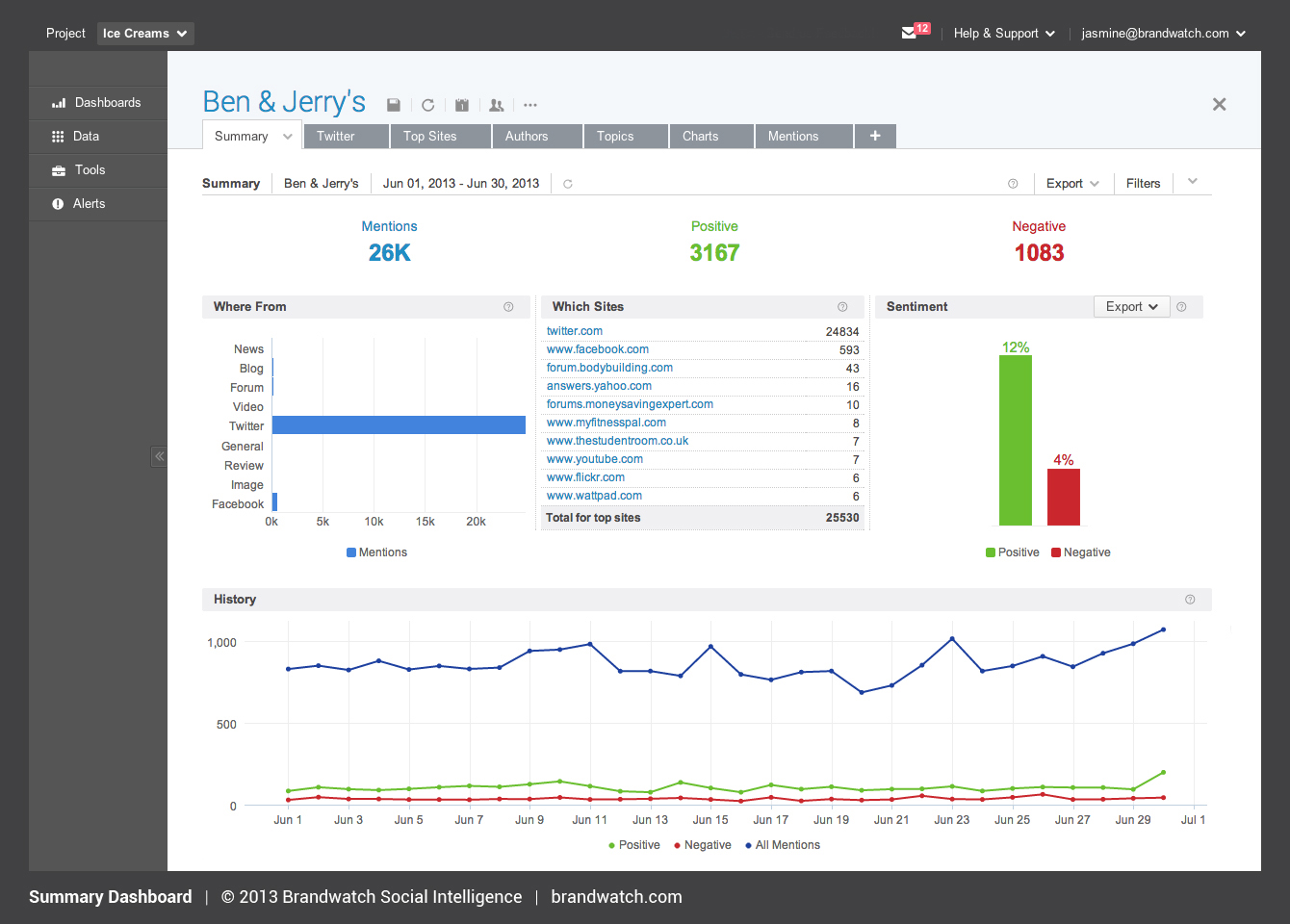 It tracks online conversations every day, including blogs, news, forums, videos, Twitter, reviews, images, Facebook, and other social media platforms, to help brands and businesses understand consumer insights, trends, influencers, and brand perception.
Also obtains content via crawling a list of sites it covers with proprietary web crawler technology. Every day, it searches through more than 80 million pages.
Social Mention
Social Mention aims to do just that; however, it can't tell you what's around the water cooler. It can scan over 100 social media platforms, including Facebook, Twitter, and Google+, for mentions of your name or company name and compile the findings into a single list. It combs through blogs, bookmarks, pictures, and videos, among other things.
Your search for keywords or keyword phrases that you want to track, just like any other search engine and Social Mention, gives a list of results that you may filter, just like any other search engine.
Sentiment Analyzer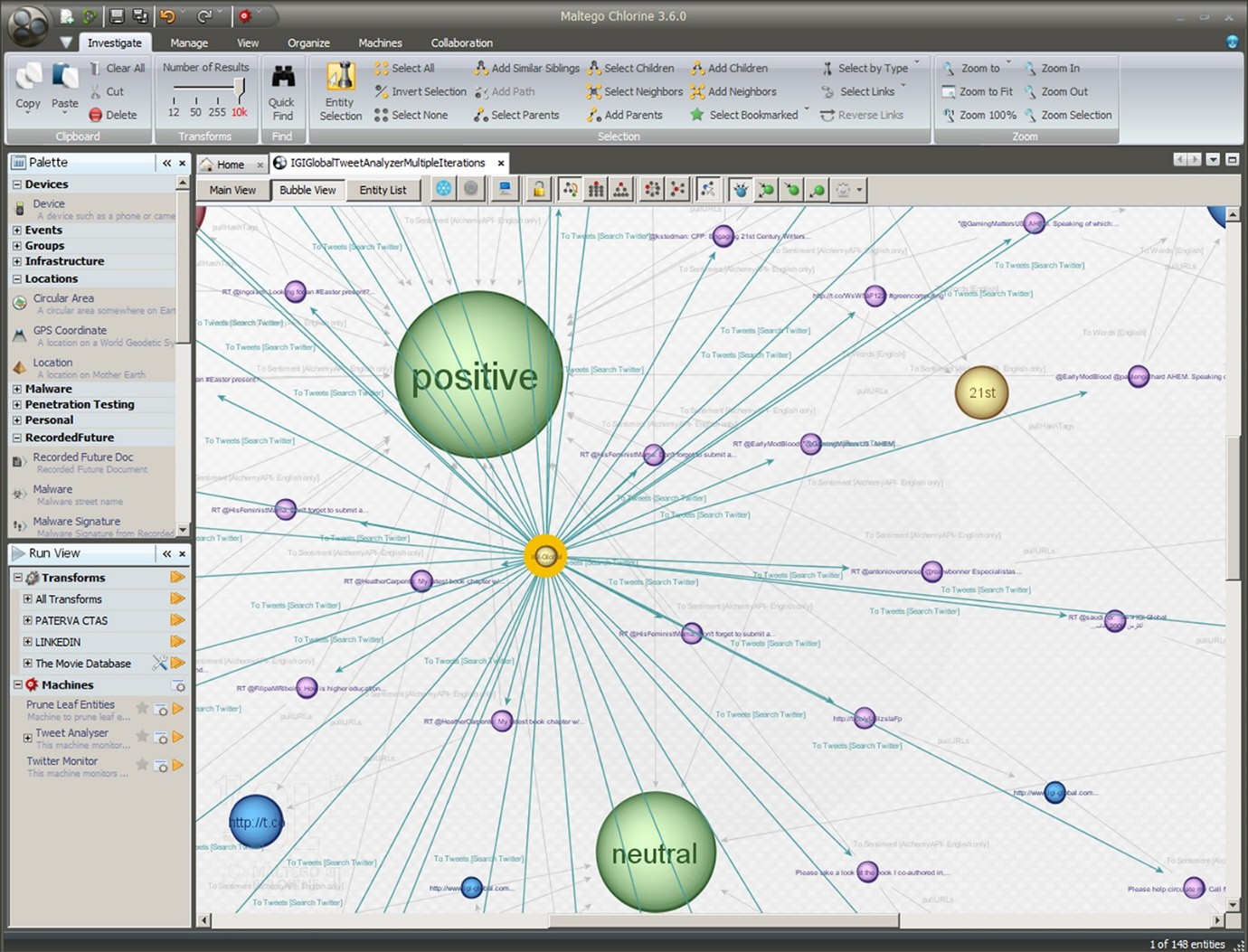 The analyzer is a breeze to use. Go to their website, copy the text you wish to examine, and paste it into the provided box.
While that may sound like magic, Sentiment Analyzer determines the sentiment behind your content using "computational linguistics and text mining." It then adds up and compares the results to come up with an overall score.
MAXG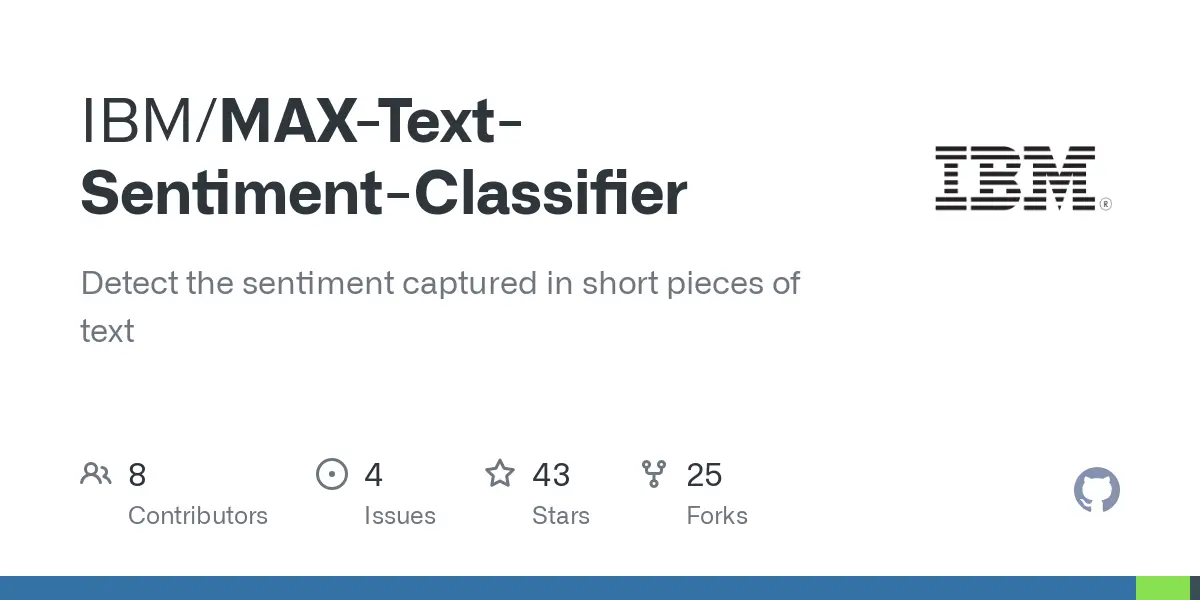 MAXG (Marketing Advisor for exponential Growth), the world's first B2B sales and marketing advice engine, transforms your data into action. MAXG is more than just another analytics dashboard; it employs artificial intelligence to prioritized marketing recommendations that reduce guesswork and accelerate results.
MAXG goes beyond data to provide precise guidance for achieving specific business objectives. It tells you what to do, when to do it, and how to do it based on your marketing and sales analytics.
Social Searcher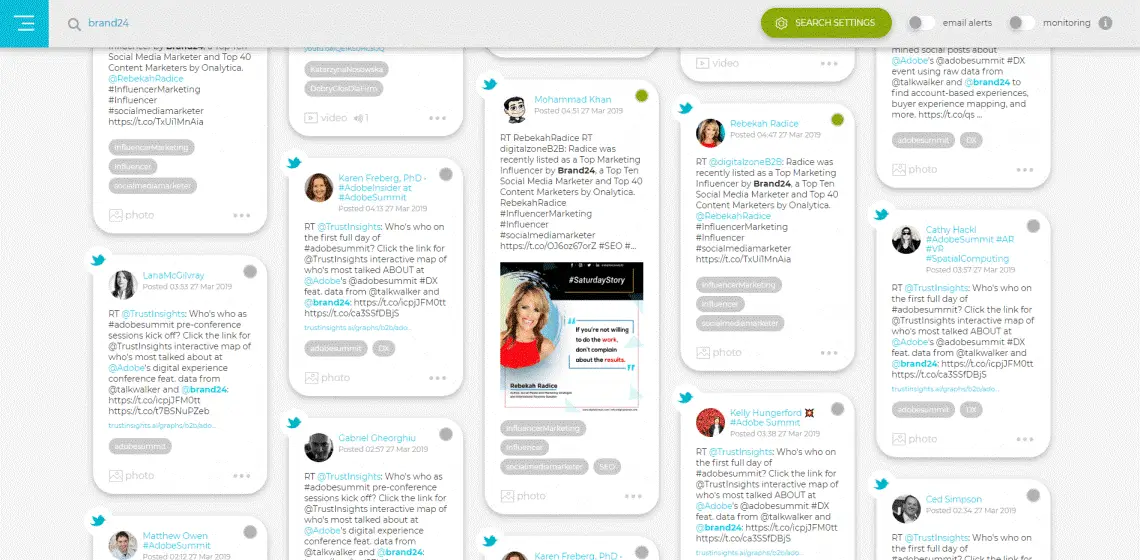 It is a free social media search engine. It facilitates real-time content search on social networks and gives rich analytics data. Users can use Twitter, Google+, Facebook, YouTube, Instagram, Tumblr, Reedit, Flickr, Dailymotion, and Vimeo to search for publicly posted content without logging in.
Users can save their searches and set up email alerts for free. Saving social mentions history, exporting data, API connectivity, advanced analytics, and quick email notifications are just a few of the premium Social Monitoring capabilities.
Monkey Learn
Monkey Learn is a Machine Learning-based Text Analysis software that automates corporate activities and saves hours of human data processing.
Monkey Learn provides a simple graphical interface where customers may train machine learning models such as emotion analysis, topic recognition, keyword extraction, and more to develop bespoke text categorization and extraction analysis. Through its direct connectors and open API, Monkey Learn is connected with hundreds of other applications.