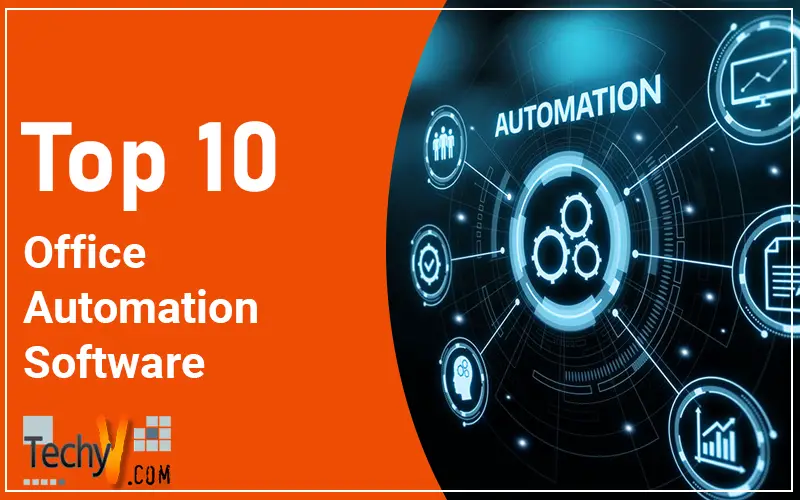 Office automation software enables you to move data from one system to another without a human's help. Organizations can collect and manage data using automation tools. Analyze the data of everyday tasks and processes using such software. Businesses can improve their productivity using such software. Optimize office procedures using office automation tools, which will save human effort and time.
1. 1Password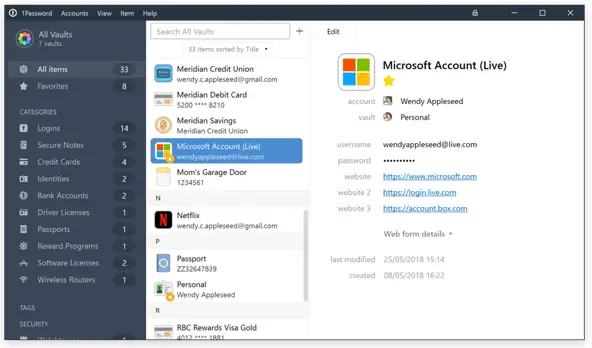 1Password is an office automation tool that allows you to protect your employees. It helps to keep your data secure. This software gives control to administrators, and employees can use this software easily. This software gives a place for employees to store their work-related passwords. This software provides fine-grained permissions that give employees the access they need. Limit access to different devices, and you can even restrict employee access during travel using this software.
2. BetterCloud

BetterCloud is a single platform to manage all applications. Get started with this software using a demo it offers. This software improves visibility as it allows you to make informed decisions. This platform uses software as a service. This software brings all data and users together in a single platform. BetterCloud allows you to eliminate human error in the working environment. This software makes sure that user interaction is secure and helps to fix security vulnerabilities.
3. Calendly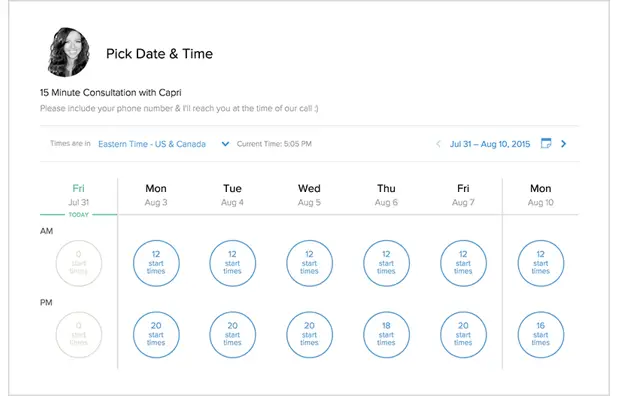 Calendly is a simple office automation tool that businesses can use to arrange the meeting. Set your availability preference in this software for the next meeting. You can embed the link to your email invitation. The recipient can choose the time that they are comfortable to attend the meeting. This event will be included in your calendar immediately. It helps to simplify work for business people to set appointments.
4. Fleetsmith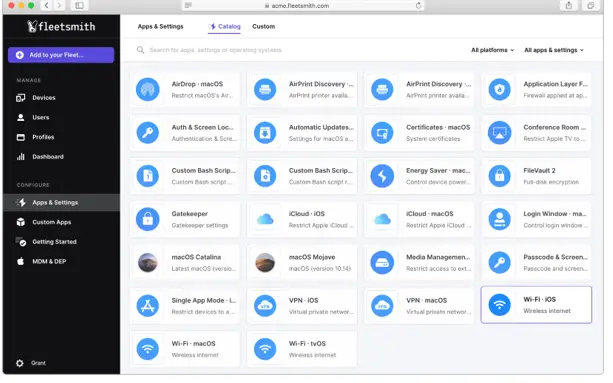 Fleetsmith is automation software that helps to auto-pilot your devices. This software helps to set up the security for your company automatically. This software detects and prevents problems that may occur. Import your employee directory in a single click. Remediation is easy using this software. This software installs updates automatically. Setup and management of the device are easy using Fleetsmith.
5. Envoy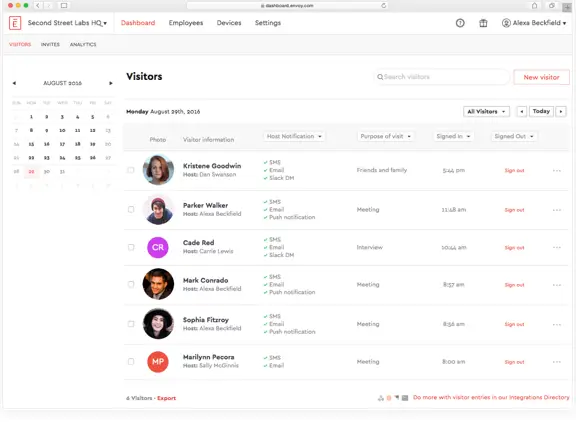 Envoy helps to share information easily. This office automation tool helps to automate messages that you receive about visitors. This software will send alerts to employees when they have a guest waiting to speak with them. Get automatic reminders if you have to pick up packages. You can add the list of visitors you are expecting into this software so that you will receive alerts when they arrive. Audit reporting is easy using this software, and it allows you to export visitor logs easily.
6. Duo

The Duo is a security integration and workflow automation software. It contains a conversational AI Chat bot that makes user management easy. You can add and modify user details easily using this software. You can keep data up to date automatically using this software. You can connect this software to other applications like office 365 and Microsoft Teams. You can have a conversation with the Chat bot to add or update users easily.
7. Kisi

Kisi is an automation tool that is useful for the office. It is difficult for workers to maintain the systems in the office. Everyone prefers automation to make work easier for him or her in the office. You can use this automation tool to store information and exchange data. This software provides the flexibility of permissions, and you can schedule to lock doors during business hours. This software automates the office using a Smartphone.
8. Dialpad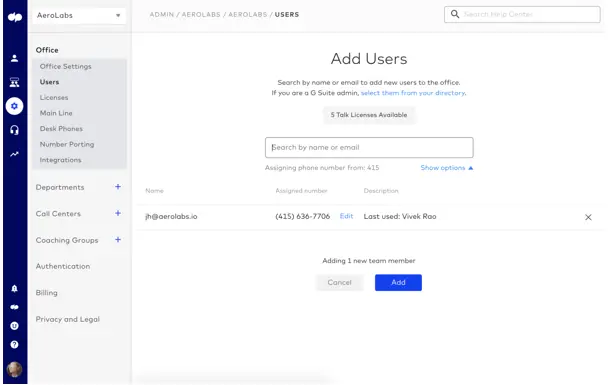 Dialpad is an office automation tool that allows you to add and delete users. This software contains APIs that bring a summary of call and text log data to your view. Get a clear picture of what is occurring in your organization. This software is best for getting rid of desk phones. You can use this software for free. This software supports iOS, Android, and web.
9. Robin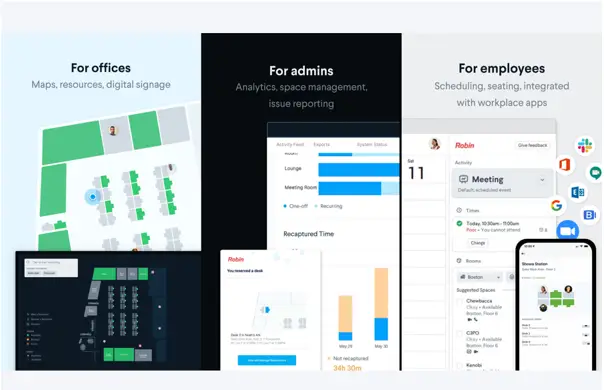 Robin is an office automation tool that helps to store and manage data. It automates the delivery of 5G services. This application combines virtual networking and the workflow automation of the application. This software increases productivity for developers, as they do not need to store data. It also improves performance at a lower cost as it uses the application to control everything.
10. Watchman Monitoring

Watchman Monitoring is an automation tool available in offices that helps to monitor and alert IT solutions. This software helps IT, professionals, to avoid downtime and get better revenue. This software provides solutions to problems before end-users face the problems. This software contains IT asset management and service reporting features. Get live training online to learn how to use this software, or you can view the documentation to learn.