Digital Painting and Drawing Software help to draw sketches, graphic designs, and illustrations. These types of applications offer so many features include Logos, typography, icons, shapes, banners, crystal clear colors, and graphics. These painting tools have a high demand in numerous sectors like education, architecture, furniture, art, and so on. According to your usage, there are different types of software, such as 3D graphics, digital painting, pixel art, photo painting, digital collage, and manual vector drawings. Top 10 Digital Painting Software and Tools:
1. Adobe Photoshop CC

Adobe Photoshop is one of the best Designing platforms has made for artists and designers. The software allows you to create and design photos, illustrations, 3D visuals, packaging, posters, banners, websites, logos, icons, video stories, graphics, and mobile applications. It offers built-in tools from basic to advance, such as media encoder, Illustrator, fresco, dimension tools, Adobe XD, after effect tool, spot brush, AI-infused Object Selection tool, real-time 2D characters, pencils, pens, markers, Paint Symmetry mode, frame tool, animate and print style options. It helps you to delete blemishes, flaws from your designs. It supports masking, undo-levels, live blend mode preview, and cloud-based tools. It is compatible with Windows and Mac OS.
2. Corel Painter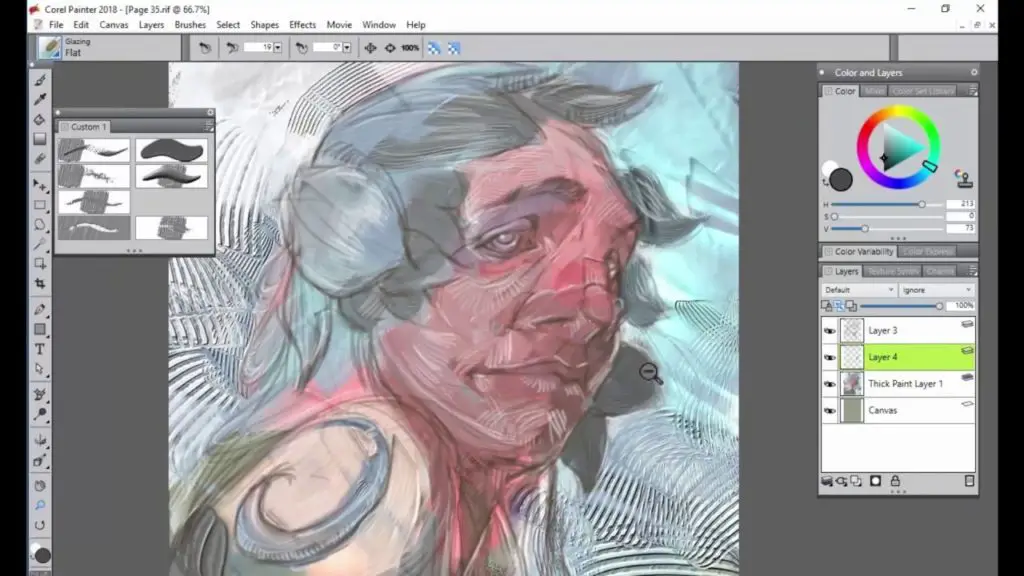 Corel Software has everything that you require to enhance the beauty of your designs. From students to high-level designers can easily access this application. It allows you to create your brushes, textures, patterns, palettes, and use its features, such as Brush Search Engine, Image Navigator, Symmetry Tools, and many more. It allows you to have an interaction with Painter Masters. It is a cross-platform designing tool. It offers so many built-in tools includes over 900 brushes, papers, Flow Maps, patterns, looks, nozzles, weaves, textures, gradients, auto-painting tools, cloning tools, divine proportion, layout grid, perspective guides, mirror painting, and more. It allows you to have an interaction with Painter Masters.
3. Krita
The free digital software is available for all the artists, cartoonists, and illustrators. The application can run on Windows 10 and Linux Operating System. It gives support to numerous features includes nine brush engines, pop-up palette, Wrap-around mode, Assistant tool, Brushes, stabilizers, Vector tools, Multi-brush tool, kaleidoscopic effect, color management support, PSD support, plugins, widgets, OpenGL, dockers, panels, and more to go. It helps you to do python scripting, increases the zooming speed, open, or edit screen referred images, configure shortcuts, 3D drawing and 2D design drawings, and more to go.
4. Affinity Designer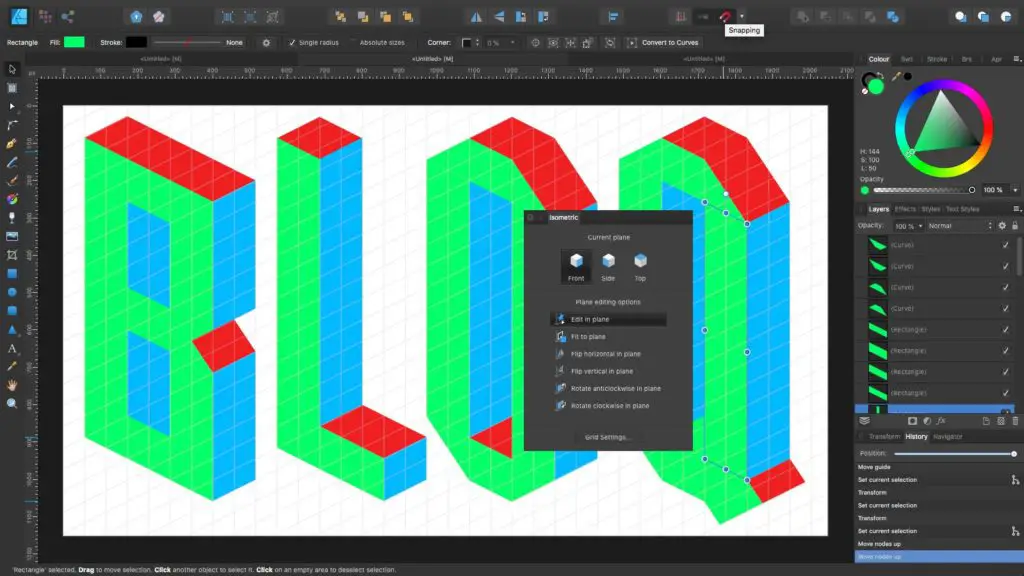 The digital art editing tool supports stroke stabilization and color swatches. It runs on Windows System, Mac OS, and iOS. It helps to do multiple tasks in minutes. It offers installed tools like layer groups and color tags, RGB\LAB color spaces, artboards, vector tools, typography styles, advanced grid controls, live pixel preview, CMYK and ICC color management, illustration kits, font bundles, and brush packs, raster brushes, shape drawing tools, ABR brushes, and dynamic symbols. You will experience Real-time viewing. It supports vector file types like EPS, SVG, and PSD.
5. Rebelle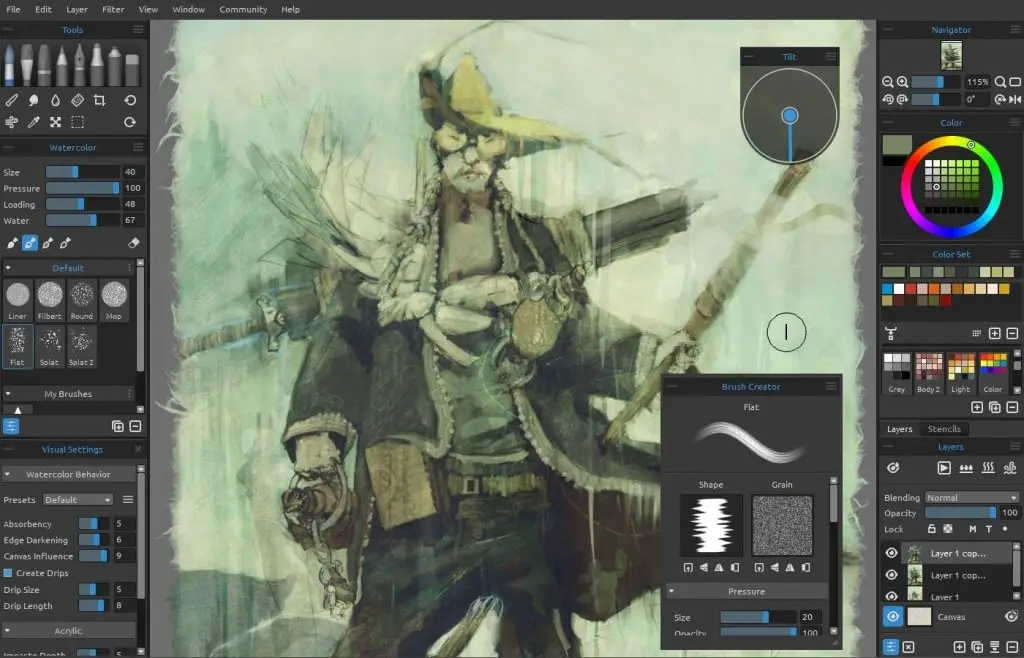 The digital painter has made by Peter Blaskovic. The software majorly supports watercolor, acrylic, wet, and dry media artwork. It allows you to use its well-designed tools such as color blending, wet diffusion, drying, a wide range of watercolors, acrylics, inks, and pastels, Drop Engine, tilt, brush-creator, creative stencils, masking tools, a masking fluid layer, pencils, markers, erasers, and so on. The application uses 22 different paper styles includes Washi Fine, Kenaf, Lokta, Bamboo Soft, Cold-Pressed, etc. It also offers 23 Photoshop blending modes and multi-touch gestures. Windows and Mac OS users can access this painting tool. While working on this platform, you can use PNG, BMP, TIF, and layered PSD file formats.
6. Artweaver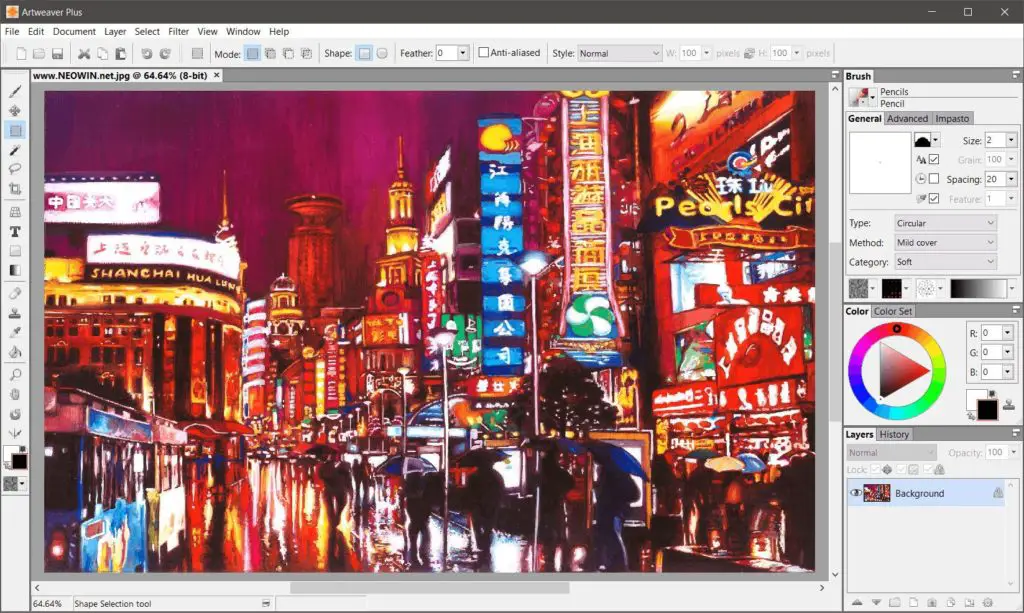 The user-friendly painting application allows you to create asymmetrical pictures. The software has developed for both beginners and experts. It provides configurable brushes, presets, shortcuts, palettes, Painting canvas, resize, and rearrange option. It supports mirror painting, user interface, events, powerful core, and teamwork. The new version offers advanced tools includes watercolor, brush palette, gradient tool, move tool, brush-engine, filters, selector, color history, editor, airbrush, pixel, circular, and many more. It is compatible with the Windows platform.
7. ArtRage 6
The digital painting tool has made for beginners and experts. It has a collection of tools that helps to draw pictures. Its features include oil paints, chalk, pencils, Glitters, Cloning tools, sketching, drawing tools, Stickers flood fills, tracing image systems, Natural painting tools, presets, utility tools, and canvas texture. It supports shape drawing and designing sketches. It is available for iPhone, iPad, macOS, Windows 7,8,10, Android, and iOS users.
8. AutoCAD Draw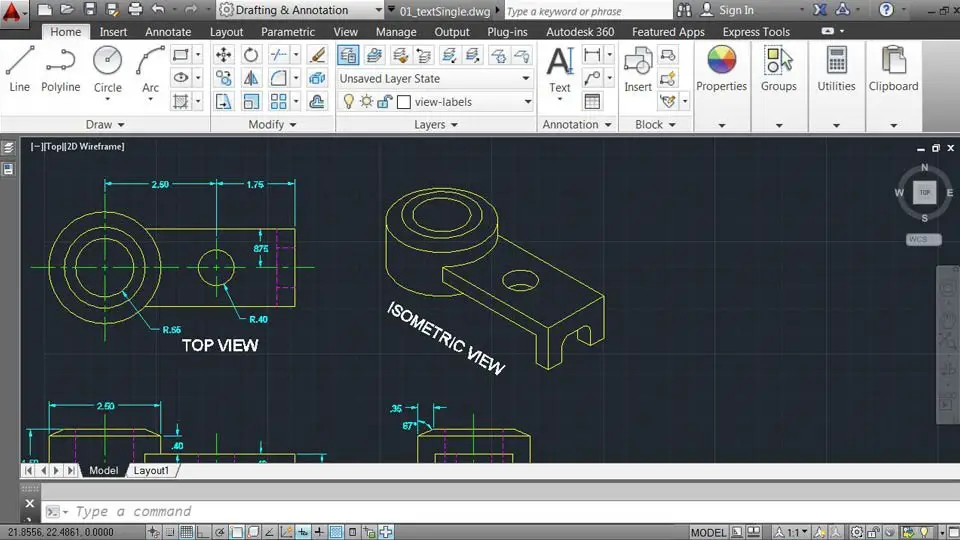 The free graphic designing tool has developed for engineers, architects, and designers. The digital software is compatible with Mac and Windows Operating System. It allows you to make 2D and 3D images, diagrams, panel layouts, building plans, etc. It supports hundreds of features includes Cloud sharing, painting tools, drawing tools, thumbnails, text annotation tools, 3D workspace, Rulers, guides, Brush sets, Pressure-sensitive strokes, Layers, and color palettes.
9. Adobe Illustrator
The digital painting application is available in photoshop. It helps to make your pictures and designs more beautiful. It allows you to edit your art with various options like draw, type, paint, reshape, move, zoom, slice, cut, and graph, and so on. You can stack, change shapes, and positioning the photos. It provides a Scalable UI feature, GPU in outline mode, Pen tools, Typography Tools, Selection tools, and Paintbrush tools. It supports multiple languages.
10. SketchBook Pro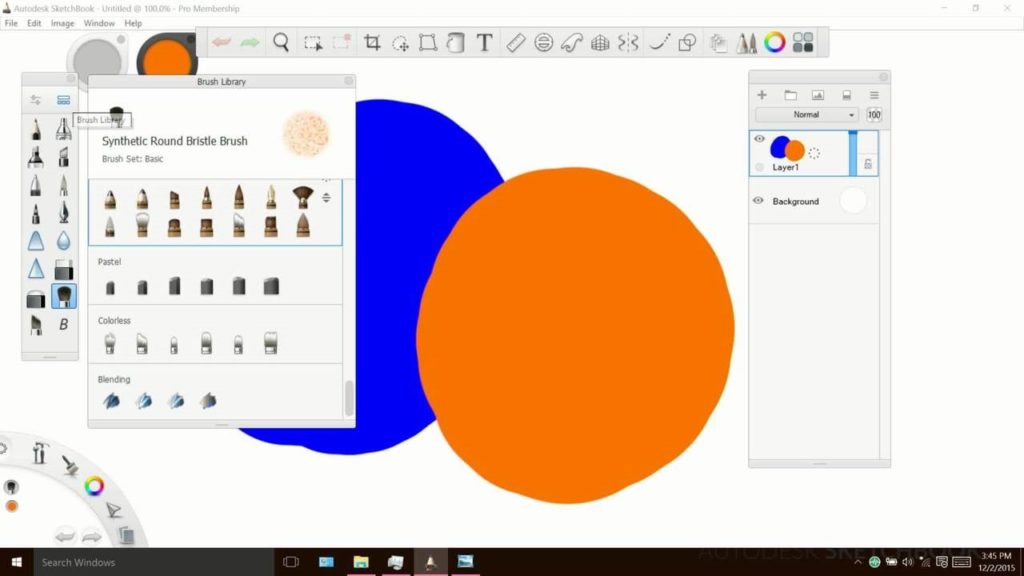 The drawing software helps to make conceptual sketches and expressive drawings. It supports a pack of built features, which includes screenshot tools, markers, pastels, watercolor brushes, textured brushes, a Design pencil set, flipbooks, animations, sketches, canvas, and so forth. You can save your files in JPG, PNG, BMP, TIFF, and PSD file formats. While using this graphic design tool, you need not install a scanner because it works as a scanning tool.