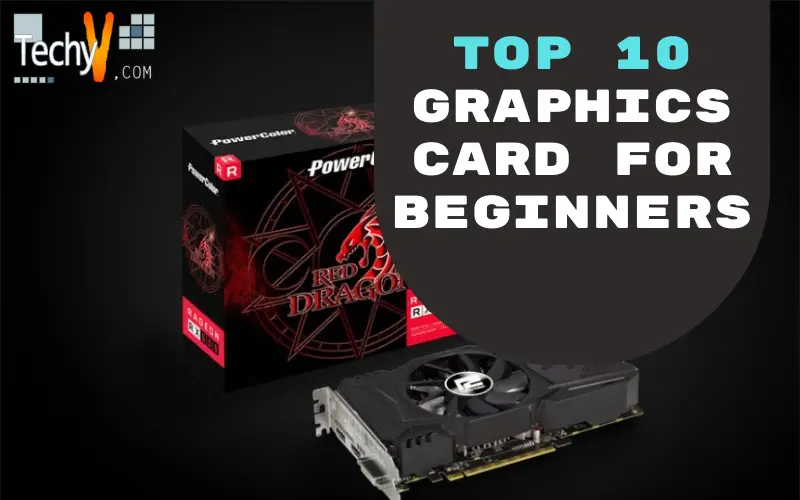 Looking to build your first gaming PC? But now you're confused about which GPU to get. A GPU is a fundamental unit of your gaming system. It helps bring unique experiences out of your games. An excellent graphics card creates the best resolution possible on screen and also assists you in your video editing tasks. With so many choices available on the market, it is a hassle to choose one. Here we cover the top 10 budget-friendly graphic cards for beginners. We promise you'll end up with a firm decision after reading this list.
10. XFX Radeon RX 570 RS XXX Edition
This basic chip can run almost all the games at 1080p resolution. This graphics card can also provide decent frames per second and is a must-buy. It attains a clock speed of 7000MHz and has an AMD Radeon RX 470 as its co-processor. Overall, it's a good buy within a budget.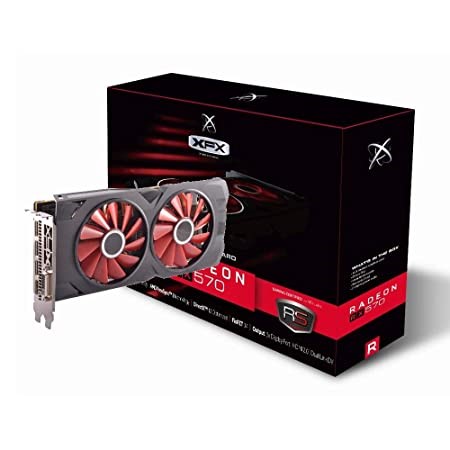 9. Gigabyte GeForce GT 710
This graphics card from NVidia is a great choice for beginners. It's a 2 GB GPU and can reach a clock speed of MHz. With DDR3 memory and a 64-bit interface, it's a great choice for streaming movies. One reason that makes this graphics card a satisfactory option for beginners is its CPU cooling. Even if you spam video games for long hours, you need not worry about heating problems.
8. PNY GeForce GTX 1660 Super
Better than a beginner but still not as proficient as an intermediate? With a core clock speed of 1530Mhz and a 1785 Mhz boost, this is the perfect graphics card for you. It is a 6GB VRam graphics card for an ultra-smooth gaming experience. All these features and guess what? This won't put a hole in your pocket.
7. ASUS Phoenix Fan Edition Graphics Card
Dual fan for supercooling, NVidia GPU boost 3.0 What's more to hear? This super amazing graphics card by ASUS is an all-rounder in terms of gaming. It is capable of supporting 60 fps even at a high resolution of 1080p. With a RAM of 4 GB, this has a plug-and-play design and a clock speed of 1392 MHz.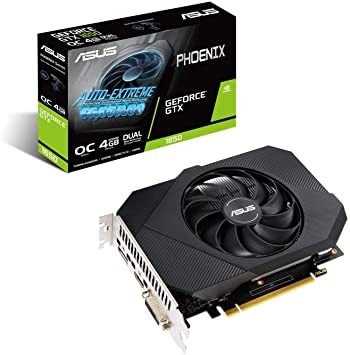 6. PowerColor Radeon RX 550
This is a very cheap graphics card and has the best features possible. This is a GPU you should definetly buy. An absolute unit under 100$ this card provides you a 2GB VRam with an amazing clock speed of 1071MHz. On top of that, it also has a single fan cooling system and measures only 6 inches long.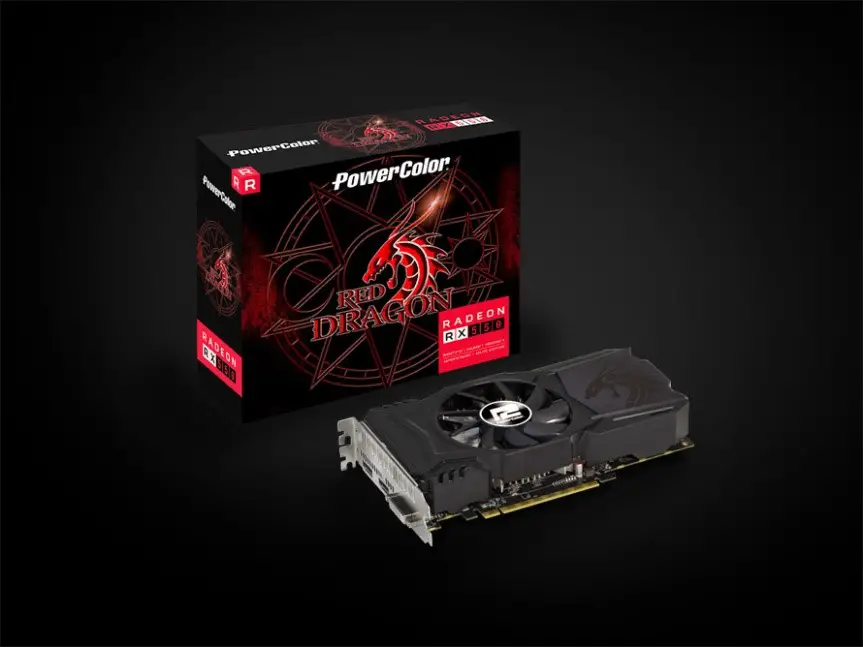 5. AMD Radeon™ RX 6500 XT
A great entry-level graphics card by AMD. This is a chip that promises you performance. Rx 6500 xt comes in two variants. One has 4 GB of RAM and the other has 8GB of GDDR6. It has quite an impressive clock speed of 2610 MHz and 2650 MHz. Other than that, it delivers games at high fps for smooth gameplay.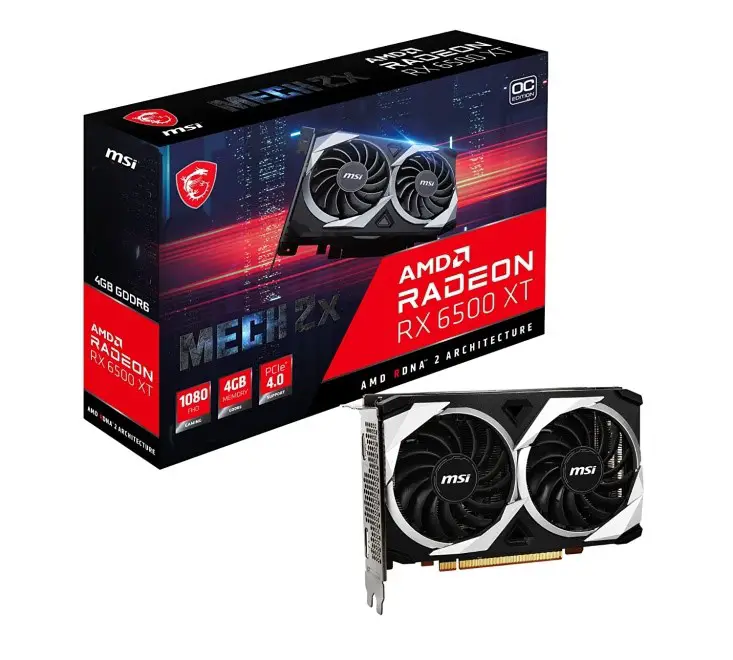 4. EVGA GeForce GTX 1650 Super
Another fantastic product from NVIDIA and a perfect product for obsessive gamers. With dual fan technology, you don't need to worry about your CPU heating up. That means you can render games for multiple hours. It offers 4GB of GDDR6. It has a clock speed of 1755 MHz and is an 8-inch long GPU.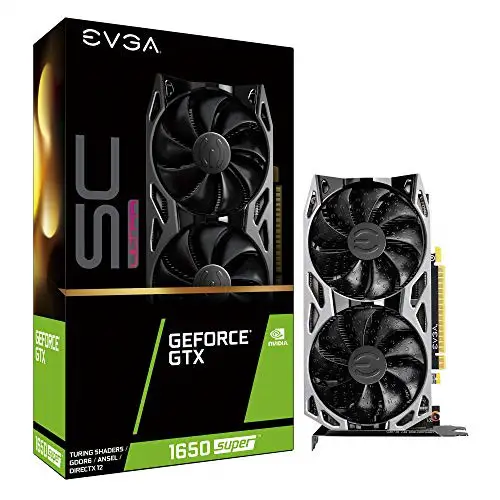 3. Gigabyte GeForce GT 1030
This is a very affordable GPU with remarkable specs. It was built while keeping low battery usage in mind. It has a 2GB ram and a 64-bit memory. It has a base clock speed of 1252 MHz. This chipset is only 6 inches long and was made to fit a compact system. The GT 1030 also supports 4K resolution, and the gameplay does not lag.
2. ZOTAC ZT-71115-20L
The ZOTAC ZT-71115-20L is a 4 GB RAM DDR3 graphics card with a fast clock speed of 1600 MHz . The power supply required is only 300 watts and has a 64-bit memory. This graphic card is a quality choice for beginners. It also sports the co-processor of Nvidia GeForce GT 730 and FXAA Anti Aliasing Mode for a buttery game-playing experience.
1. GIGABYTE – NVIDIA GeForce RTX 3050 GAMING 8GB
Finally, at the end of this list, we have an absolute powerhouse. This is known as one of the best entry-level graphics cards to date. It includes an 8 GB GDDR6 ram and a 124-bit memory. This card looks quite attractive with RGB Fusion 2.0 technology and also has a clock speed of 1822MHz. It is specially built for gamers who spend at least 10 hours in front of the screen. Its WINDFORCE 3X Cooling System ensures you don't have to leave your PC in between gripping games. Overall, this graphics card gifts you an unforgettable, enthralling experience.