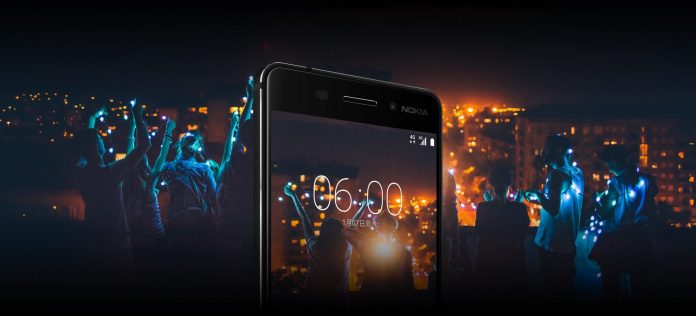 Finally! The Return of Nokia. Yes, it is the return of the company that was once prevalent for manufacturing the best Windows phone. But due to many advantages of Android over Windows, the company was on a break. Now, Nokia is making a comeback in the world of global smartphone by introducing the trio Android models namely Nokia 6, Nokia 5 and Nokia 3.
Nokia 6 was first launched in China and was well received. It saw nearly 1.3 million pre-registration in just four days and the moment it was on sale, the supply wasn't sufficient to fulfil the demand.
Now, before you get to the store and buy this handsome piece, here is everything you need to know about it.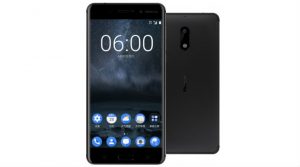 Design:
The manufacturers use a block of 6000 series Aluminium from which it takes nearly 55 minutes to get machined to Nokia 6. The total manufacture time for this process is 10 hours. The top is made up of Gorilla Glass giving it a robust yet soft feature. A central fingerprint scanner lies beneath the display. Like every other smart gadget, this also has a 3.5mm headphone socket. The unique characteristic of the Nokia 6 is it has dual speakers with amplifiers that can create a Dolby Atmos effect. Now you need to check this feature out by yourself.
Nokia 6 contains a battery of power 3000mAh, which may not give day long battery life who need to use phones throughout their day.
This model comes in blue, black, copper and silver colors, with an Art Black Special Edition.
Software:
After Windows, Nokia is now launching its model with Android 7 Nougat. No previously installed software other than the basic Google Apps is present in this phone. Other than this, Nokia assures to provide the latest Android features and security updates.
Hardware:
Nokia 6 uses Octo-core Qualcomm Snapdragon 430 chipset. This model comes with 3GB RAM and 32 GB storage, along with a microSD slot for storage expansion. You can experience a full HD resolution due to its 5.5-inch display (1920 × 1080 pixels).
Camera:
For all those who keep capturing every single moment, this part is the most important one for you. It has 16 MP rear camera which offers autofocus and face detection. The camera pixels are found to be 0.1μm. The selfie or the front camera is 8 MP which reports an 84-degree field of view. This will help in getting a decently good selfie.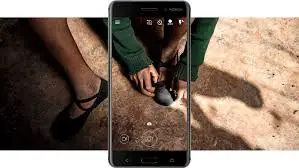 Now with all the features known before it has launched in India, you can analyze and decide if you need to buy this new model or not. The price of the model released in China is nearly Rs.25, 000. In India, the estimated price of the model for the launch is Rs.16, 999. With these many features in hand, this device comes with a relatively cheaper market value.
Though Nokia was off the competition for a long period, it has kept in view the customer needs, has taken inspiration from various companies such as Htc, Huawei, and One Plus and surely built a good model at an affordable price.
We wish Nokia- Best of Luck with its launch in India.