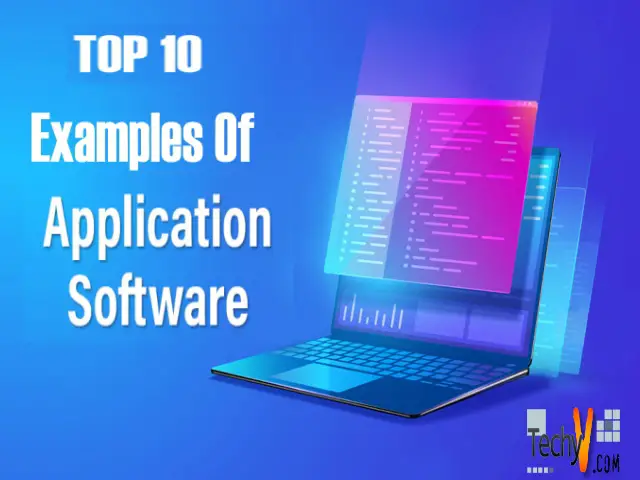 All computers are electronic devices that operate with the combined work of hardware and software. PCs cannot work without either of them. Software is a computer program that contains a collection of instructions that order a computer to perform a particular task. There are two types of software; application software and system software. Operating Systems are a type of System Software. Operating systems are responsible for controlling the computer hardware and provides an environment for application software and other computer programs. Application software is a software which is used by the user for performing different types of jobs.
Let's check some examples of application software.
1. Microsoft Office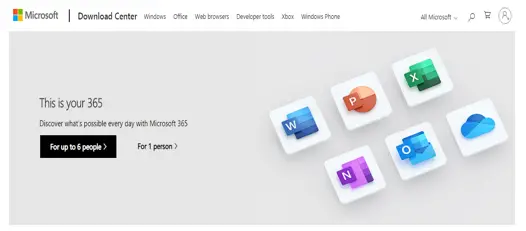 Microsoft office is a collection of application software which are used for office work by Microsoft Corporation. This suite contains word editor for typing applications, project reports, etc. PowerPoint for creating presentations, the outlook for sending emails, excel for making spreadsheets of your expenses, incomes, etc. OneNote, Publisher, and Access for different purposes. These tools help the user to increase its productivity, present yourself with more confidence in front of colleagues and clients.
2. Web Browsers

As we all know, web browsers are application software that helps us to connect to the internet. There are various web browsers available, and Google Chrome, Mozilla Firefox, and Safari are the most popular of them. You can browse through social media like Facebook, YouTube, Twitter, etc. You can search for information about different topics like automobiles, technology, nearby restaurants, medical stores, etc. You can also provide information about your business through websites, locate different stores according to your need. All the tasks are because of web browsing applications.
3. Video Editing Software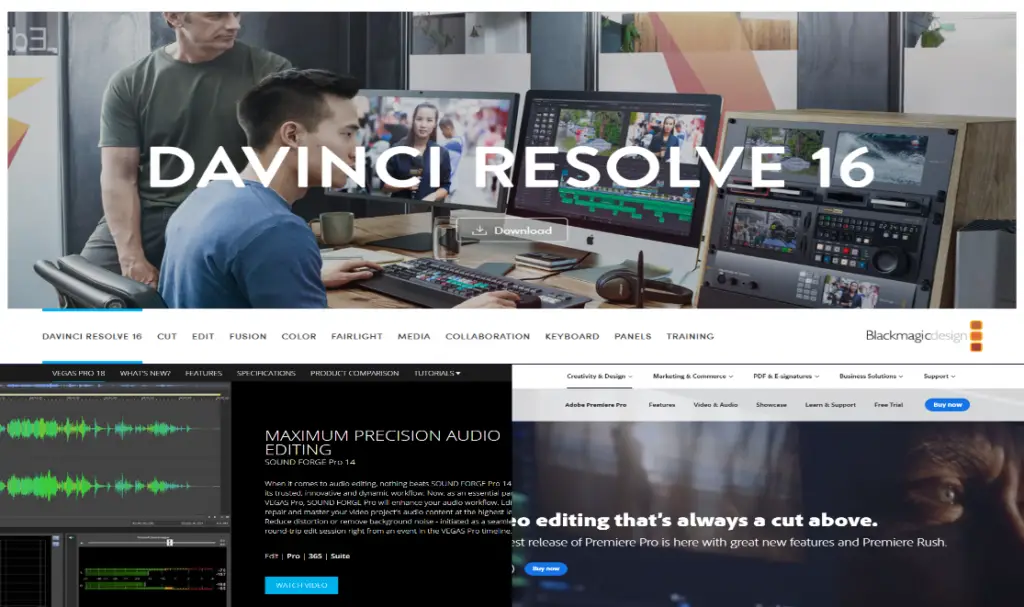 Video editing software is application software for creating videos and film making professionals use this software. There is a wide variety of video editing software which professionals use like Adobe Premiere, Vegas Pro, Davinci Resolve, etc. It can be expensive for some people to use them because the subscription costs are high. The majority of the movies are made on Adobe Premiere Pro because they contain the max number of tools and provides high flexibility to creators.
4. Screen Recording Software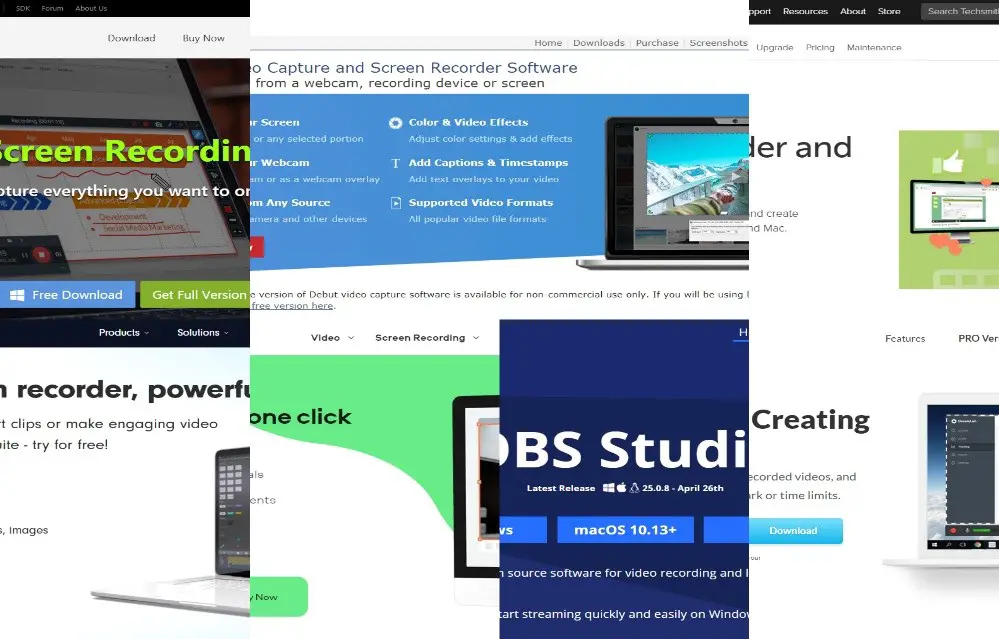 If you want to record the on-screen activity on your computer, you are going to need software. It is where screen recording software comes into play. It is a type of application software used for recording screen activities. You can capture mouse movements, keyboard inputs, system audio, mic, and many more. You can also take screenshots of your actions and share them on different platforms. Edit the video, add some music in it, add some effects, export the file, and share it. It is helpful for gamers who want to stream their gameplay, online classes, video tutorials, and many more.
5. Video Player

If you want to watch a movie or play some funny video. You are going to need a software which can do all these kinds of stuff. A video player can play any type of video you want to play on your computer and even on your phone. There is a bunch of video players that you can use like VLC media player, Windows Media player, GOM player, etc. You can play any type of video format from AVI, HEVC, OGG, WMV, etc. The majority of this software is free to use, but for more features, you have to pay a little amount for those features.
6. Music Player Software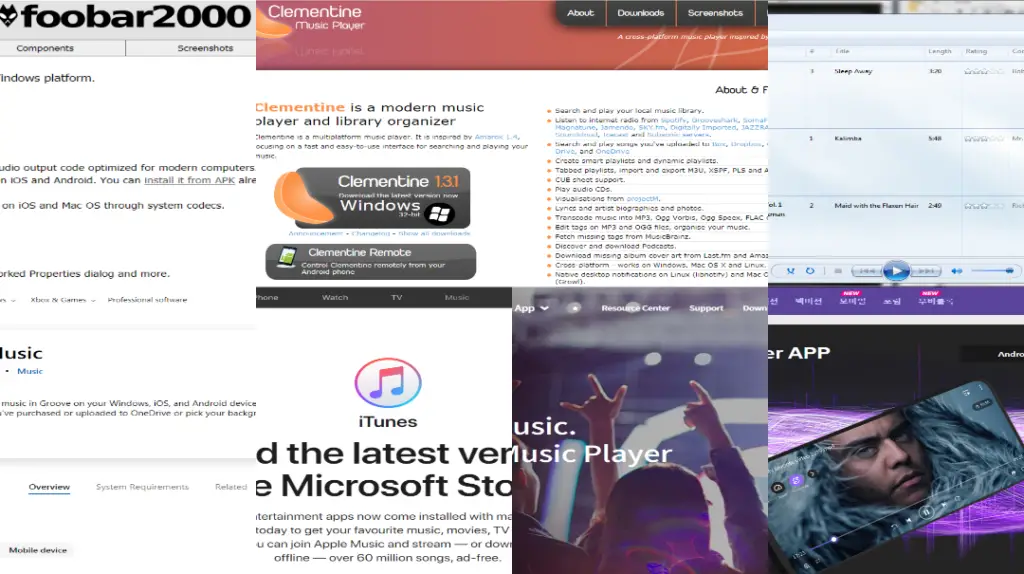 The music player is just like a video player; the only difference is that it can only play audio files. Music players are available for both smartphones and PCs. It is also an application software that is used for playing music and other audio files. Music players are free to use, but you can pay for some features. There are also online music players that can be great for those who only want to listen to music. Songs are already available in these players, and you just have to select the music that you want to hear.
7. Video Conferencing

Video conferencing software is a type of application software for making video calls with other people. You can connect with your colleagues, friends, and families for chatting, or for making some essential decisions, or for discussing a project, etc. For making video calls, people use software like Zoom, Skype, Google Meet, etc. These are the most popular applications used by the majority of the users.
8. Photo Viewer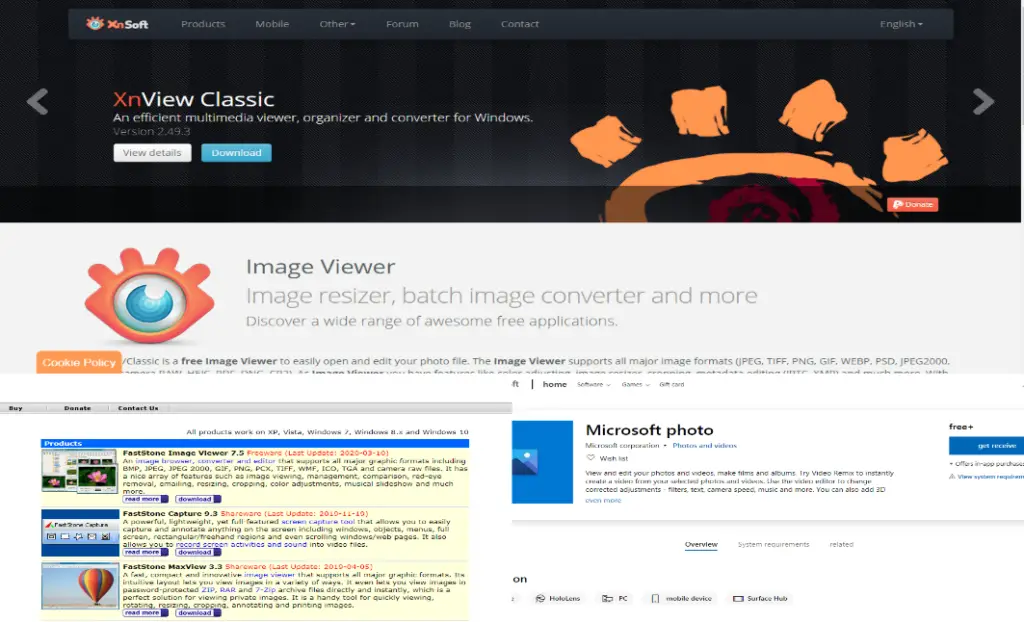 With the evolution of the camera, people have started taking lots and lots of pictures. If you want to view these pictures, there are applications for that purpose. Photo viewers are the perfect application software for the above purpose. You can play slideshows of pictures, mark your favorite ones, etc. Some of the software comes with photo editors so that you can edit them. Picasa, the Windows Photo viewer, is the well-liked photo viewer.
9. Digital Drawing Software

For a long time, artists were used to drawing paintings and portraits on sheets of paper, cloth, and any material that can be used as a surface drawing. But now they can sketch their sketches, paints, concept art directly on the computer with digital drawing software. It is an application software for making a drawing, paintings, etc. There is a bunch of software such as Adobe Photoshop, ArtRage, Rebelle 3, Corel Painter, etc. All of this software is very powerful and full of exciting features.
10. 3D Modeling Software

3d modeling software is application software used by designers for making 3D models. Architects, Mechanical engineers, Automobile engineers, product designers, 3D animation artists, systems engineers, aeronautical engineers, etc. They all use 3D modeling software for creating different designs. This application software decreases the time required for designing, increases efficiency, reduces the cost of production, and a large number of iterations are possible.