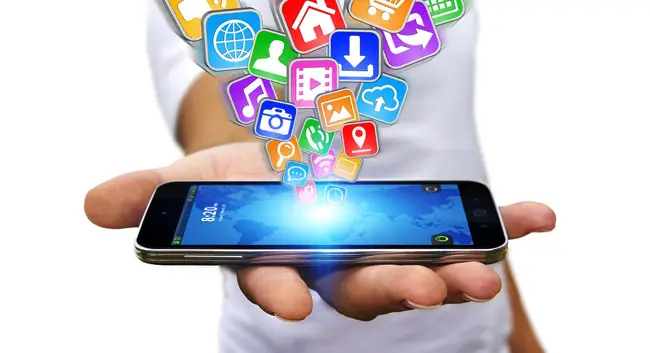 1. Google Play Books
The best app which allows you to read books anywhere and anytime. It offers free eBooks and allows you to download them so that you can use it in your future. The app syncs all your documents so if you are at home, you can read on your tablet/ PC, and if one is going out, you can read it on your phone, making it easy and convenient for you.
2. OverDrive
The digital library which allows you to issue books online and when you keep them past the return date, it automatically gets transferred back to the library. The UI of the app is simple and allows a user to issue any book they want without them leaving their home.
3. Feedly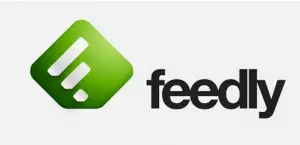 It is one whole place for all your frequently visited websites, making it easier for users to store and share the contents of your choice. It stores all the data from different visited .com's and keep it in one place and keeps on updating it.
4. Imgur
The online gallery for photographers and users comes to you in the form of Imgur. It allows users to post their photos and other people can surf through the images which include GIFs, memes, wildlife, etc. One can effortlessly swipe through them and watch new things happening around the world.
5. Doggcatcher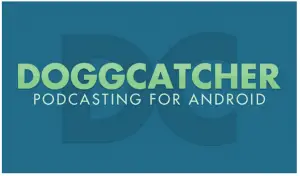 Your daily dose of podcast comes in the form of Doggcatcher; yes you heard it right now you can download the latest episodes on the go as soon as it flashes on the internet. It is an intelligent app that not only keeps you updated with the new content but also ensures that you keep your phone memory free.
6. Periscope
Periscope allows you to catch the live feed from anyone who is streaming live at that period. It helps you not to miss any important events happening around you. It allows you to search thing using location, or by the people whom you are following.
7. Google Play Music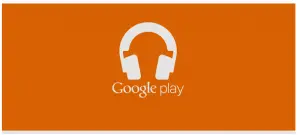 When it comes to entertainment, Play Music doesn't seem to miss the fun. It allows you to download mp3 and even you can upload your personal ones with no additional cost. The simplistic design and richness of the app make it favorable for users, and they seem to like it.
8. VLC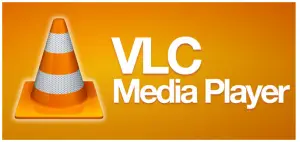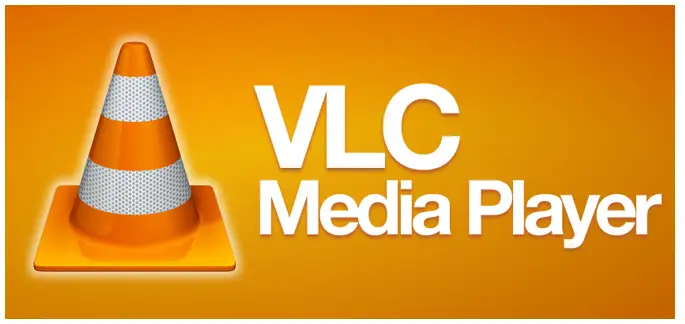 The app that plays every single video file you ask it to do. VLC can play video of any format, even if the file is corrupted and damaged, VLC repairs it and then plays it so that the user doesn't fail to receive his entertainment.
9. Song Kick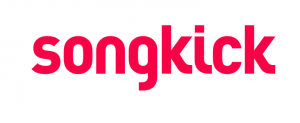 Your favorite artists in town and you don't have any clue about it, don't worry Song Kick keeps you updated on this and help you track your celebrity down and gives you their entire schedule on where they will perform. It links to Spotify.
10. Dice Gig Tickets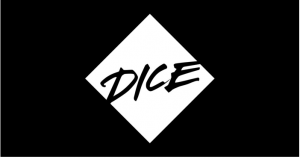 It allows you to book the tickets but it does not book since they usually run out, they lock your label so that you can later pay and get them, this way you never run out of tickets.
Bonus : Entertainment is the whole thing, this website has wide variants of entertainment categories.