Books are our best friend, you probably wondering why we call them our best friend the answer is books taught us everything. Whether it's about world, studies, entertainment or history. We all need that one kind of friend who never judge us and always be there when we need one by our side and book is the one. Books has unlimited qualities, like they never judge us, they make us wise, they help us in finding our solution, they tell us stories and so on. There are millions of people who make books as their friend, they love reading books for different-different aspects. If you are also one those people who love reading books but can't afford one or that book is not available then don't worry, because this the era of technologies and advance internet. Anybody an avail any book according to their taste online on websites. All thanks to digital and internet that we can read just by clicking on a particular websites. Books that are difficult to find in physical form now you can get them through websites that are recommend the following: –
1. Google Books
Google Books is one of the best websites for consultation, to download or for online-purchase of books. It has so many varieties of books that every kind of person will find it useful. It has more than 100,000 books which is super cool for people who love reading books.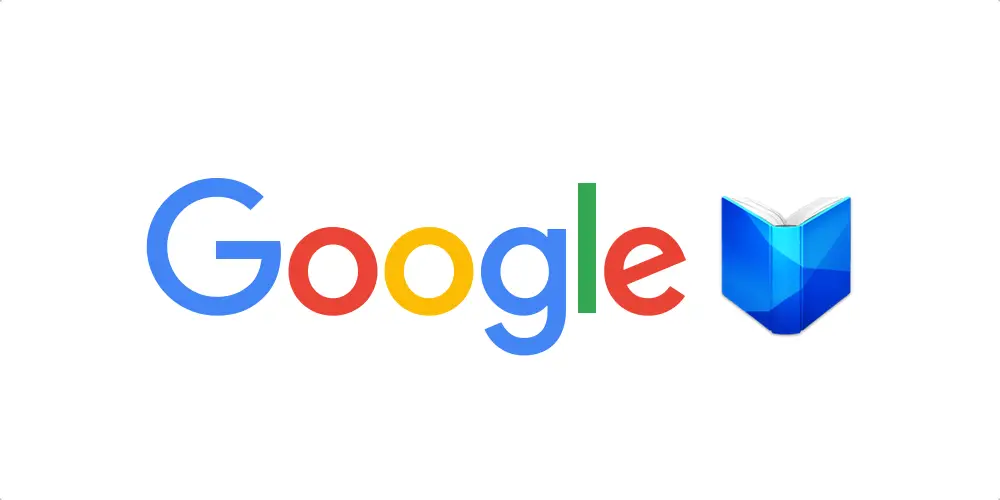 2. Open Library
Open Library is a website that growing day by day with abundance of popularity. It has more than a million of e-books of classic literature to download and read as well. It has amazing collections that anybody would love to visit here again and again. Their ultimate goal is to make all the published works available to everyone in the world.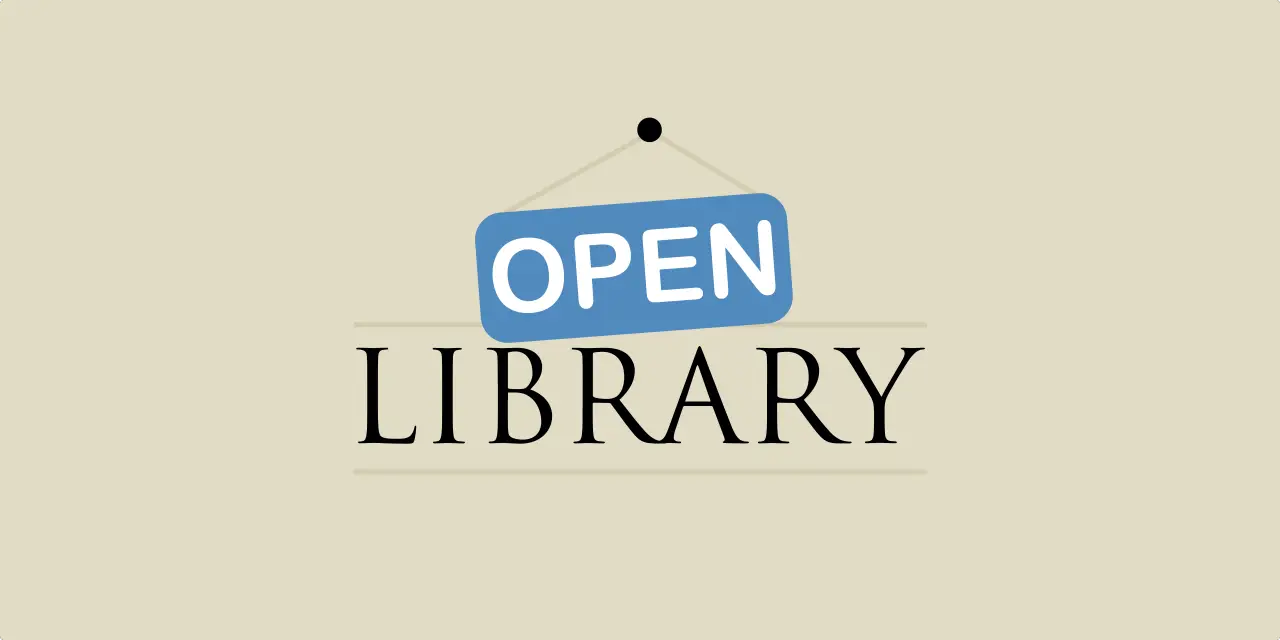 3. Read Print
Read Print is a free online library which provides number of books for students, teacher and enthusiast reader for free. This site has 5000+ online books by 3000+ famous authors. They also offer a very fascinating way to make our own bookshelves with ratings and reviews.
4. Chest Of Books
Chest Of Books has mesmerizing collection of different topics. People all around the world can find their kind of taste on this site. They provide books on topics, like photography, business, health, sports etc. they created this website in very innovative way and easy for use.
5. California Digital Library
This website is best for those users who love to enjoy the feel of paper while reading online. This is the best point that California digital library avail you with. They use high resolution scanned pages of hardcover and allow reader to flip the pages which give them a real vibe.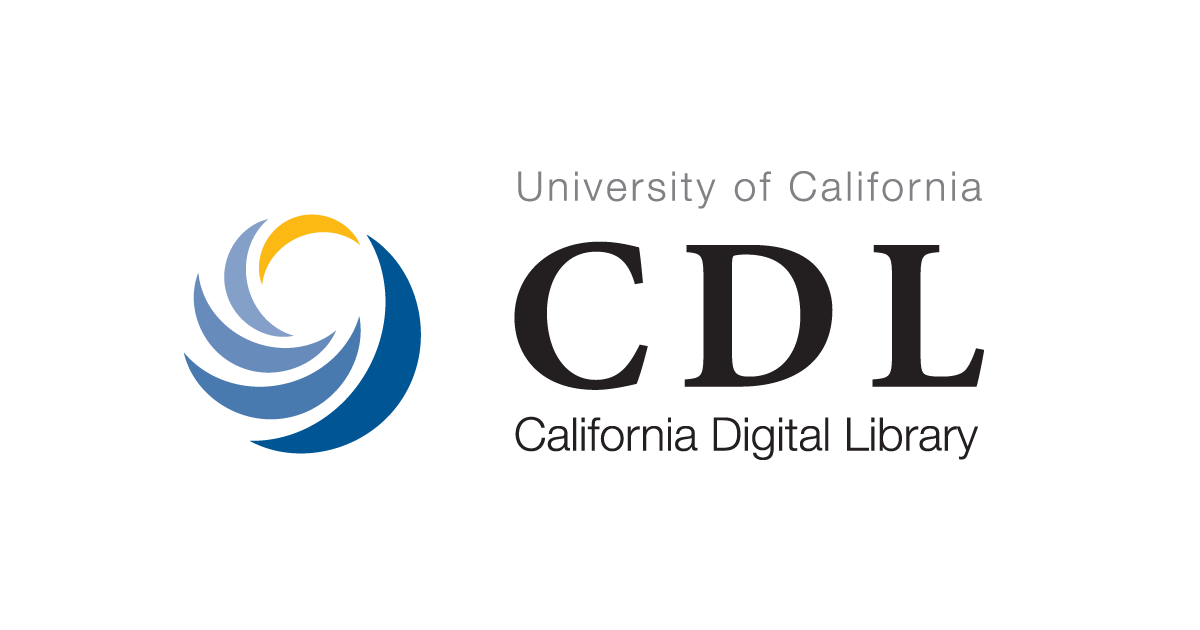 6. The Literature Network
The Literature Network is also one of the best online websites for free access to the books. On this site you will get thousands of poems, novellas on offer. They also organizes quizzes to make it more interesting for readers around the world.
7. Questia
Questia gives their users the access of books to around 5000 books for public domain. They also provide magazines and journals on its website. Readers can also enroll themselves in membership if they want to.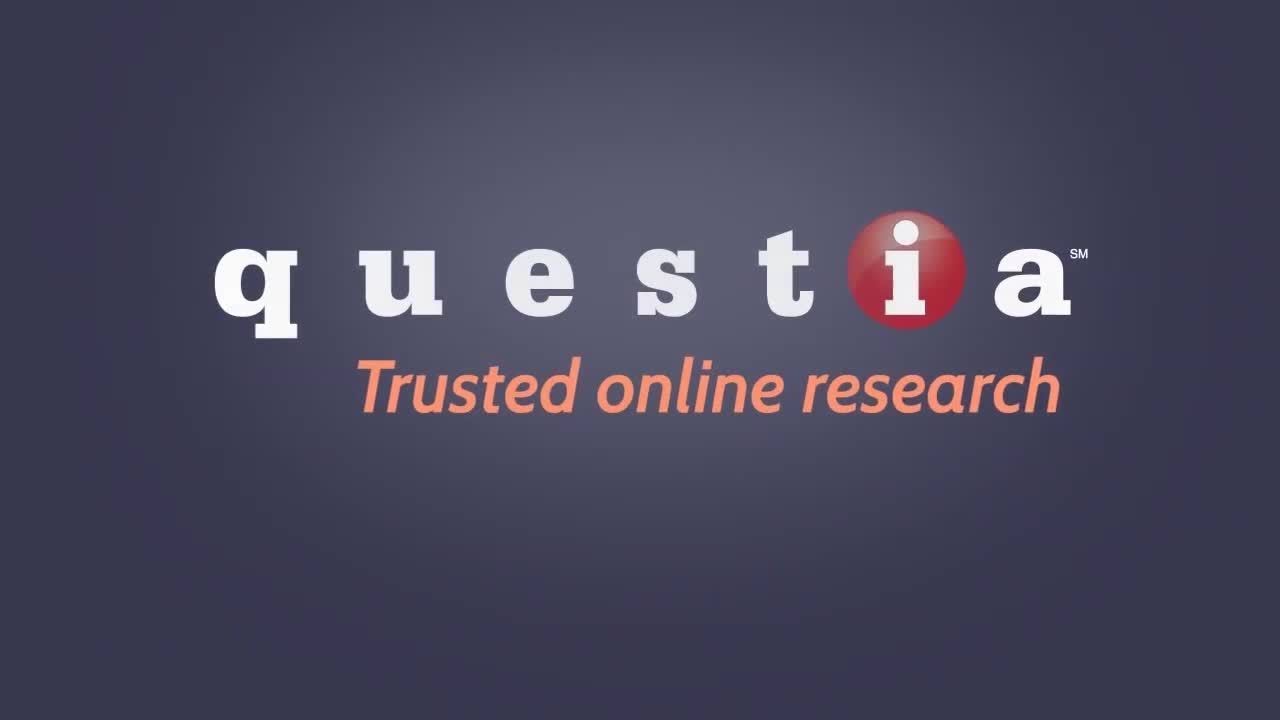 8. Internet Archive
This website is one of the best website for students. This website has everything, from music to books. Internet archive is the house of millions of books, they provide books with great content and high quality books.
9. Ibiblio
This online site provide us e-books, different genre of music, academic essays and radio as well. They have thousands of contents for readers to gain knowledge about the world to each and every person around the world.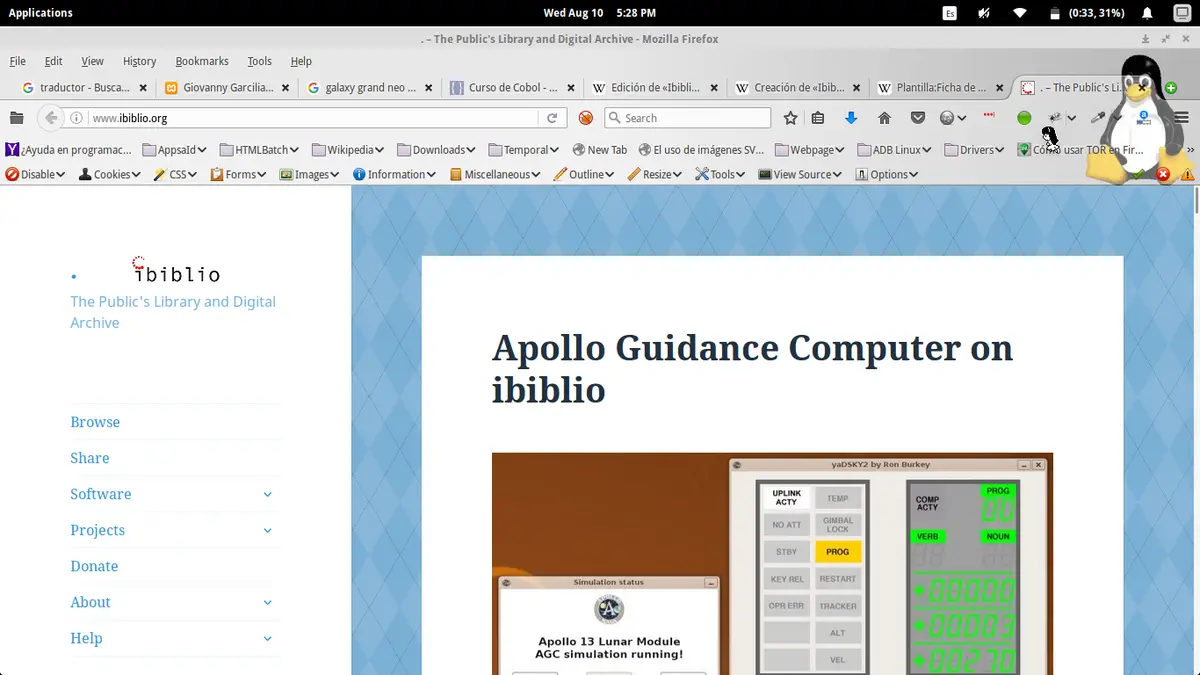 10. Public Bookshelf
Just like the name of website, they are here for public help. They help all enthusiast readers from each and every corner of the world to avail the books that they want to read. Their library will likely have something to match your likes . This platform helps people to exchange their thoughts and give their reviews as well.