Decentralized browsers are based on Web 3 technologies enabling us to interact with decentralized applications known as dApps and work on Blockchain. Blockchain technologies are the fundamentals for these browsers. They are safer from cyber attacks than other browsers due to their blockchain technologies that provide transparent records to the public. With transparency, it does not mean that it will give your information, but it works with the concept of a profile with a Hash code which is like a profile identifier to a person. These browsers don't need the centralization approach for the storage system, decentralisation removes the chances of attack and enhances security.
1. Brave
Brave is a popular decentralized web browser that is known for its privacy features. Brave also provides an inbuilt ad blocker for an ad-free experience. It enables users to interact with decentralization applications. It doesn't require any centralized server for user requests. Brave's ad blocker removes all unnecessary popups and vulgar ads automatically.
2. MetaMask
MetaMask is a cryptographic wallet that is also known for its privacy and it is also available as an extension for other browsers. It offers an excellent experience to users with its Web 3 technologies. It is specially designed to interact with dApps like OpenSea and Rarible.
3. Opera
Opera is one of the earliest browsers that is continuously upgrading and providing us with the latest features in the market with the least time lag. Now opera provides us with the Decentralised technologies that are being used in blockchain like Ethereum, Solana, and Polygon chains. Opera offers us a digital cryptographic wallet with the support of various digital currencies.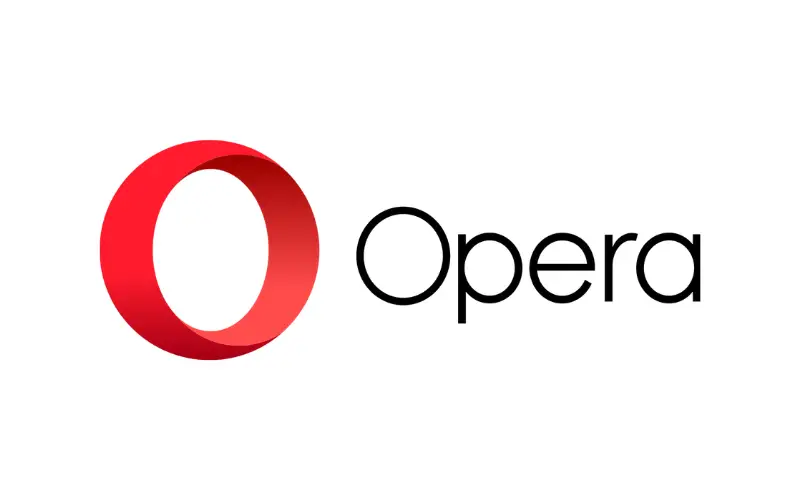 4. Trust Wallet
Trust wallet is a cryptocurrency wallet that is also available as a mobile application. It supports a vast variety of cryptocurrencies and blockchain networks with the support of Ethereum, Binance Smart Chain, and Solana. It has inbuilt Decentralised browsers for safe surfing on the internet with web3 technologies.
5. Argent
Argent is the first decentralized mobile browser that is specially designed to interact with the Ethereum application. It provides a user-friendly interface that is designed for seamless surfing without any clutter on the browser home page. Its security features are powered with Ethereum Security features that are on another level for the security of a browser.
6. Enjin
Enjin is a Blockchain-based gaming platform for Web 3 technologies. It provides a wide variety of features for professional gamers. It also supports decentralized applications with an inbuilt browser. Its security system is enhanced by the blockchains. Its user-friendly interface is a plus to its features.
7. Coinbase Wallet
Coinabse is a cryptocurrency platform where you can buy and sell your cryptocurrency. Coinbase wallet is the wallet for the currency you buy on the Coinbase platform. It provides an in-app browser for interaction with decentralized applications based on the hosted blockchain platforms like Ethereum, polygon, etc.
8. Coinomi
Coinomi is a crypto wallet that is available in Desktop and mobile applications. It offers support for a wide range of crypto and blockchain networks. It provides you clean user interface with advanced security of Web 3 technologies as fundamentals for Coinomi.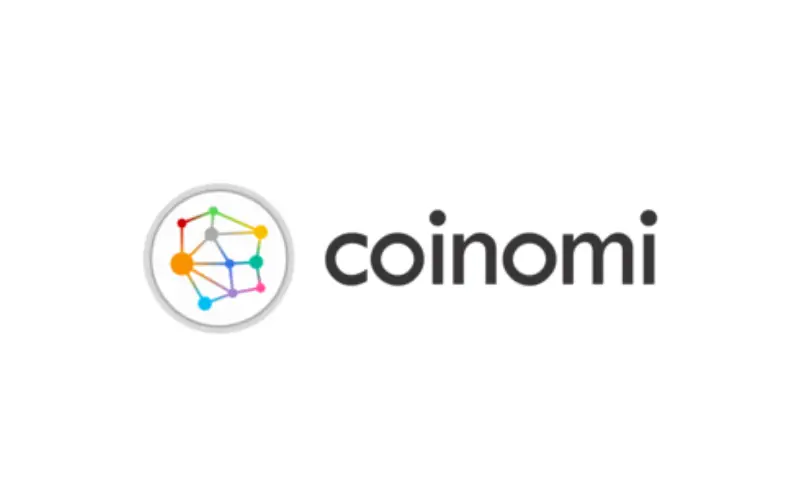 9. Guarda
Guarda is a crypto wallet for the currencies where you can store bought cryptocurrencies. It is also available in mobile applications, desktop applications, and Web version of desktop versions. It depends on your preference to use the Guarda application Browser as it also provides security against online threats as well as from mobile storage.
10. Osiris
Osiris is a Decentralised browser developed to interact with  Ethereum dApps specially. It offers a clean user-friendly interface to the users with the security features of the Ethereum blockchains. It has advanced features of security from online threats, If you are a victim of a cyber attack on Osiris can be tracked back with the help of blockchain technologies.