You are at the right place as we make your task easier. Listing for you the TOP 10 PHONES OF 2017 with all the required information. You will get everything here. From details of processor, RAM to camera quality. You say it; we have it. Go ahead and chose the best phone.
1. iPHONE 7 PLUS
Big brother of iPhone is here. Since 2014, when iPhone launched its first phone with 'plus' series the only thing different would be a bigger size, battery power, and camera quality. This phone has got both positive and negative views. Let's see the pros first. The camera of this mobile is better than any of its previous phones. It has also included in-built stereo speakers. The speakers are louder by two times. The best thing about this phone is that it is water resistant. One can keep it in a depth of 1 meter of water for a minimum of 30 minutes. We cannot forget the A10 Fusion processor. Let's look at the cons. Many find that the size of the phone is too large and the thickness is still the same. There is no warranty for the water resistance feature. The absence of 3.55 mm headphone jack is another disadvantage. One cannot listen to music if the phone is in charge. There has been no advancement in touch, and the phone continues to have 2 GB RAM.
It starts at a price of Rs 70000.
2. SAMSUNG GALAXY s7 EDGE
If iPhone is there, how can we forget Samsung? The two have always given a tough competition to each other. Let's check out what this phone has for us. This phone is also water resistant. But for 1.5 meters with a time limit of up to 30 minutes. It has added liquid cooling technology and has an advanced sensor for fingerprints. The outlook of the phone is equally commendable. The phone has a battery larger than 20 percent of its previous flagship phone. Starting with the cons of this model. The finger print sensor of this phone is not working that good. Some are not satisfied with the secondary camera of the phone. The phone is very delicate, so you have to always handle with care. The last one is that one cannot remove the battery of the phone.
Price: Rs 50,000
3. HTC 10
HTC 10 has an iconic design with a battery that charges fast. Two of the needs satisfied. The camera quality is also good with a fantastic version of Android. Display of the phone is not that good.
Price: 37,000
4. ONE PLUS 3
This Chinese company has come up with a phone that has impressed many. The display is an optic amole one who consumes less power. Adding to it, it is slim and is not cumbersome. The camera quality is even good. The battery cannot be removed. It does not have a slot for memory cards. Not to forget the phone is not too expensive. If you want to use a high-end phone but at a low price then this is the one.
Price: Rs 25,000
5. LG g5
LG G5 has come with a modular phone. It means that it has a selection of add ones that you can use and plug out when not required. However, this feature hasn't been that successful. The camera quality is good and has a good battery life as well. The positions of the button are not that good. The software isn't that good.
Price: Rs 30,000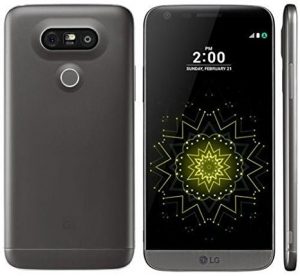 6. SONY XPERIA z5
This phone has a stronger battery life with a better design and a great fingerprint sensor. But it is considered to be expensive, and it heats up fast. The design of the phone is similar to other phones of Sony. Additionally camera quality is also good.
Price: Rs 35000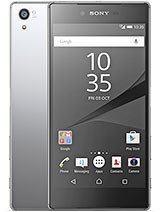 7. NEXUS 6p
This phone has a high-resolution screen, good fingerprint sensor, and a quality camera. The best thing is that it is not too expensive. The phone is a bit bulky and the position of the finger print sensor isn't that convenient.
Price: Rs 30,000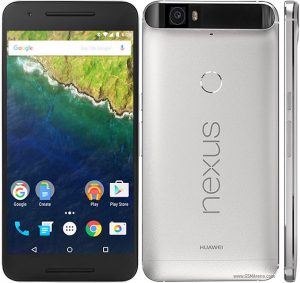 8. HTC ONE A9
HTC has launched its new model named A9 which is quite thin (7.33 mm, and camera as always is good (13 MP). It has 4G LTE connectivity. It even has a very high pixel density (441 pp).
Price: Rs 22000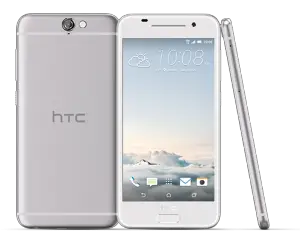 9. SONY XPERIA Z5 COMPACT
Sony with a compact design and an impressive camera is doing quite well in the market. It has a long lasting battery and a great fingerprint sensor. It doesn't have a wireless charging and has a 720 p screen.
Price: Rs 25000
10. SONY XPERIA Z5 PREMIUM
Sony has taken a leap to present the first 4k screen on the phone. It has a 5.2 full HD display. It has even included a fingerprint scanner which is quite impressive. The phone has a poor battery design. Some find that the design of the phone is not that appealing. Some find that the phone is heavy weighted.
Price: Rs 35,000