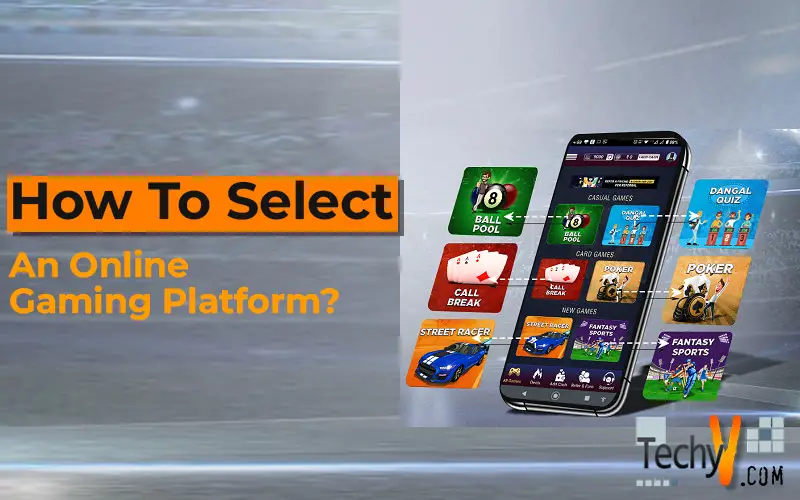 Online gaming has been steadily rising in terms of popularity and overall appeal throughout the years. A lot of games have social components to them because of emerging online technology. In the past, when people used to play games on their devices, they would have to be content with their gaming or with whoever happened to be in the room with them. But nowadays, it's so easy and convenient to play games with someone on the other side of the world. Games are great because they're not just a great form of recreation, but they can also help sharpen a person's mind and cognitive ability. There are also some games that will allow people to earn some money while having fun. But if you're just beginning to navigate the world of online gaming, where do you start?
Whether you're in search of the best online casinos or some regular family-friendly gaming sites, you've come to the right place. This piece will highlight all of the essential bits that you need to familiarize yourself with when you're choosing the best online gaming platform.
Check User-Generated Reviews
Get customer feedback! You can't always trust the people on the internet. But that doesn't mean that you should just automatically dismiss their thoughts and opinions outright. Usually, site users can be brutally honest about their experiences on certain platforms. Gather their feedback to see if you can trust the quality of service of a particular gaming site or not.
Assess Cost and Pricing
There are a number of traditional gaming sites that will allow you to play for free. There are also those that will incorporate in-game purchases or upfront payments in order to access certain features. In gambling websites, there are also promotions and bonuses for deposits and bets. Take note of these details, especially if you're budget-conscious and you don't want to shell out too much cash to enjoy a game online.
Ensure Safety and Reliability
This is a tip that you should just generally keep in mind when you're browsing online. Be careful to check for a site's reliability before you supply any important information about yourself such as your address, age, birthdate, or even your bank details. There are just too many phishing sites out there that mask themselves as legitimate websites just to lure gullible people into their traps. Again, double-check the authenticity of a site by checking for user reviews. It's also best to opt for sites with a reliable data encryption feature.
Determine Payment Gateways
Sometimes, there are some sites that will require you to pay or deposit money to play. This is especially true for online gambling sites. You always want to play on gaming sites that make the deposit or withdrawal experience as easy as possible. You shouldn't have to jump through hoops to pay or withdraw money within a game. These are the kinds of details that game developers shouldn't overlook.
Test for Software Compatibility
How friendly are these gaming sites for mobile devices? Do they only run on Google Chrome? Can they run effectively on other internet browsers or platforms? What hardware specs does your computer need to have in order to play? These are some minor details that you don't want to overlook when you're browsing through games online.
Run through the Catalog of Games
This might not be so important to most people. There are some gamers who just stick to one or two games when accessing these gaming sites. However, if you're someone who wants variety, then you might want to do a quick run-through of all the games within a site's catalog. Usually, the best gaming sites always have a generous collection of games to cater to a wide variety of different tastes and preferences.
Assess the Gaming Experience as a Whole
Does a game run smoothly? Does it run on a good and solid engine? Does the game stutter or throttle? Are there ads throughout the site that disrupt the gaming experience? These are just some of the questions that you need to answer when you're experiencing the site for the first time. Ultimately, the whole point of gaming is to have fun. And a lot of the time, a poorly developed game or an abundance of ads can really diminish the fun that you have when playing.