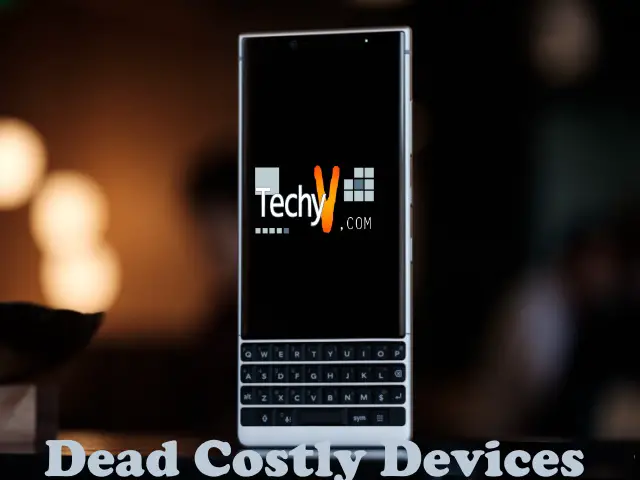 Everything comes with a cost. There are a few devices that are dead costly for buying, yet have the value for its price. Top 10 such expensive tech gadgets are present in the following list:
1. iPhone 5 BLACK DIAMOND: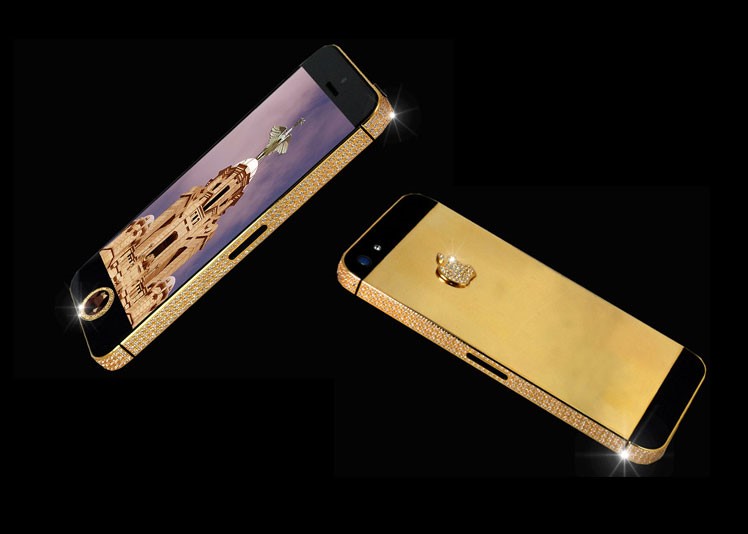 iPhone 5 Black Diamond belongs to a Chinese Businessman. The iPhone 5 weighs about 26-carat. The Black Diamond is from 24-carat of 135 gms solid gold. The manufacturing unit took approximately nine weeks to make it an expensive product. There are six hundred white diamonds on the chassis and the backside of its Apple logo consists of 53 gems. Adding on, iPhone 5 has sapphire on its screen and a single piece of deep-cut diamond in its home button. The manufacturer of this product is Stuart Hughes.
2. MENEGHINI ARREDAMENTI REFRIGERATOR:

The Italian design Meneghini Arredament Refrigerator looks massive. The grand fridge comes in ash, stainless steel, and oak wood models. You can get enough compartments inside it to store products with a quite easy arrangement. The refrigerator also comes with a pantry and an ice dispenser on its center.
3. PELETON TREAD:

The carbon-steel body of Peleton Tread comes with 32-inches HD display, where you can learn thousands of exercises, workouts, and other motivational videos. The screen comes with a built-in camera to chat with people while using the treadmill. If you are ready to pay additionally to this product, you can get a tracking band, wireless earbuds, and a chest-strap heart monitor.
4. SUB-ZERO WOLF DRAWERS:

Sub-Zero Wolf is a freezer drawer that keeps foods chill for a long time. The stylish design of the chiller drawers can match with any texture and pattern of your walls. You can even construct a wood-finished freezer drawer while you have plans for modular kitchens.
5. DIAMOND iPad:
The 1.2 million dollars worth Diamond iPad is from Camael London. The most expensive gadget comprises of 18-carat gold and 300-carat diamonds on its back. The front home button and the Apple logo are from glittering black diamonds. The device weighs more than 1 kg.
6. VENUS CENTURY ESPRESSO MACHINE: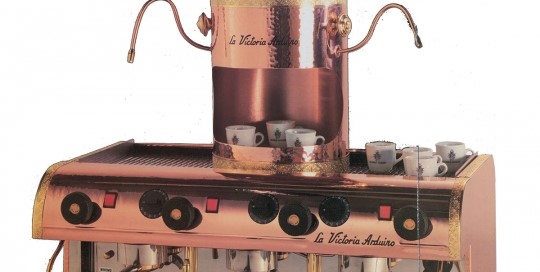 The vintage device Venus Century Espresso Machine was made in honor of Victoria Arduino's life of 100-years from 1905-2005. Some reposts state that 100 pieces of Venus Machines have a design of 20,000 dollars each. The very first machine was a gift to the Pope for his personal use.
7. GRAND KINGDOM SET: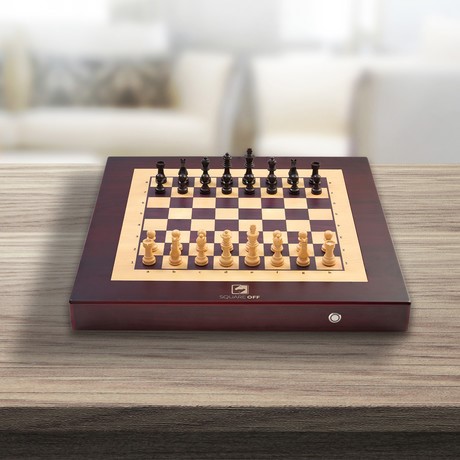 Grand Kingdom Set is a high-tech chess game with magnetic power and comes with a rosewood finish. Using your Smartphone, you can play with individuals from other locations up to 20 levels. The Grand Kingdom is additionally broader than a regular chessboard. Once the game ends, the pieces will automatically go into its original position. The board's battery works for about 30 games.
8. MUGNAINI WOOD-FIRED PIZZA OVEN:

The Mugnaini Wood-Fired Pizza Oven is a combination of modern and vintage design. The oven is fixable onto your kitchen wall and over the fire using wood. The 47-inches oven is ideal for baking a bread soft. It can even make a full family dining.
9. SKYBAR WINE SYSTEM:

Skybar Wine System is ideal for preserving and serving wine impressively to your guests. Skybar has three wine chambers and three wine options simultaneously to give. The machine will keep wine a bottle chill for up to 10 days but is quite costly.
10. ARCHIPOD: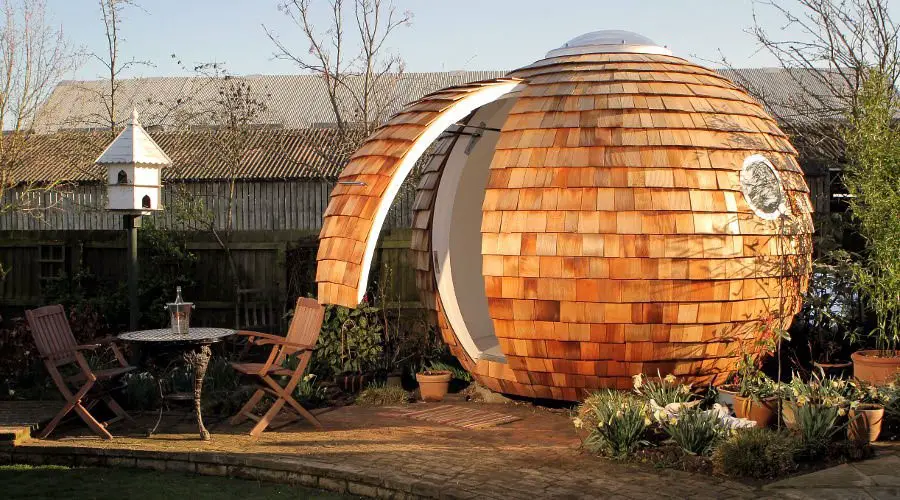 Archipod helps you in creating your space. The Dome-Shed comes with portholes and a sun-roof to keep you cold. The diameter of the Archipod is 9.6 feet internally. You can also install an air conditioner, heat, and lighting through power hookup.