Being a good e-store owner doesn't just mean selling items at competitive prices, it also means selling the right products at the right time. Fair shipping costs, fast delivery, and good communication with customers definitely won't hurt, but if you're someone trying out being an e-commerce owner for the first time, then selling trending items will definitely help you stay relevant in the online business world. Sure, you have to keep aware of what's hot and what's not, but if you can, then your e-commerce store is bound to flourish.
If we can give one small tip before launching into the trending products, then it would be to look at printing stickers and leaflets. When you send an item to your customer, slipping in a cool sticker with either your store name and logo or even a leaflet detailing a promo code for '15% off your next purchase' are good moves to make when you're starting out. It helps increase brand recognition and also incentivize customers to return for a second purchase. See if you can find something on this page if you like the idea of printing stickers and leaflets.
These are six trending products to look into selling:
1. Wooden glasses:
It might seem unusual, but glasses with a wooden frame are hugely on-trend. The wooden aspect makes it all a bit different to the norm, and as people have been wearing glasses for decades, it makes sense to switch things up!
2. Bow Ties:
Although seen as a bit old-fashioned for many years, bow ties are coming back in a big way. Not just for weddings, it seems, people are wearing bow ties for the office, parties, as well as out on the town. Fun, unique designs made from quality materials are what people will be searching for.
3. Gluten-free food:
Due to the fact that millions around the world suffer from a gluten allergy, a lot of companies have begun catering to this demographic by selling gluten-free food such as pasta, baked goods, and bread. However, many people still find it hard to get gluten-free food at good prices.
4. Phone cases:
People absolutely love their smartphones, which means they'll buy anything to help it stay safe. This means phone cases and screen covers, and although it's likely to be a saturated market, there's always a chance to make some money if you're selling phone cases that are very different or cheaper than everyone else's.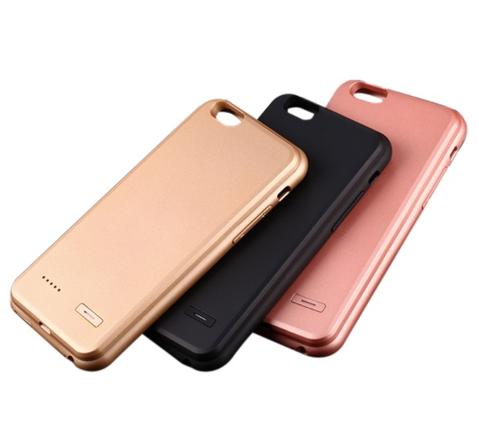 5. Fake eyelashes:
The beauty industry is worth billions. You can get a slice of the action by selling products like fake eyelashes. These items are selling well because, well, not everyone can have amazing eyelashes, therefore buying some is much easier.
6. Christmas products:
Sure, Christmas might only come once a year, but it's still going to arrive! People love to decorate their homes and offices when Xmas rolls around, which means they are always going to need decorations like tree ornaments and fairy lights. You could also expand to Easter and Halloween decorations when the respective times come.