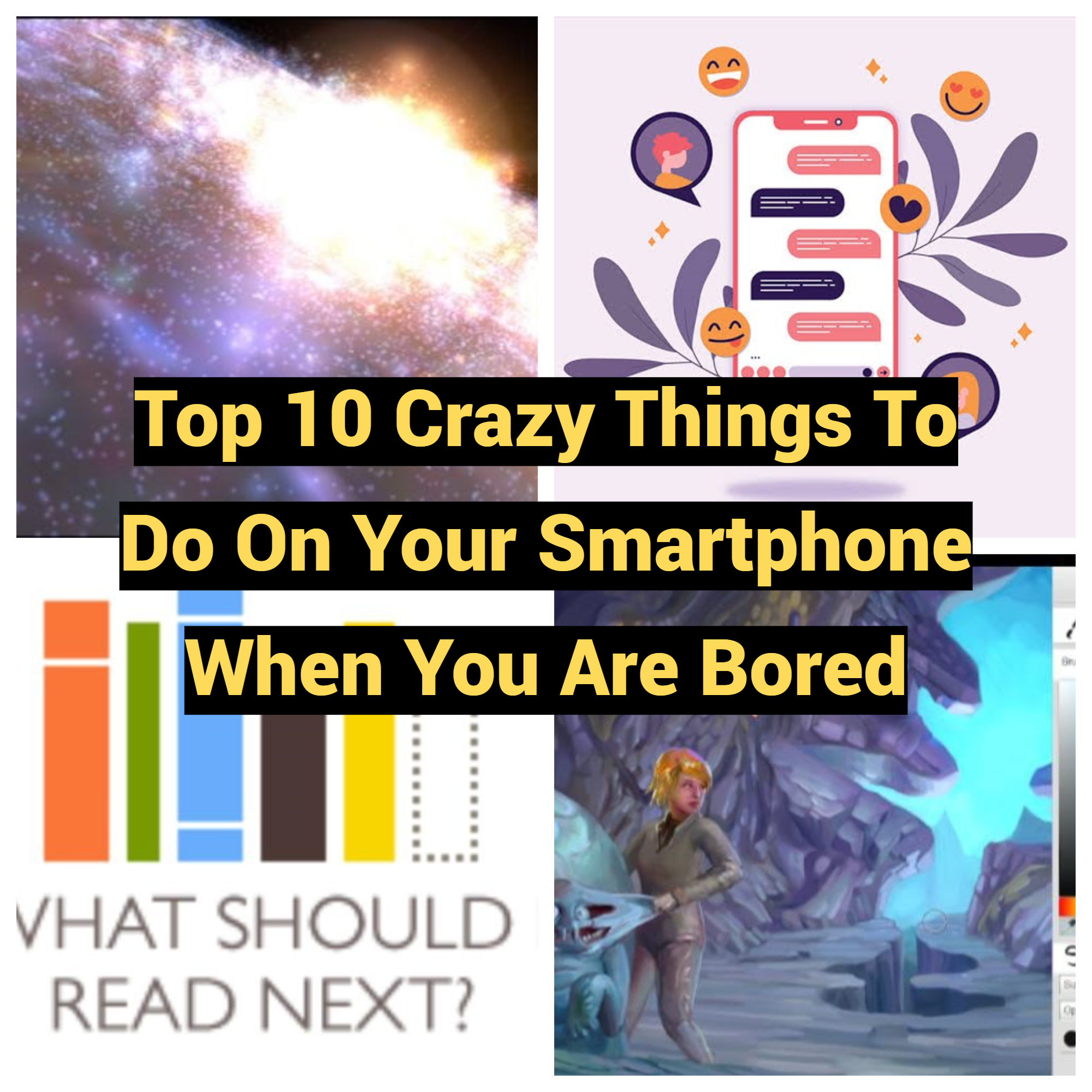 If you feel bored, we don't know to pass the time. If we are alone in our home, the situation will be ridiculous. We may clean our room, water plants, and do everything. But when we look at the watch, we get shocked to see that just 1 hour has passed. But don't worry, when you have a smartphone with you. Here are the top 10 crazy things to do on the smartphone to kill time.
10. Watching Movies
Watching movies is a great time pass. But even though we have Netflix and Amazon Prime, we don't know what to watch. Selecting a good film is very difficult. A good movie to watch is a website that provides a list of high curated and best movies from which you can select based on your wish and watch. You can spend your weekends with your family by watching the best movies.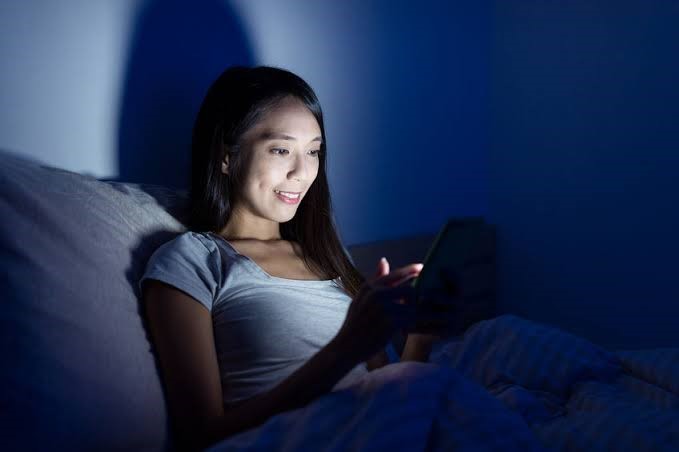 9. Touch And Fun
If we have a keyboard, we start to play music by pressing the keys and will have fun. You can have the same fun on your smartphone with 'Patap'. If you touch somewhere, it will produce different sounds, animations, and also changing shapes. No need to download anything. just clicking on the website is enough. The most interesting one is you can have all the fun for free.
8. Anonymous Chats
If you feel bored, you will talk or chat with your friends. But what if all your friends are busy at that time? Do you want to have more friends online? Do you want to increase your friend circle? Here you go. Various apps like Psst, Zooroom, and Wakie are available to get new online pals. It will be fascinating to have more new friends. So you can know about them and also let them know about you. You can spend time and share your happy moments with them.
7. Funny Google Searches
Whenever we have to clarify anything or collect data, Google will do it for us. Google provides not only clarifications, solutions, and data but also silly things. You can ask google for funny stuff like doing a barrel roll ten times and flipping a coin 50 times. These are called Easter eggs. If you are a crazy guy, you can also kill your time by doing silly searches like, Is Mona Lisa Single?
6. E-books
Reading books is a perfect habit.  When we start to read more books,  we would like to write a book by ourselves.  If you are interested, you can do so. If we write a book of 150 pages and go to the publishers, it will cost more money.  Instead, you can publish your innovation as an eBook for free. So you can spend your time usefully and develop your knowledge and writing skills.
5. Doing Art
Art is a thing that not only kills time but also kills stress. Everyone has some unique talents which make them shine bright. If you are good at drawing and painting, you can develop your mastery with 'Kleki'. It is a web app with multiple features like doodling, painting, drawing, sketching, and editing. You can get plenty of brushes with stunning features and elegant colors here.
4. What Came First
We may come by a crazy question in childhood, "What came first, chicken or egg? Still, there is no proper answer for that. If you like those crazy riddles, what came first chrome experiment would be a great choice to pass the time. If you answer fast, you will get more points. You will have three lives. You will loss one life for every wrong answer. If you have lost all your lives, the game will be over. You can also share your record through social media.
3. Best Book Suggestions
Reading books is a tremendous time-killing activity. As we live in a techy world, we don't need to go to a library, we can read whatever we want by simply sitting at home But, we don't know what to read. Go to 'whatshouldireadnext.com' and type the name of your favorite book. Now, you can get the best suggestions for what to read next.
2. 1,00,000 Stars
If you are a space lover, the 1,00,000 from chrome will make you jump in joy. You can view 1,00,000 stars near our planet by sitting in your home with this website. It is not only for space lovers, it will give an idea about space to everyone. You can see 87 major named stars and our solar systems when you zoom in.
1. Share Your Secrets
If you want to share your dark secrets anonymously, there are a lot of apps that match your choice. It is a wonderful time-killing way. You can share your severe without being judged. Try confess, whisper, and secret talk. It is not only a time-killing thing, sharing with others also reduces your stress.