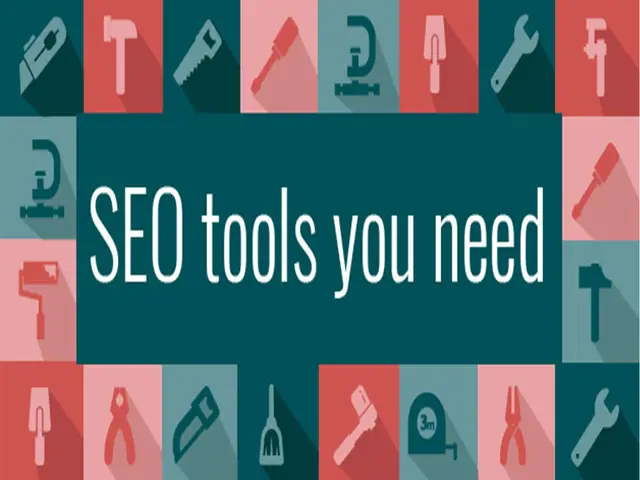 Technology has shown vivid growth in online sectors, and people use tools and shortcuts to complete their works. Technology is meant to make things easier without much human stress and wastes of time and energy. The same formula of regular science equals the online modes of technology and using networking for our daily basic needs.
Few newer technologies like that of the SEO, Search Engine Optimization, allow the browser to use various tools that are user-friendly and permit the person to complete tasks in a very short span of time. The effectiveness and precision are significant features of the SEO tools. The below given brief list is about the Top ten useful tools of SEO which has high impacts on people's life.
1. KEYWORD ANALYSIS TOOLS

Keywords are the basics of any language, and they always guide us in search engine users to the required site, and also how trending and popular your website actually is, and this depends purely on how effectively you utilize them. Ubersuggest, Termexplorer, etc. are few examples of the keyword analysis SEO tools present online for free.
2. SPYFU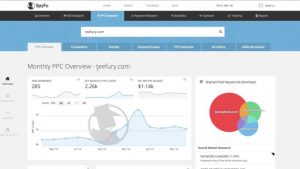 SpyFu is the trending SEO tool, a well-designed kit, presenting with the metrics and features focusing attention upon sales, E-marketing, and advertising. Backlink tracking is one of the prominent advantages of this SEO tool.
3. SEMRUSH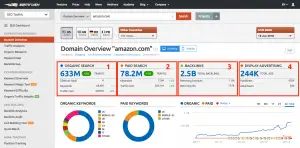 The well-equalized Search Engine optimization platform, with a strong tooling feature across various domains like monitoring, researching, and crawling keywords is possible through the SemRush. The ideas from this tool can give some crucial business ethics and tactics.
4. GOOGLE SEARCH CONSOLE

The Google Search Console SEO is a brand new tool that helps to visualize and posturize how will your website look in the search column and trains the user on influencing different quote and markings for attraction. This SEO even allows pulling data from your highly searchable doubts, pages, gadgets, and from the past 90 days. It also rectifies your errors and gives you the suggestions for changing the Html links.
5. BING WEBMASTER TOOLS
Bing Webmaster Tools is an efficient way to keep track of how effective your website is functioning on Bing, which includes about a 20% of the line's search traffic. The impact of your site's performance can become enhancing from features like indexation and on-page keyword optimization provided by Bing.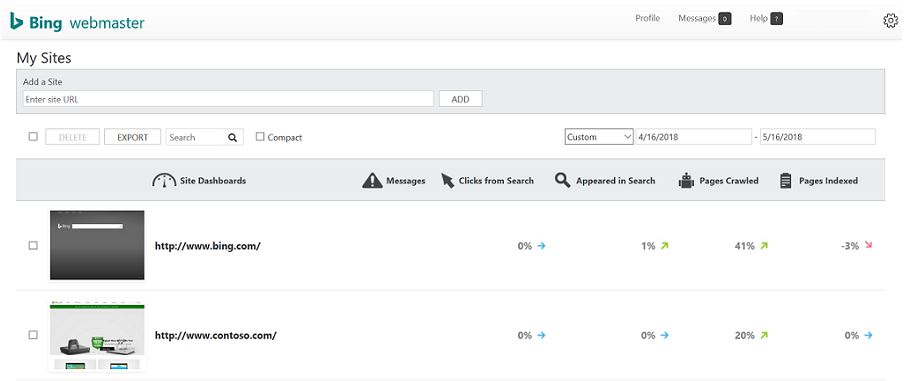 6. AHREFS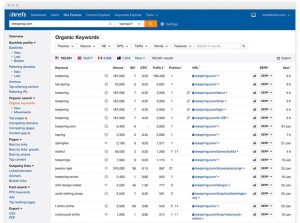 The Ahrefs is a very prominent SEO tool used in research and the analysis forums. Search rankings offering through Ahrefs is very useful for small and big scale business professionals. This SEO tool tops in Backlink tracking features as compared to other.
7. MOZ PRO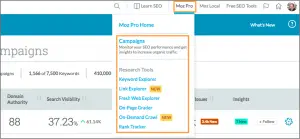 Revamped crawling features and metrics from industry-standards are the two significant primary features of Moz Pro. This tool even has no glaring weakness. The only con is that this SEO tool is not easy to use and navigate compared to other tools online.
8. MAJESTIC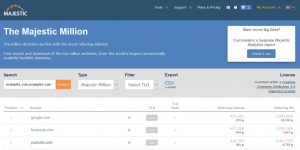 Majestic is the newly innovating crawler with a highly bold backlink tracking system along with an analysis of domains. Comprehensive indexing can be seen vividly from Majestic. The only disadvantage is that its reliance on custom metrics is limiting.
9. WAYBACK MACHINE


The Wayback Machine is an SEO tool that will let the user relive the awkward moments for the particular website. This tool considerable as the highly complete historical archive is on the whole internet. Suppose your ranking suddenly drops down for your page, then you can review your six-month tracking for old features and check for it currently.
10. REDIRECT PATH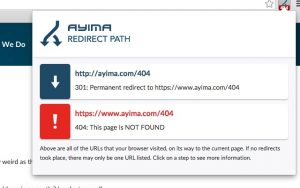 Redirect Path is a free SEO tool of the Google's extension that helps the user to discover HTTP header and helps on redirecting from errors, so that the person can take more time fixing the issues, rather than just searching and looking out for all. The redirect path is a little plugin which is the most convenient toll when you are browsing for a few pages.