Usage of any device depends on how much it is useful? I know many people who have the best brand laptop but didn't get satisfied with it, they always say it doesn't have enough features as we expected and when you look at there computer, you find that they have a lot of unnecessary files. To save you from this kind of situation I have shared with you some list of software which are necessary for every laptop.
In this article, I have shared the top 10 software for laptop wh8ch every laptop should have. The ranking is as follows:-
1. Adobe Lightroom
2. Last pass
3. Tree size
4. Libre office
5. Malwarebytes
6. Amazon
7. Chrome
8. Amazon web services
9. VLC player
10. Instagram
These are the basic software that every laptop should have. However other software can vary according to your purpose.
Adobe Lightroom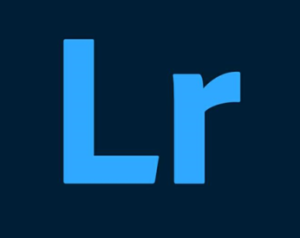 In today's photogenic world, we require photo manipulation in every field. Whether for social media or business every person uses photo editing software. Adobe Lightroom is one of that software. It the best photo editing software available in the editing world. It also provides you every function you need for photo editing. It is useful to both professional or newbie. Rather then this, there is also other photo editing software available in the market like Affinity photo, Coral draw, Adobe photoshop, etc. Adobe Photoshop can be used on any type of laptop.
Last Pass
Last Pass is a password managing software. It keeps the record your one year password and makes your access many sites easier. It remembers your all the password. This software also keeps your password safe and helps in choosing a unique password. It also very useful for online shopaholics because due to this software, they don't need to type their shipping details again and again. Rather than the Last Pass, you can also use One password.
Tree Size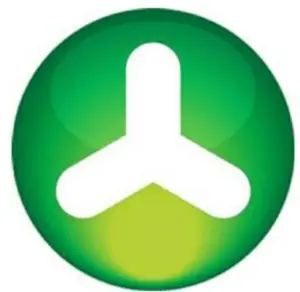 Tree Size is a disk analyzer software. It quickly analyzes your disk gives you the list of folders and subfolders too. It helps you to remove junk or duplicate file with one click. It also lets you know which files take more space on your laptop. Sometimes people already know about the high spacing files, but sometimes they got confused and deleted their important projects. So, for keeping you safe from that situation, You can use this software.
Libre Office Writer


Libre office writer is the office suite software. It a group of small software which is useful in every field. It consists of software like Worksheet, Spreadsheets, PowerPoint, Math, Draw, Base, etc. It can operate on any type of laptop. If you are working in the content writing field then this is the good software for you. Rather than this, you can also use Microsoft office. Microsoft also provides you some more advanced features.
Malwarebytes

Malwarebytes is antivirus software. In the internet world, when you keep your all records on the laptop it hard to keep an unauthorized person not to hack your data. For keeping your records safe you can use Malwarebytes. It not only keep your data safe from getting hacked but also prevent other viruses which can harm your computer. There many other good antiviruses available in the market you can also prefer them.
Amazon

Amazon is an online shopping site. It is software that allows you to shop any desired thing online. You can also purchase its kindle edition which will also allow you to read many books for free. Here, you can find things of difference in one spot. It is easy to use and accessible to any type of laptop. You can also choose Flipkart, snapdeal, etc.
Chrome

Chrome is a Web browser design by Google. It was first released in 2008. It can be operated in any operating system like iOS, Windows, Linux, etc. It is now pre-installed in all OS operating systems. It can be accessed in 54 languages. It is a widely used operating system. People of any field can use this. It will help to connect with the World Wide Web and provide you any information regarding any topic.
Amazon Web Services


Amazon web services are cloud software. Could software is an application in which both could and local components work together. This software is based on remote servers for processing logic. It allows access to an application and data from any location and internet. Amazon web service is commonly known as AWS. Many big and small enterprises use AWS for there transfer operation from their center to cloud. It has rich solutions for storage and computes. It is well developed loud software. It provides the easiest way of transferring operations. Amazon web service is the software developed by Amazon. Amazon is an American based multinational technology internet. You can also use Microsoft Azure, Oracle Cloud, SAP cloud, Hp cloud, etc.
VLC player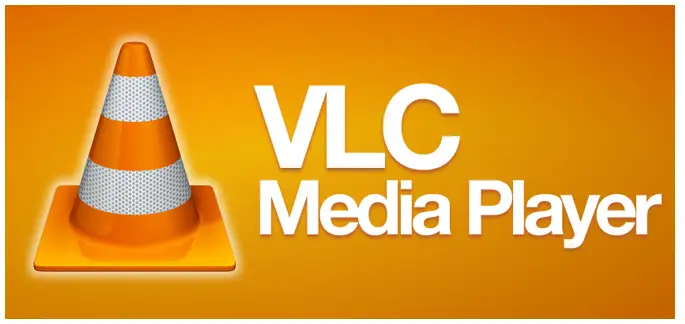 VLC player is a multimedia player. It'll allow you to play any type of audio or video. If you are in a binge-watching person then this software is best for you. All you need is to download your favorite movies and songs and start watching them on your laptop. It can work on any type of operating system. You can also use KMPlayer. It also consists of more features than a VLC player.
Instagram
If you are a social person, then you should have Instagram. It's a platform on which you can share your talent and also can interact with other people. In today's world, almost everyone knows about Instagram. Instead of Instagram, you can also use Facebook, Linkedin, WhatsApp, etc. Other then there software you can also have YouTube, Netflix, Etc.