The SEO industry is unpredictable, and so are the algorithm updates that Google rolls out from time to time. This industry is so volatile that if an SEO goes into hibernation and wakes up after a year, the user can start to feel the generation gap. Some of the SEO trends of 2021 could repeat in 2022. Indeed, some of this will last as long as the SEO industry survives. Our top 10 SEO trends should be on your agency's radar if you want to make sure your SEO strategy is current, relevant, and effective.
1. Optimize Podcast Show Notes For SEO
You can generate a lot of content by broadcasting a regular show. You can put them to good use by turning them into blog posts, which is both good for SEO and a helpful resource for website visitors who may not be listening to podcasts out of their habit.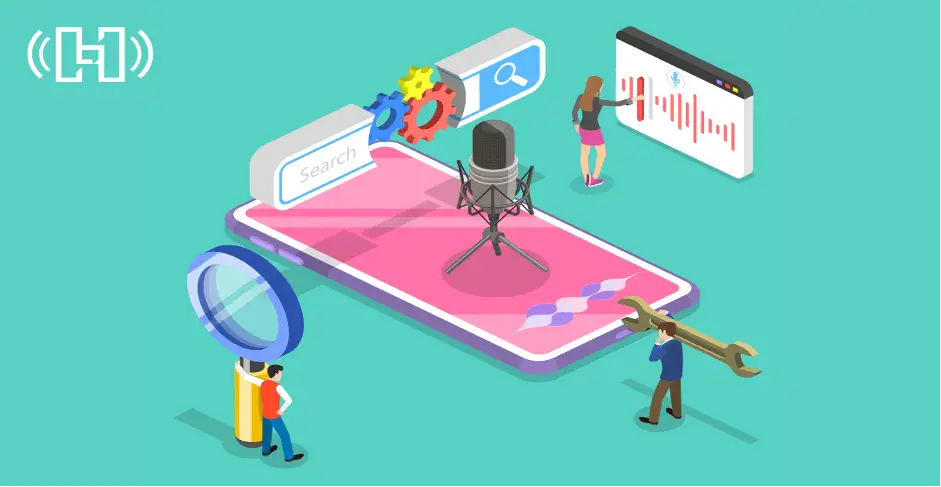 2. Search What You See
Another growing SEO trend is visual search. One example is Google Lens, a machine learning-enabled image recognition technology that allows users to point their phones at real-world objects and text to find information online. That makes using images online a superficial brand aesthetic but a helpful tool to improve search results. Your customers can drive higher quality traffic to their websites by adding engaging artwork and images.
3. Keyword Research Will Become Essential
More than 50% of searches are no-click searches. That means more than half of Google searches end without any clicks. Indeed, with such rich results in the SERP – a Google business listing with menu and contact information – consumers can get the answers they need without even having to click on the results or finish typing a query. Find targeted, long-tail keywords for your business. The keywords you want require skill and creativity. Before choosing this keyword, you should analyze the SERPs.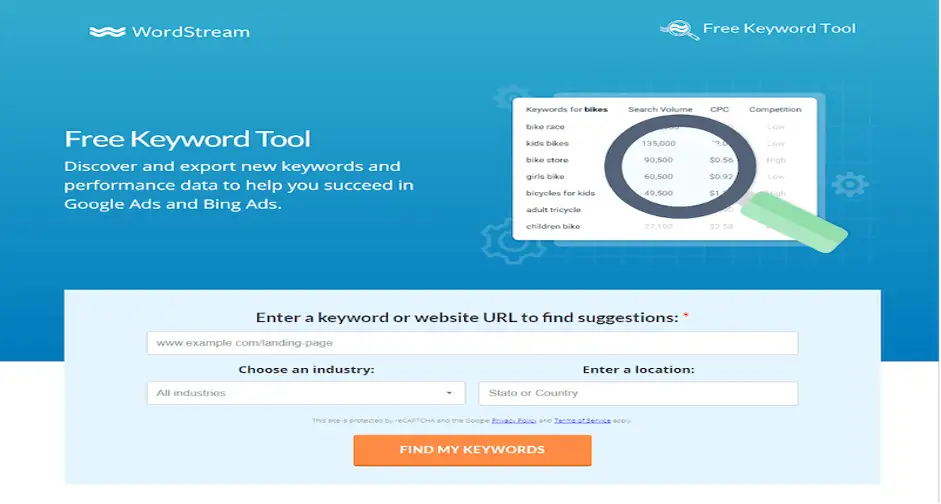 4. Artificial Intelligence Will Impact SEO
For most of us, AI is nothing new in our lives; We use it to find places via Google Maps or ask Siri tough life questions. It's all around us in the world we live in today, and SEO has worked well and truly in its depths. We're seeing AI expanding to how users request information – such as voice search or Google Lens -and how brands do SEO.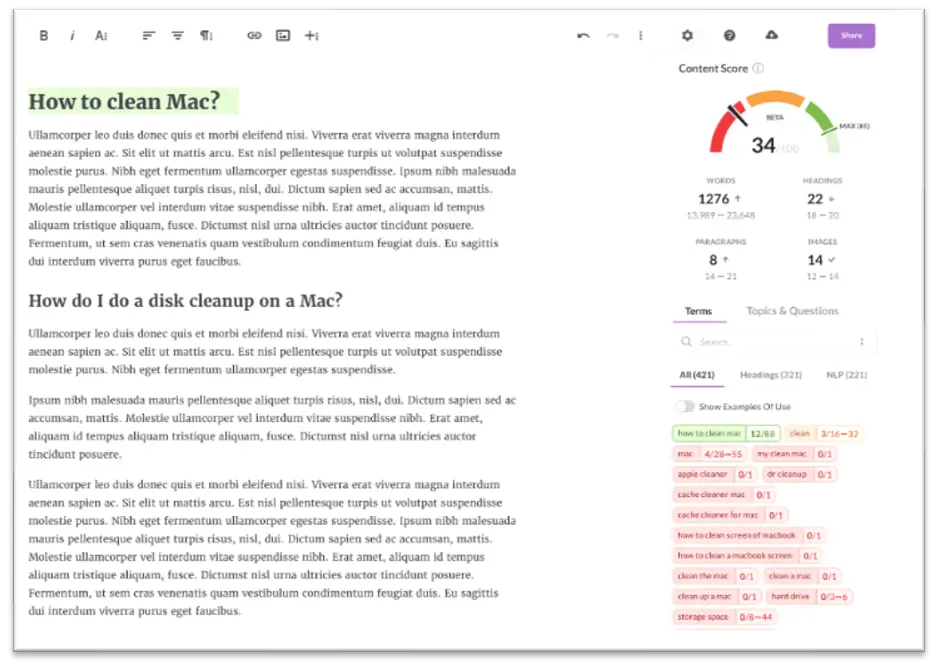 5. It's A Matter Of Semantics
The need for semantic search is increasing, and checking how and where users search. The meaning and purpose behind keywords are also essential when searching. That changes your client's existing keyword strategy to include longer, context-rich keywords.
6. Voice Search
Now here's the thing, most voice search queries are long and very specific. When users use voice search, they search for answers to their questions. These users are in the funnel review stage and are more likely to convert. As voice search optimization continues to evolve as more and more people opt for it over time, it will continue to trend in 2022. So it could be a necessity in terms of SEO.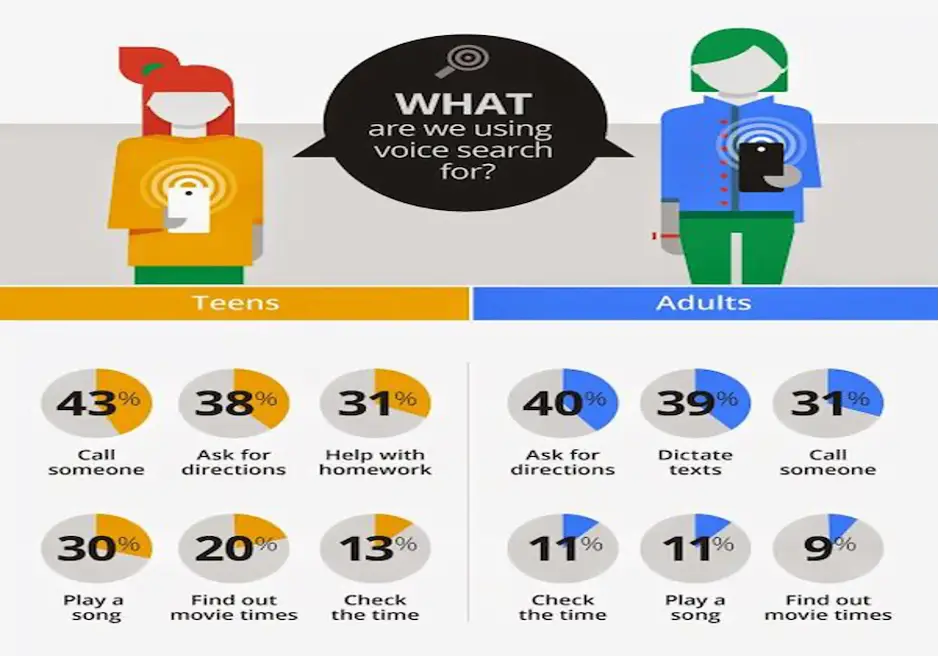 7. Core Web Vitals Optimization
It's not news that Core Web Vitals is an essential part of any SEO strategy, but it becomes more integrated over time. In 2022, you can expect this to become a priority as optimization continues to be a strong trend.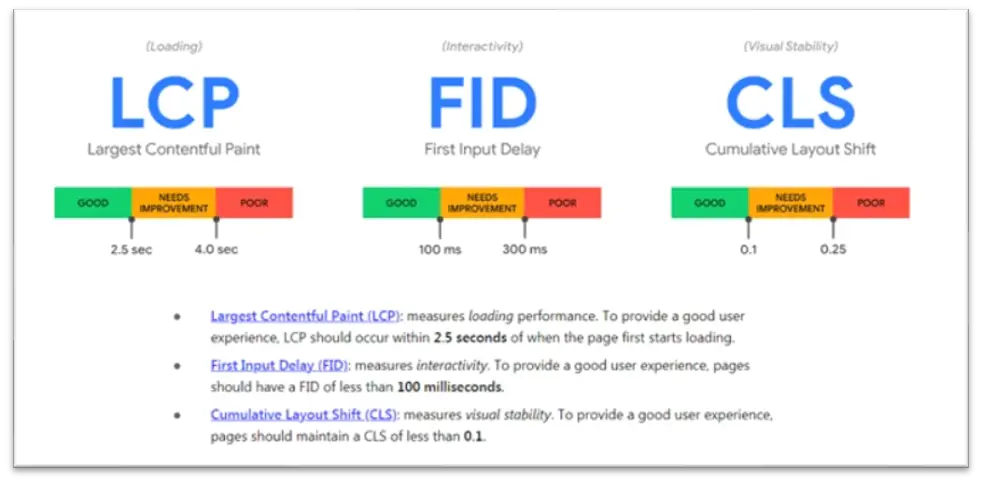 8. SEO Is Going Social
The lines continue to blur between social media and research. As social search increases, the need for social SEO will also increase. Although claims that social media content directly boosts SEO have yet to be verified, it appears that the two are related, according to a growing body of evidence.
9. Featured Snippet
Featured Snippets, or Position Zero, appear at the top of the SERP in this rectangular box. The exact method to include your site in the Featured Snippet is unclear. Marketers and SEO professionals use several strategies that can be helpful. For example, to enter the results presented, you must answer a specific question and would be better in a bulleted form (well-structured content).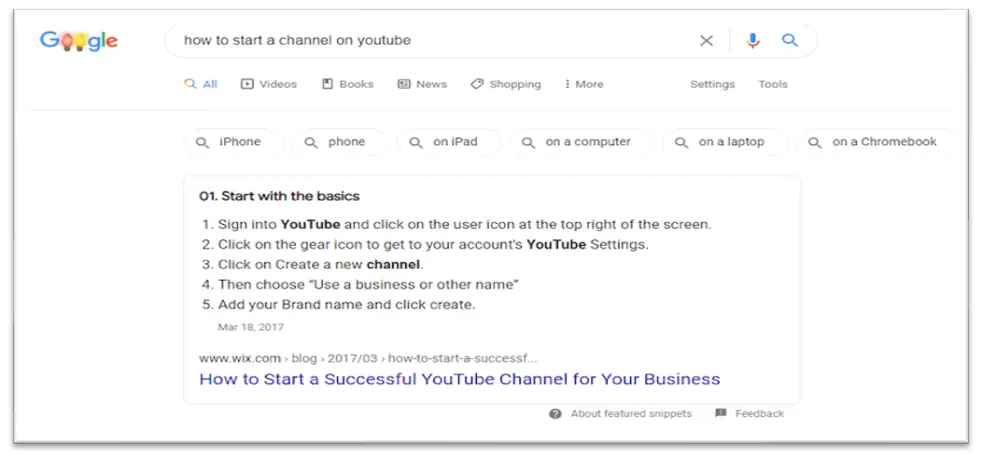 10. Schema Markup
Still unknown, schema markup is another big SEO trend for 2022. By giving your pages and content more structured data and rich snippets (and formatting), you will increase the chances of them showing up in the main property on the SERPs. Google's algorithms prioritize user-centric experiences, and optimizing your content to appeal to these parts of the SERPs can be as beneficial as ranking in the top ten search results and top on the first page.