Starting with your photography career? or just thinking about getting a camera for a pastime. You would be surprised to know that choosing a photographic lens is more challenging than choosing a camera itself. A good lens helps you grant the audience an insight into your work. A camera lens can be further dismantled into different kinds. Prime lenses, wide-angle lenses, and telephoto lenses are all available. Each of these has its particular purpose. A prime lens is the most basic and can be used for street photography, wedding shoots, and taking potraits, while wide-angle lenses help you shoot vibrant landscapes and sky-high mountain ranges. However, if you enjoy wildlife photography and prefer to photograph from a distance, or if you require a super zoom feature, you should choose a telephoto lens.In this guide we are going to cover all kinds of lenses to help you kickstart your long awaited journey.
1. Canon EF 50mm F/1.8 STM Lens
Talking about affordability Canon takes the top spot on our list. With this super cheap lens for under 125 dollars, this is a must-buy. It has tonnes of amazing features, like being lightweight and small. This lens can produce great portraits with a blurred background and detailed night shots. It has a 50 mm focal length, which is perfect for beginners to get a taste of this field.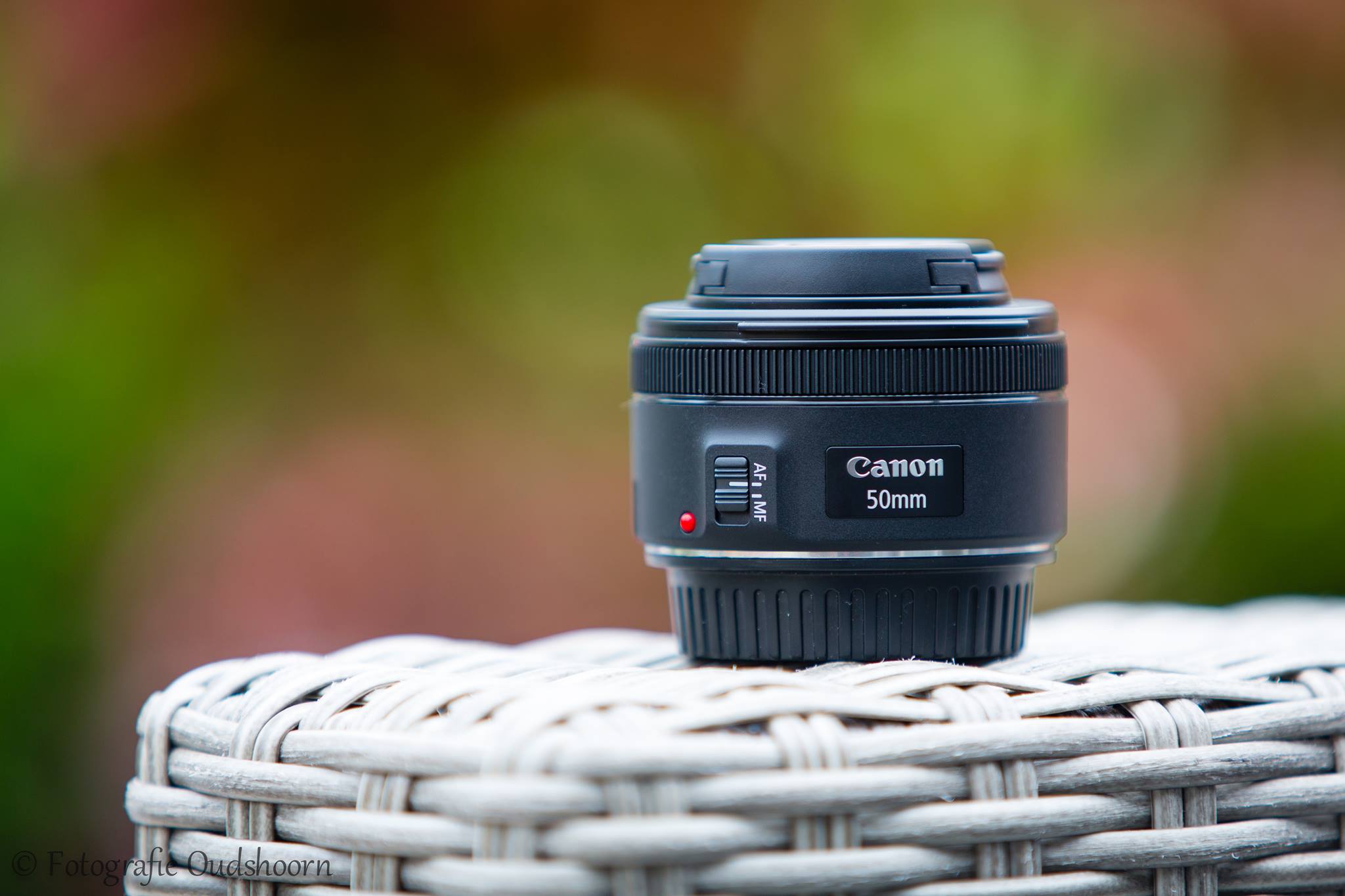 2. Pentax SMCP-DA 35mm F/2.4 AL Wide Angle Auto Focus Lens
Next on our list we have a treat for landscape photographers. Pentax introduces us to this super light-weight lens which only weighs around 125 gms. Despite its focal length being 35 mm, it gives a f range of up to 80 mm and has the ability to capture wide angle shots with no distortion. Even the lens' price, at 149 dollars, is reasonable.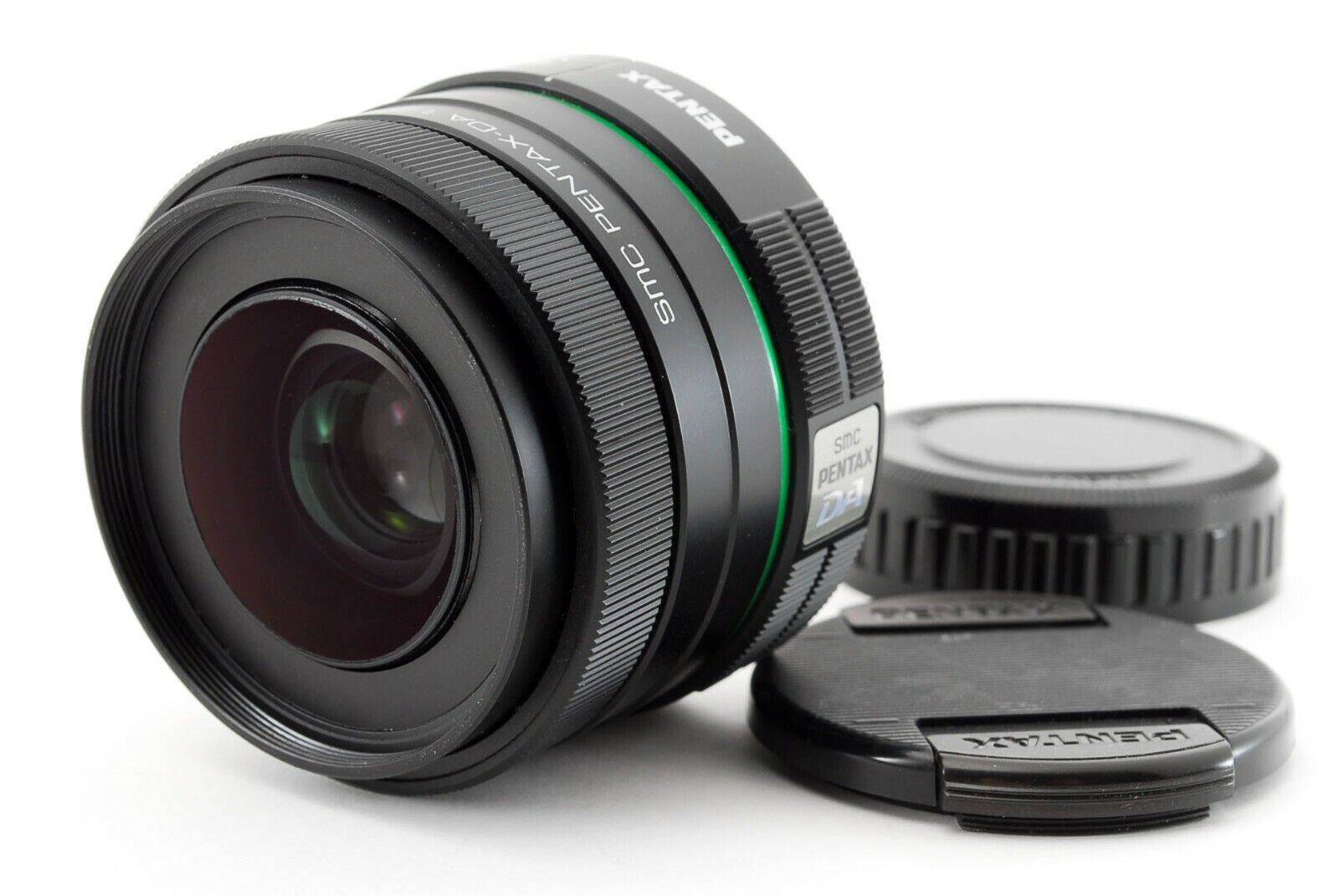 3. AF-S DX 35mm F/1.8G Nikon
This Nikon creation has a 7-blade diaphragm and is on the heavier side at 200 gms. But there are no compromises when it comes to producing phenomenal pictures. Don't get misled by its 35 mm focal length. Actually, it resembles an equivalency of 50 mm. Pictures are crisp and detailed but lack corner sharpness. Anyway, this lens is a good buy at 155 USD.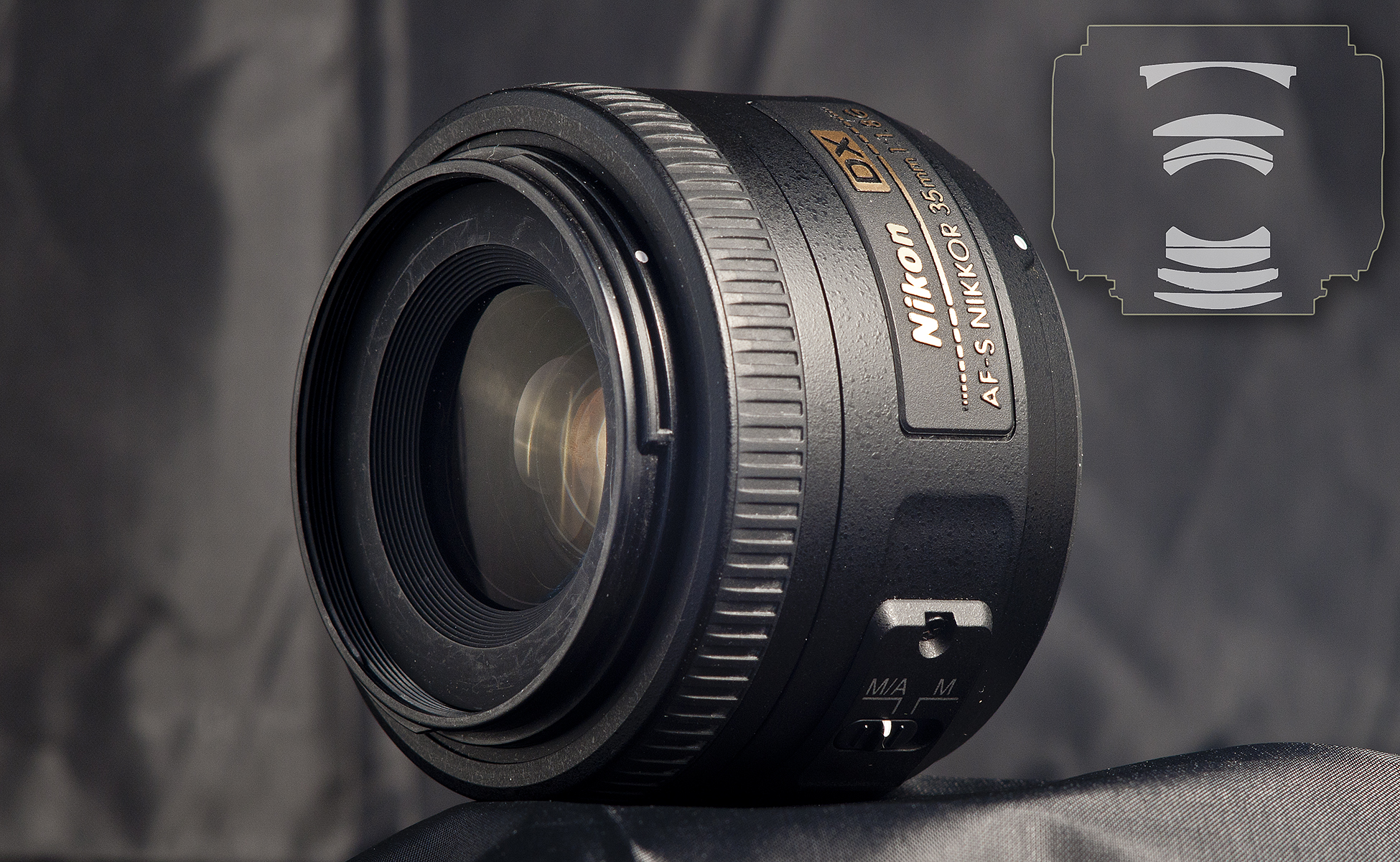 4. EF-S 24mm F/2.8 STM Lens From Canon
Another camera with a 7-blade diaphragm but quite light on the weighing scale. It only weighs 125gms, so it won't be heavy on your shoulders. On top of that, the bokeh mode produces good clarity in pictures and the lens maximises up to 40mm when constructed on a full body. You can get this plateau-look-alike lens for only $120.
5. Fujifilm XC 35mm F/2
There should be no reason for you to ignore such a good piece. Its 35mm focal length is actually equivalent to 50mm on a full-frame camera. This lens is known to produce sharp and crisp shots with no visible distortion. The photos look natural and the bokeh effect is aesthetic to look at. The camera weighs less at 130 gm and is also less expensive at 155 USD.
6. Olympus 9mm F/8 Fisheye Body Cap
The award for the best super cheap and super light lens goes to the Olympus 9 mm. This lens is flatter than a tortilla and only weighs 30 gms. You can get it for 99$. Although it isn't super wide, it does the task of capturing wide ranges at 140 degrees max.
7. EF-S 55-250mm F/4-5.6 IS STM Lens From Canon
A list of photography lenses would be incomplete without a good telephoto lens. This lens from Canon provides a maximum zoom of 0.29x, which is quite good for a beginner telephoto lens. You can grab this for around $250.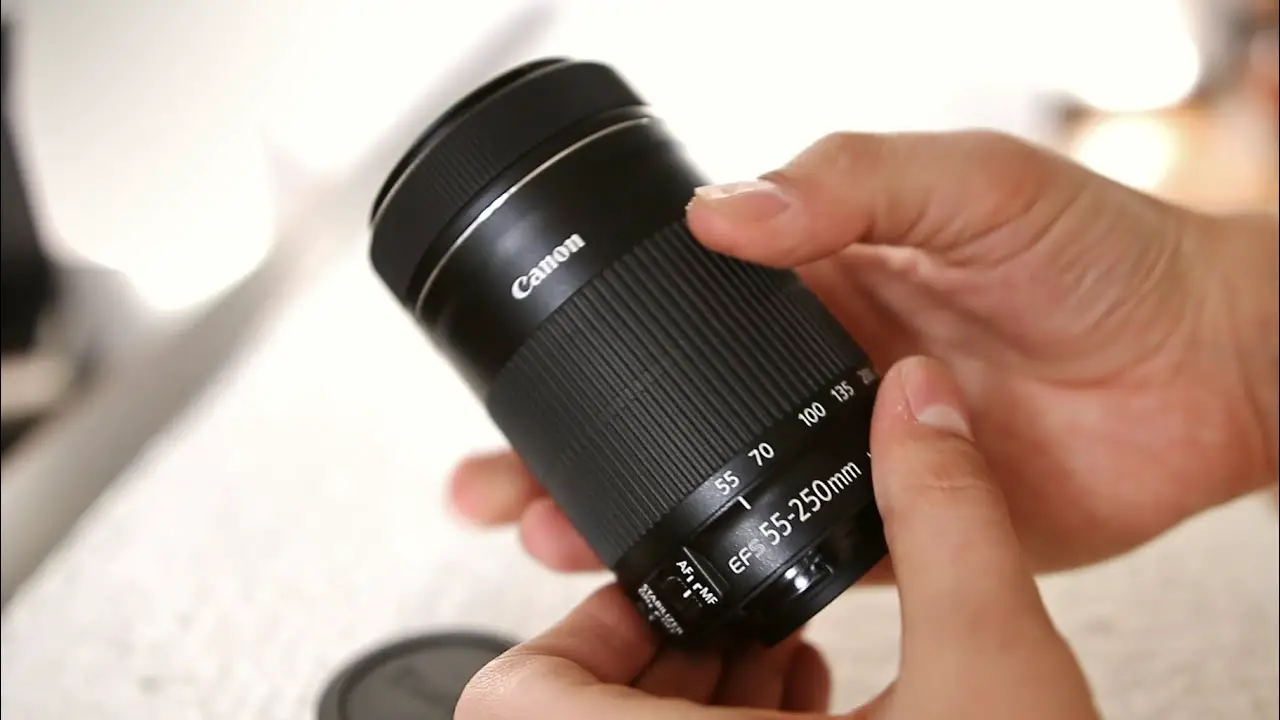 8. Canon EF 75-300mm F/4-5.6 III Zoom Lens
Another amazing telephoto lens at only $299. It has a varying focal length range of 225 mm. It's a bit heavy at 450 gms, but the kind of photos it produces compensates for both its price and size. The images are detailed and crisp.This lens would suit you in the long run as it is even considered for intermediates. It is a perfect set for you to buy and venture into the woods.
9. Pentax SMCP-DA 50-200mm F/4-5.6 ED WR (Weather Resistant) Auto Focus Telephoto Zoom Lens (SMCP-DA 50-200mm F/4-5.6 ED WR (Weather Resistant)
Buying a professional lens is definitely useful, but it might put a hole in your pocket. That's why you need a cheap alternative for daily use. This specific telephoto lens from Pentax is suited for rough terrain and is resistant to dust , water and other pollutants. This lens comes with a protective coating that keeps itself safe in the long run. The Pentax SMCP produces good quality pictures and is very cheap at only 199$.
10. FE 50mm F1.8 Sony Lens
This prime-type lens by Sony makes it to our list for its phenomenal features. It has a 50 mm focal length and weighs only 180 grams. It is specifically built for low light photography with an aperture of 1.8. The images processed are real-life like and there is little to no distortion. Overall, it's a pretty decent lens at $250.