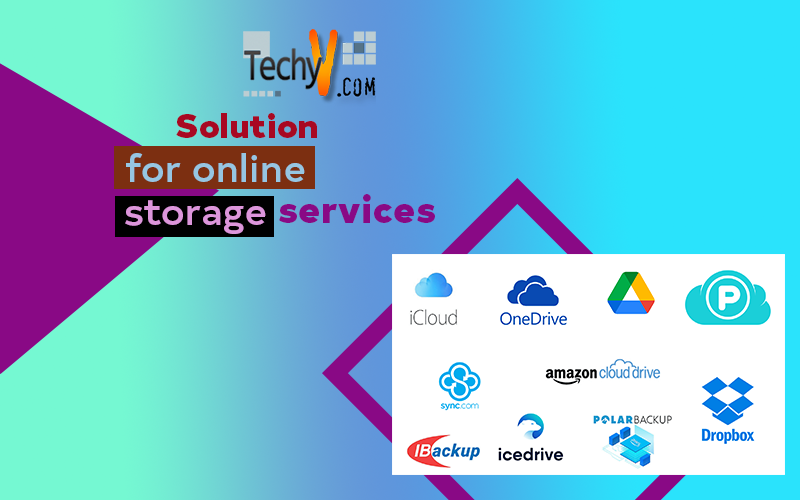 Online storage services
Why do we need online storage services? Sometimes when we are traveling, we forget important files or documents, You can easily save them on your USB, but it's better to save it on online storage. because you may forget to bring your USB or have misplaced it.
When your files are saved in an online storage, you can easily access the web site where you saved your files and have it printed, share with business partners, family and friends. Others may even view it even without your permission. Businessmen use these online solutions for their business.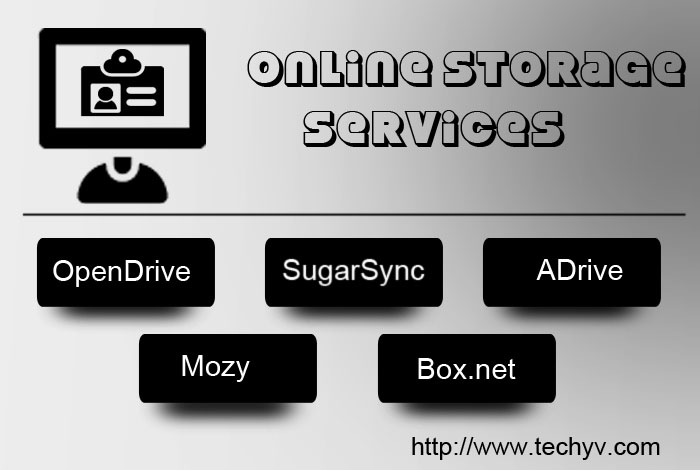 Some storage devices online:
OpenDrive
OpenDrive has its own stand out features. Aside from storing and backing up your files, it also has multi-language support for those who can't understand English. They can activate the multi-language support according to their language. It also has a music and video player so you can listen to your favorite songs or watch your favorite video while editing your files. You can link and embed video files if you want to share those files with your friends. Share your stuffs to your face book and twitter accounts.
SugarSync
If you own a small business, this is for you. You are sure that your files are secure because of Sugar Syncs automatic back-up features. When you edit your files on your computer, the changes you made in your files will automatically be saved. You can upload photos and music files in your SugarSync account. Access it anytime and anywhere using your mobile phone even without your laptop. You can check your files in your account and with its security features so you are assured that your data, photos and music files are 100% safe.
ADrive
This offers a large amount of back up storage in the internet. ADrive supports all file types to be stored. With a 50G storage capacity, you can upload many files without worrying that the storage will be full. You can access your data anytime, anywhere as long as there's an Internet connection. This back-up solution has file history in its features so you can still retrieve your original data's once you edit it. Using a java download tool, you can download your ADrive files online anytime.
Mozy
The leading online back-up service. Mozy not just automatically back up your files, it also provides backup solutions for your computer servers. Most businessmen trust this service for it allows multiple users to access the file because of its online administration console. Through Mozy, you can choose mozy's automatic back-up to run even if even if your computer is not running, customize configurations by setting up the file types you want to back up.
Box.net
When using this solution, user can be sure that it adapts all to their business needs. You can share files easily either using a mobile phone or share links using direct web links. You can paste the link thru email or instant message. It has user permissions that allow the user to view only or view and edit the files. Using Box, you can view files even without closing your web browser. View your Microsoft Word, PowerPoint and Excel files to Adobe Photoshop or Flash Video.
Among these storage services online, I must say OpenDrive is the most user friendly as it has a multi-language tool. It will be a big help for those non-English speaking users.