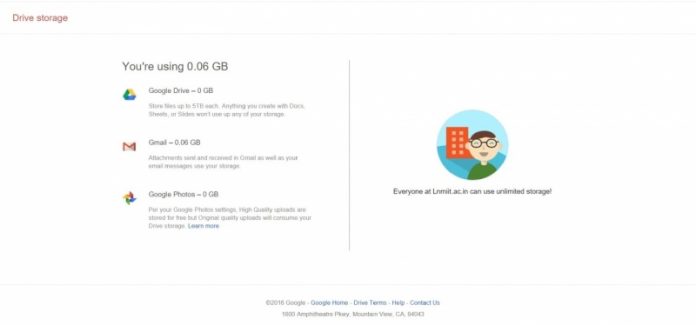 Cloud storage offers a lot of advantages in storing your data. Since the advent of the craze of slimmer devices their storage capacities have not seen an appreciable increase. Cloud storage services provide a host of storage capabilities and have great file sharing capabilities. Over the years a lot of cloud services have come up. Today we look at the most common cloud services and which one of best for you.
1)  Dropbox
Dropbox is a household name in cloud storage. Dropbox arguably is the most well-known cloud platform. It is very easy to set up, offers compatibility across all platforms in computers (Windows / Linux) and mobile (Android / iOS / Windows / Blackberry / Kindle Fire). All types of files can be uploaded either directly or by the desktop/mobile applications.
However, free storage can be increased in Dropbox. Getting started tutorial gets you 250 MB, automatic photo upload on mobile gets you 3GB and maximum 32 referrals to friends can get you additional 16GB.
Dropbox, however, doesn't allow you to set shared file permissions in the free account.
Pros:
1) Works equally well on all platforms.
2) Simple to master, user-friendly desktop applications.
Cons:
a) Only 2 GB of free storage initially.
b) Sharing settings are for Pro-account only.
2) Google Drive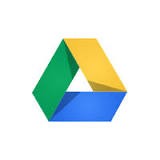 Google Drive is currently one of the most praised cloud service out there. With 15GB of free storage (highest initially), you can use Google drive seamlessly for most of your needs. The office suite for documents is built right into the drive. Also, any documents you create with the built-in office applications of Google directly on drive don't add up to your storage limit. But the storage is shared with your Gmail and your Google+ profile. The website is simple to use and desktop/mobile applications are pretty good.
Google drive works seamlessly with Forms and other services and provides permission for shared files.
For college students, if you are enrolled in a non-profit college then Google provides every student unlimited storage.
Pros:
a)  No setup required for Gmail users.
b) Good free storage.
c) A lot of office productivity apps.
Cons:
a) Sharing space with Gmail and other Google services.
b) Documents created online have to be exported to edit them in different software.
3) OneDrive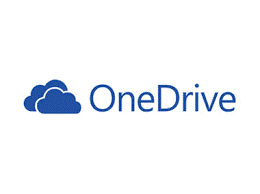 OneDrive is built inside Windows 8 and 10 operating systems. It shows up in file explorer next to your files. It can be used on other platforms by applications. The service automatically sorts your files based on type.
It can be integrated with all MS-Office applications and users with Office 365 subscription can collaborate with others in it. With 5GB initial storage OneDrive is plenty for your documents.
All mobile versions have automatic photo uploads. OneDrive supports all types of uploads and can be synced with your Windows-PC.
Pros:
a) Easy to work with files due to integrating of MS-Office.
b) Works very smoothly in Windows-PC.
Cons:
a) Low free storage, especially since pictures upload automatically.
4) Box

Primarily built for business and IT use. Box offers a host of unique features for professionals. There are numerous sharing features; you can assign task, give specific editing/viewing rights and get notifications when changes are made to select files.
It also has desktop and mobile application to sync your content directly. There are plug-ins for Microsoft and Adobe applications.
Pros:
a) Great tools for increasing productivity in business,
Cons:
a) The sharing and privacy features are confusing and sometimes overlapping.
b) Only 250MB of free storage.