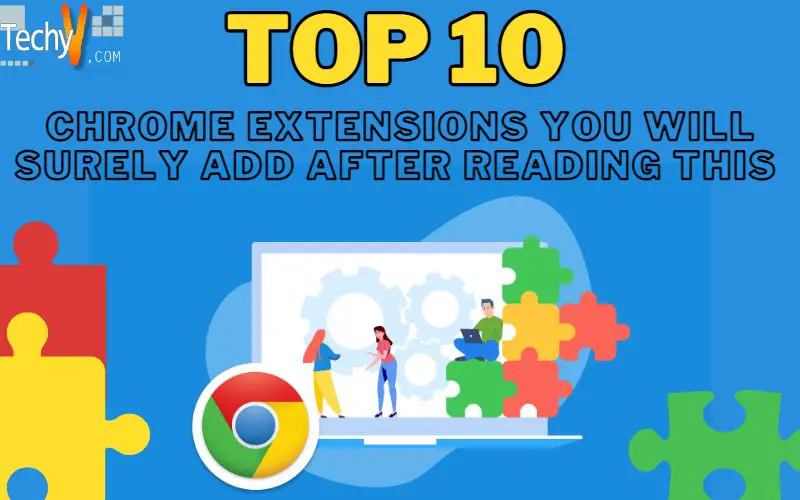 Your browser is not just a simple browser. With extensions, we can get the best out of it. But you would ask -"out of so many extensions, how do I know which ones are the best for me?". Don't worry! Here is the list of some cool extensions that you'd add today itself. So get ready for a better net surfing!
Hangouts.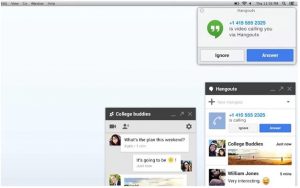 Usually, people use this app through Gmail on the browser. But on changing tabs, we lose the chat window. Even if we use a pop-up window, we lose it while working on something else. How about using it as extensions? This way you'll never use your chatbox.
Google Keep
All android mobiles of latest version come with this app. But sometimes you need to look through those saved notes on your PC/laptop/tablet. By adding this extension, you can sync it with your other devices. Your notes at your hand!
Screencastify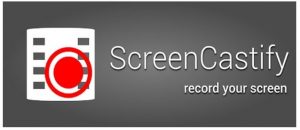 Screencastify is extremely helpful when you want to record what you're doing on your device. Be it for presentation, or other work, you will need it. What's more? You can directly save those videos on drive or device and share them on YouTube as well. Isn't it great?
Gmail offline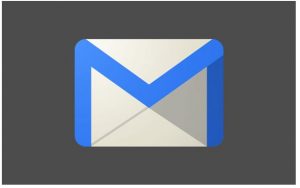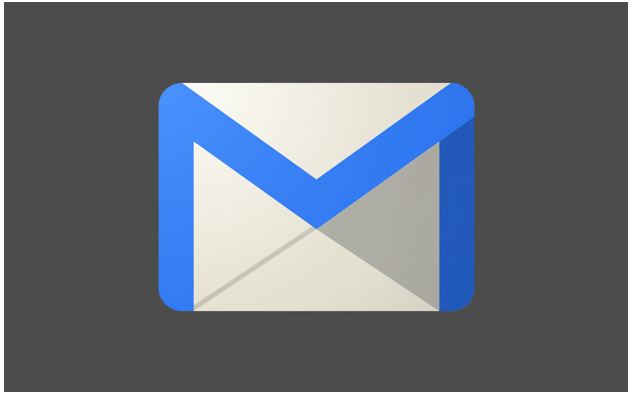 It isn't necessary that you always have an active Internet connection. But what if you want to go through that important mail, that your boss or teacher had sent, with some important details? You can't browse or even if you have a slow connection, you don't have that goddamn time for lazy buffering. Save yourself from that situation and add this extension right away!
Noisli
Ever wished your life to be like those movies where background music is an essential part of any character's life. Are you that kind of a person who has his earphones on while working? Then, this is what you have been looking for in your life. Try it now!
Grammarly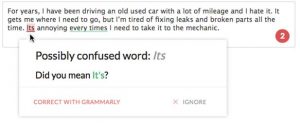 Everyone wants and needs to be accurate when it comes to proper language usage. Grammarly helps you to eliminate those silly errors and suggests synonyms for better writing experience. It works everywhere whether you're writing an email, Facebook status or any other thing.
Adblock Plus
If you're also frustrated with those unwanted ads on websites, then add this extension and get rid of them right away!
Speakit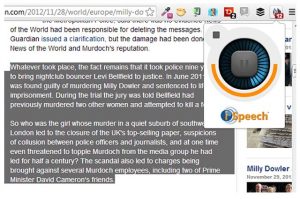 Got a long document to read? Want to give your eyes some rest? Need someone to read it for you? Sadly, no one is there. Oh, wait! Speakit is there for you at just one click. It will read your selected text while you can relax.
Speed Tester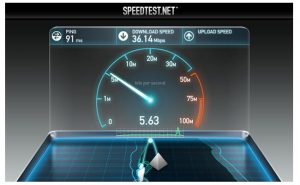 Sometimes our Internet connection messes up with us. You go to search engine, look for a speed tester and then check it. Why so much fuss? Just one click and there you go!
Tic Tac Toe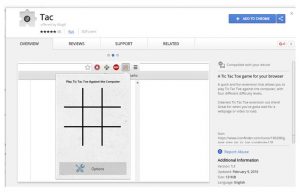 Work work work! Bored of doing all your work? Get this opponent and play the old-school tic tac toe game.