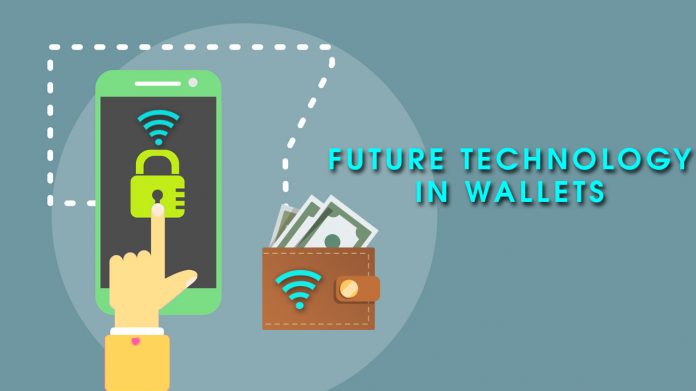 SPEND WALLETS
We all like to live our lives without any troubles. Now a day's digital payment is increasing exponentially than carrying lots of money in the wallets. But with our smartphones also there are problems we face. It is possible we may get a call; our battery may die, or our phone may fall and break when we tend to pay with our smartphones.
Likewise, we may face many problems. As a solution to all this problem, a US-based company has introduced a wallet called Spend wallet. With this wallet, we will have a smart, secure and magnificent payment experience. A smart wallet that consolidates all your cards securely into one device. We just have to tap to pay.
It consists of touch sensor button, hidden LED display, backside card slot. This wallet replaces card swipe technology with just a tap to pay. When you bring spend wallet near to the card reader, the self-developed Magnetic Flux Emulation (MFE) to which the card reader respond as if the card was swiped.
Around 20 credit, debit, and gift cards joined into a single device. Spend wallet is very safe. It has a proximity alert. It locks itself and self-erase included data when lost. You can protect your card data with a pin-code or fingerprint in your smartphone. Also, all the data is saved with a 256-bit encryption. It has a rechargeable battery which lasts for a month. When it shows low battery, you can simply recharge with a micro USB cable.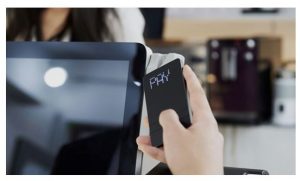 2- MINI-SAFE CODE WALLET
This wallet was made in France. It has a RFID tag which protects your cards from fraud. It holds 12 credit cards and bank notes. It fits perfectly in your pocket. This wallet secures your card and bank notes with a three digit code (1000 possible combinations).
The lock is made of metal which makes it difficult to break. It is extremely light weight due to conception. It is injected with polycarbonate core reinforced with a laminated aluminum shield.It is designed to be efficient and extremely practical in handling, we can open it with one hand showing all cards at a glance.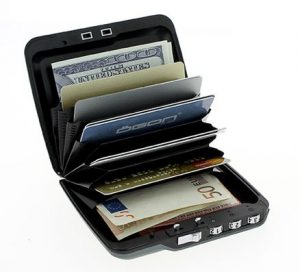 3- ImossI wallet
It has a slim, minimalist, smooth. It has a rounded body and symmetrical lines which make it different from others. It is made of aluminum. Therefore it is difficult to break. You can keep it in your back pocket without any tension. It has interchangeable colored straps which give it a new look every day.
It allows us to securely store up to 10 cards. A RFID shield is included with the wallet to give added protection against RFID fraud.It fits in the pocket perfectly. It can be personalised. It is very easy to use wallet. You can also keep bank notes in this wallet. It is a perfect gift to give your loved ones.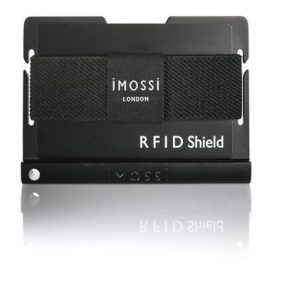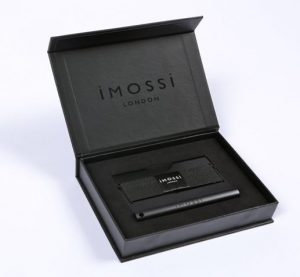 4- GOQI WIRELESS CHARGING WALLET
GOQI keeps your phone charged wherever you go. No more USB cable and adapters. This wallet contains a power button up and down, so you can keep your phone on both sides. There is a back slip compartment where you can securely keep your phone. While kept in this compartment you can see time, date, and notifications.
There is a wired charger available for your other gadgets. There is eight card slots, zipped coin compartment, and three currency/receipt compartment. It also contains a 25-29 cm long strap detachable with dog hooks. There is a unique six light indicator, two blue lights show if wallets or phone are charging, four green lights show remaining charge in the wallet with 25/50/75/100% charging. The green light flashes during the charging process.