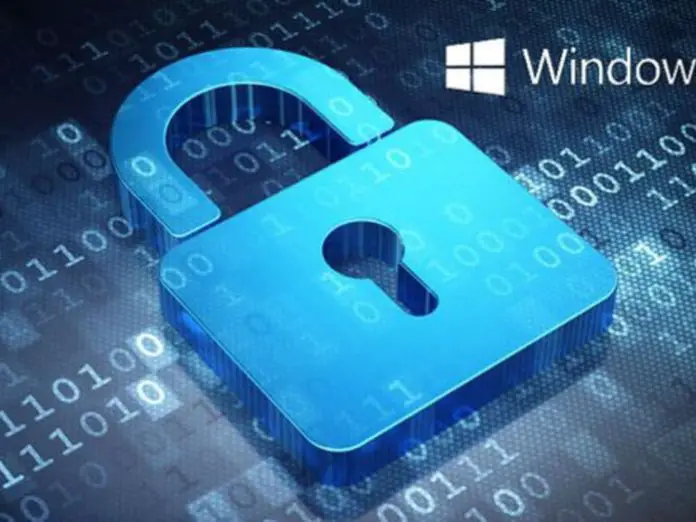 Last January 2016, Microsoft has announced that they are planning to block security updates for both Windows 7 and Windows 8.1 that are powered by next-generation chipsets like AMD and Intel. Now, Microsoft seems to have started their plan.
Apparently, several users have already reported that Microsoft is blocking updates for Windows 7 and Windows 8.1 devices running AMD Ryzen and Intel's Kaby Lake processors. When attempting to install the updates, users are facing error as shown below:
Microsoft is trying to justify this new policy and stated that the processors are offering new capabilities that make compatibility with older version of Windows more complicated. But this is being seen as just another intrusive technique designed to push the users to migrate to Windows 10. The alteration of Microsoft's policy has created a lot of confusion.
Intel's Skylate processors were initially included in Microsoft's policy announcement. However, the company has withdrawn their statement and stated that some devices running Skylate will continue to receive updates, while other devices won't. Computers running Kaby Lake, Ryzen, and other latest processors are required to upgrade to Windows 10; else, they will no longer be able to install the latest and crucial software updates through Microsoft Update and Windows Update.
To elucidate the situation, Microsoft has released the Windows Lifestyle Fact Sheet, which explains the life cycle of every Windows product. It also stated that without the support of Microsoft, the user will not receive security updates that can protect their computers from any threats or malicious software that can steal their personal data.
Recently, a mysterious group of hackers, popularly known as the Shadow Broker, who made headlines in the past years, has made their comeback. The elusive group has marked their re-entry with a huge dump of Windows exploits. The dump of files includes a pile of tools that can access Windows computers.  This dump also includes a cluster of slideshows that describes the whole process of how they are aiming the banking systems. According to the security researchers, the Equation Group has used smart targeting of firewalls and VPNs to acquire access to the global banking systems. The majority of the exploits targeted older versions of Windows. Microsoft was said to have built defenses against the 9 out of 12 tools that the Shadow Brokers has exposed. The rest of the tools are said to affect unsupported products.
So now, users are required to upgrade their machines to Windows 10, or exposed themselves to cybercriminals and NSA spooks. If this is the case, what will happen to those Windows users who have built their own devices, specifically, those who despise Windows 10 and prefer to run older versions of Windows?
Now that Windows 10 is the only supported edition on 7th generation and latest CPUs, the biggest impact was certainly on Windows 7. Over the years, Windows 7 turned out to be the standard in enterprises and not everyone is willing to make a leap to Microsoft's latest OS. But do users have a choice? This week, Windows 7 and Windows 8.1 machines that are powered by AMD Carrizo will no longer receive security fixes as well; but was later said in a statement that Microsoft will continue to provide support for these configurations.
Migrating to Windows 10 is a contentious issue, but, nonetheless, users still need to pencil in their priorities and consider putting security and protection on their top list. We definitely don't want to put them at risk. The Windows 10 Creators Update will start rolling on April 11; we might want to consider giving it a try!