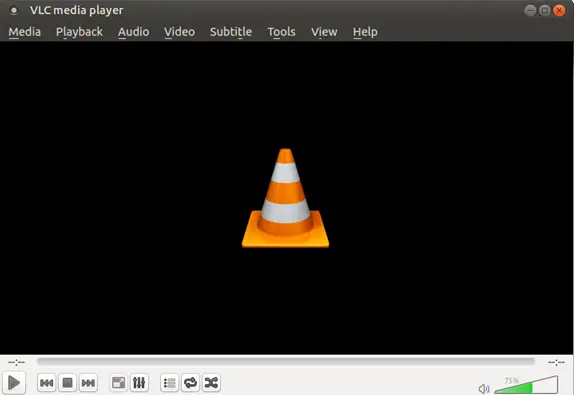 Everyone has heard of open source applications but few people use them. Open source applications are great for both business and home use. Common misconceptions people have about open source applications are that they are 'unstable' or not user-friendly. Open source applications have been honed over the years by skilled programmers from all over the world.
Most commonly used proprietary apps have open source alternatives offering same, sometimes even better functionality. Open source applications are created by highly motivated people all contributing and forming a part of the global open source community.
We bring you the best open source applications for your daily-use instead of proprietary apps.
1) VLC Media Player
One of the most versatile media player ever created. VLC Media player is now the benchmark against which others are gauged. Before VLC player, people used to switch between multiple media players for different file formats. VLC media player plays almost file formats even repairs broken ones to some extent. It has a host of features like screen recording etc. The interface is clean and easy to use.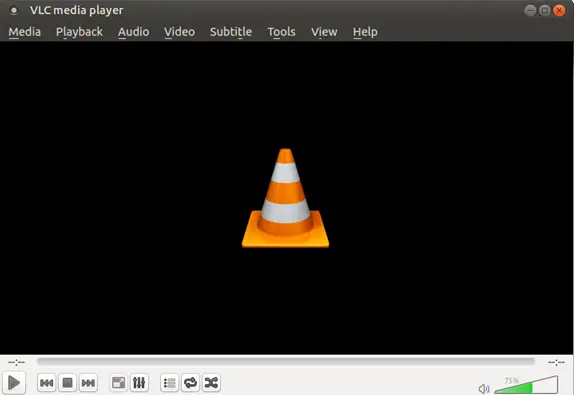 2) Apache Open Office
This open source application is an alternative to MS Office. It has Writer, Calc, Impress as alternatives of Word, Excel and PowerPoint. The Open Office suite has greatly improved over the years and is a viable option for everyone. Open Office supports all MS Office files. The interface is simple and gives a familiar feeling.
3) Chromium
The most popular web browser in the world Google Chrome is open source. First stable version was released in 2011, Google Chrome has grown in popularity ever since. A clean clutter free layout and speedy performance have catapulted chrome to the top spot. It offers a bevy of extensions which add more features to the browser.
4) 7-zip
7-zip is the free alternative to WinZip and WinRAR. It is a file archiver which has full support for all the popular archive formats. It is a light application which gets the job done.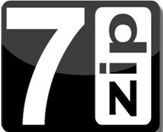 5) GIMP Shop
Since its development the GNU Image Manipulation Program has been consistently reviewed at par with Adobe Photoshop. The layout is nice and the GIMP Shop has support for Adobe .psd format files and other formats. The GIMP Shop has all the functionalities of GIMP collated into a single application.
6) Code Blocks
It is one of the most popular IDEs (Integrated Development Environment) in the open-source community. Code Blocks is built to be highly configurable. IA user can add many languages/platforms as per their requirements.
7) Amarok
Taking into account both proprietary and open source softwares Amarok is one of the best music players. It is very good at sorting your music and it has the dynamic playlist feature which improves music search results. It can be integrated with online music services to add them to your playlists.
8) Secret Maryo Chronicles
Initially released in 2003 Secret Maryo Chronicles is a game based on the Super Mario Bros. It has been acclaimed as one the best open source games.