Xiaomi Mi 6:
Xiaomi Smartphones are performing very well compared to other brands. This company, known for its cheap and high-quality feature mobiles, is on the road to impress everyone. As we have seen the exceptional performance of Mi 5, people are now looking for its successor, the Xiaomi Mi 6, this 2017. According to reports, Mi 6 is going to be a beast phone with some expected specs like 6GB of RAM, variants of 128GB and 256GB built-in storage, 2.2GHz Snapdragon Processor (835 Octa-core), and MIUI 9 with Android 7.0 Nougat OS.
Samsung Galaxy S8:
Samsung normally launches their S series Smartphones during the Mobile World Congress (MWC), and they are going to launch the latest Samsung Galaxy S8 on the said event this coming February. The wait for the S8 Edge will be over then. As we know, Samsung Note 7 had overheating issues, and it failed miserably, but the S7 Edge did well in the market. Just like Apple iPhone 7, Galaxy S8 might come without a headphone jack. Other rumored specs include 4K resolution display, 6GB of RAM, Snapdragon 835 processor, and 5G network support.
iPhone 8:
The expectations are always at the peak when it comes to Apple. After making sensations of the great features of the iPhone 7 series, the company is now ready for the next version. The features are unpredictable, but the market analyzers stated that it's going to be the best Smartphone in the human history. We can expect it to be slimmer among any other iPhones and backed with waterproof technology and iOS 11. For now, we can only wait for the launch, which will firstly take place in the USA, as usual.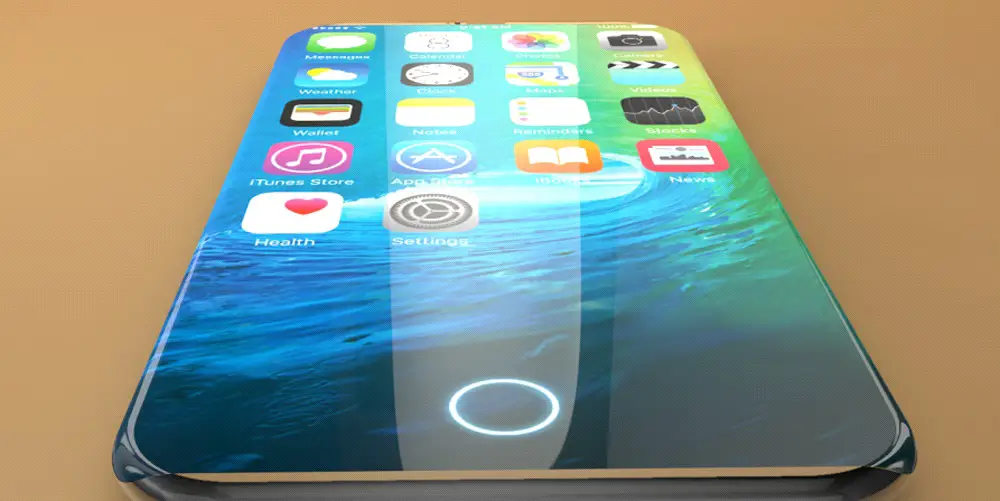 HTC 11:
Last year, HTC made a comeback in the quality Smartphone market by launching the HTC 10. This year, the company is planning to bring out its upgraded version. It is rumored to have better design features and an all new 12MP dual UltraPixel camera. It is also expected to boast 256GB inbuilt memory and will come in two variants: 6GB and 8GB of RAM.
LG G6:
We are expecting for the launch of this mobile at the MWC 2017. Based on some reports, the LG G6 will feature a dual rear camera of 21MP and 12MP resolutions. With the increasing competition in the mobile world, expensive Smartphone always comes with high RAM. This one will boast 6GB of RAM and 3500mAH battery. It may also have eye scanner along with the trending fingerprint scanner.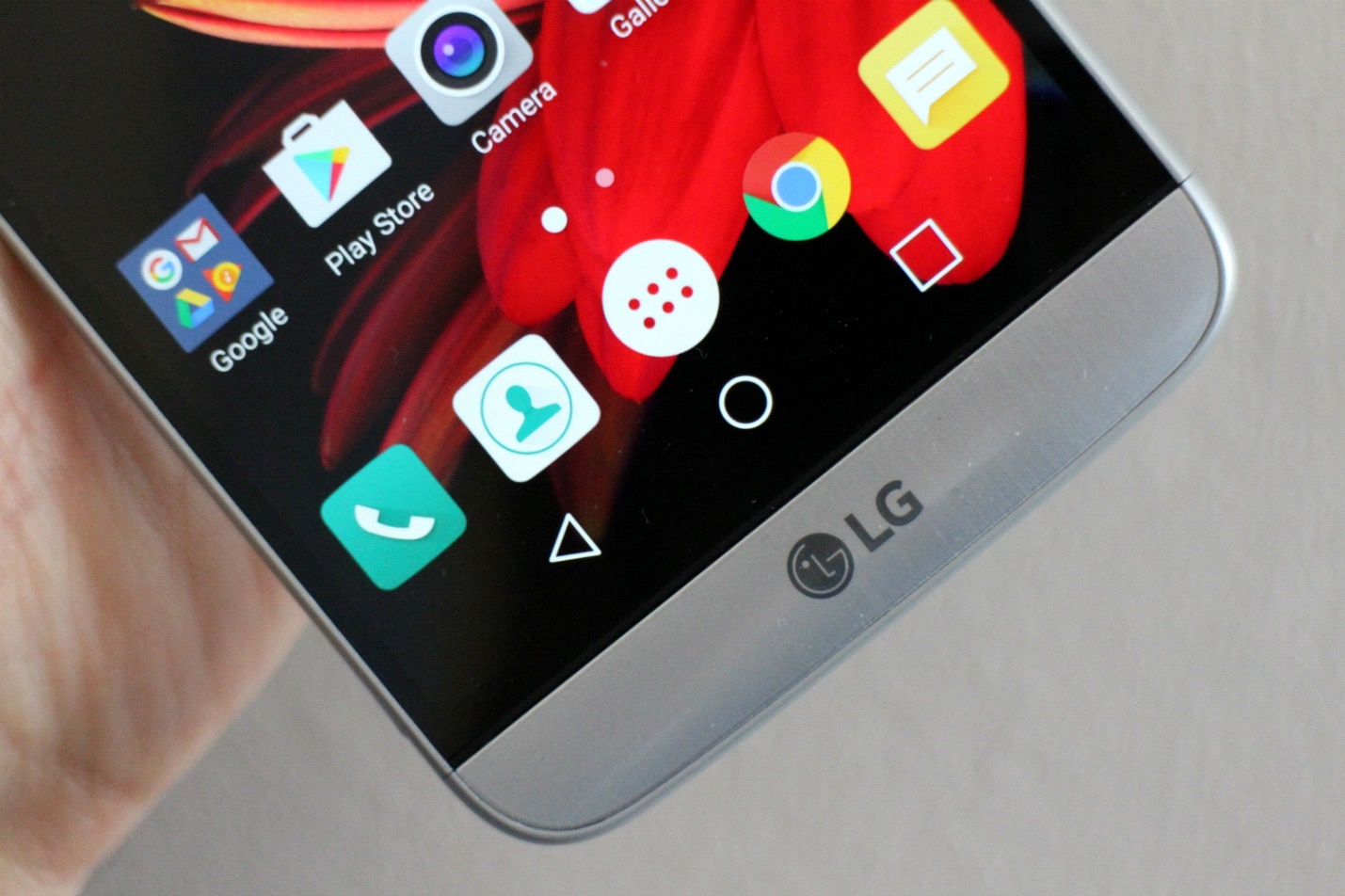 OnePlus 4:
OnePlus 3 has already won the hearts of the tech lovers because of its good quality camera and performance. Now, it's difficult to predict the specifications of its successor. OnePlus 4 might come with the following: 21MP camera, 8GB of RAM, 1440×2560 screen resolution, 830 Snapdragon processor, 128GB storage capacity, and Android Nougat 7.0 OS.
Microsoft Surface Phone:
The Microsoft Surface Phone will be able to run 32-bit Windows stuff. This upcoming flagship device will have 21MP PureView camera and support of Zeiss 6-lens. It might also come with 8GB of RAM to compete with other latest devices. It will have a Quad HD 5.5″ AMOLED screen and 4000mAH battery.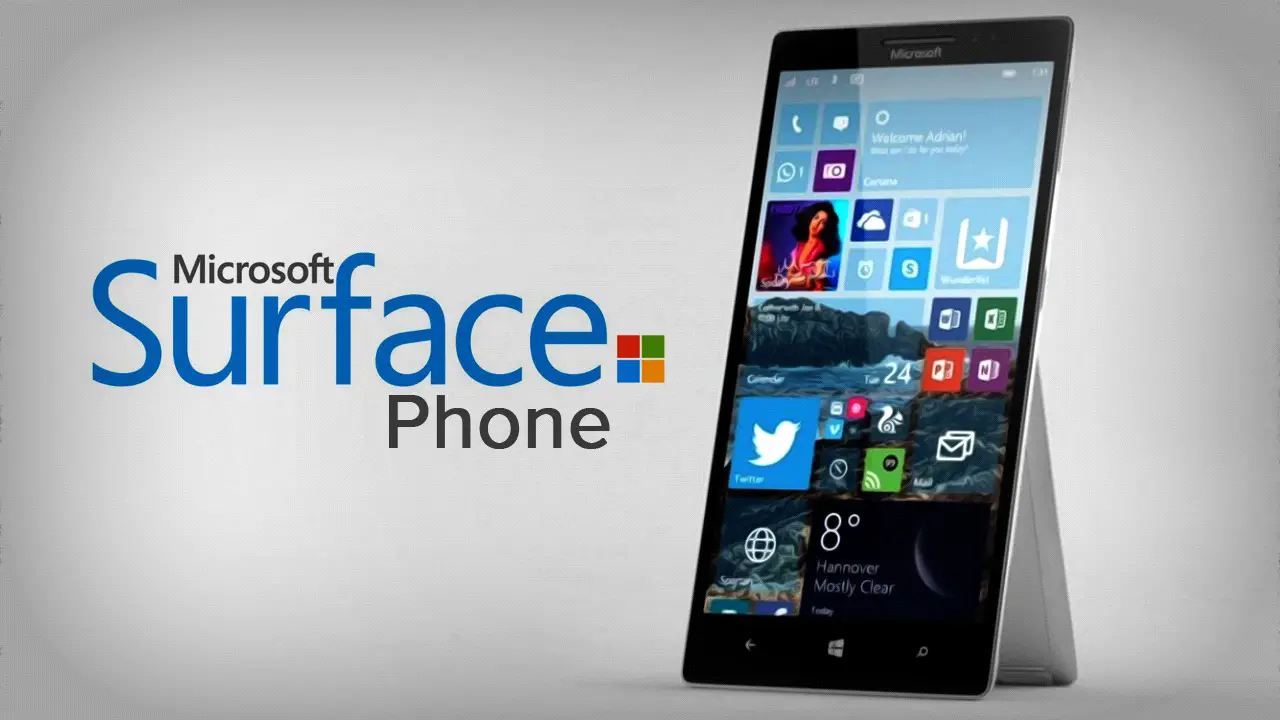 Nokia P:
Who would have thought that one of the oldest companies of mobile phones will be coming back with a colossal flagship? No wonder why Nokia is on the list of the most-awaited Smartphones. We can expect the latest quality features in this series. Few specs include Snapdragon 835 processor, Android N, 6GB of RAM, and 23MP camera with Zeiss optics. There are chances that this phone will beat other Smartphones with its amazing specs and the known durability feature of Nokia.
Samsung Galaxy X:
Only those who don't know about this foldable mobile technology aren't waiting for this flagship. It is going to come with a 4K Super AMOLED screen display with size varying from 5.5″ to 5.7″. It may come with either Snapdragon 835 processor or Samsung's Exynos processor. Moreover, it will be water and dust resistant and it's going to have an Iris scanner as well.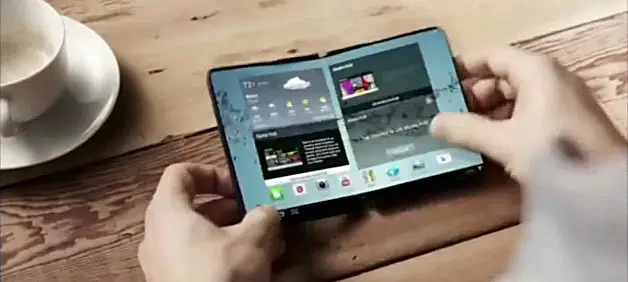 Xiaomi Redmi 4 Prime:
After the huge success of Redmi 3S Prime, people are eagerly waiting for the latest version. Prime series has proved to be the best quality phones under RS. 10000 market range. The expected features include a 2GHz processor, 3GB of RAM, 4100mAH battery and 32GB internal memory.