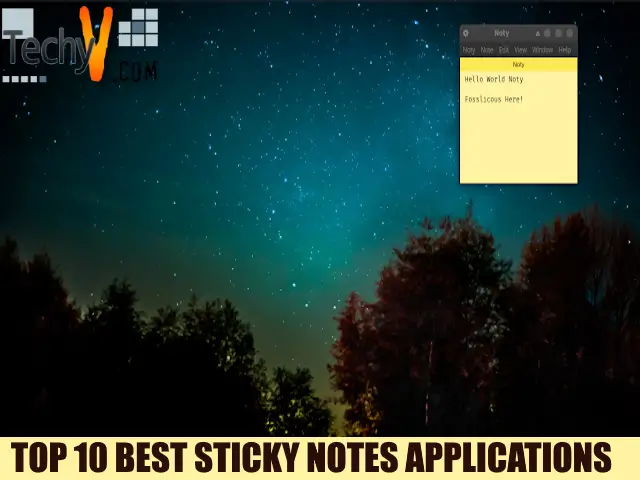 How often have you found yourself running around for a pen or pencil or paper while you are on some calls, meetings, or even in a classroom attending a lecture? Yes, there are a lot of times we feel the urgency to note small information that is very important to us. If you find yourself on the same page, then you need a sticky notes application. Sticky notes applications are the software that enables you to jot down important information in the form of notes which can be accessed by you on your device. So to give yourself a better idea about the application best for you, take a look at our top ten sticky notes applications.
1. GOOGLE KEEP

Google Keep is one of the applications that you can find on most of the Android phones. Google Keep is a fabulous application providing features of note-making of textual content. This application enables its users to create a voice note and save it for later reference. In addition to these essential features, Google Keep also provides you the option of syncing your data by logging in to the Gmail account. This feature enables the user to access your data on any device of your choice.
2. ZOHO NOTEBOOK

Zoho Notebook is a perfect application that handles different types of notes equally well. It enables the users to create a visual differentiation between the various entries and also gives the option to the user to create notebooks for recording information just as you did in your old school days. The user has all tools for customizing the appearance and even creating a reminder.
3. SIMPLENOTE

Simplenote is one of the most user-friendly applications for note-making. This application is famous for its speed and performance. It avails you to create and edit notes at any time and even provides you the option to pin and put tags on them. This application also allows its user to create the back up of their notes on the cloud for preventing loss of data.
4. APPLE NOTES

For users of iPhones or iPads, Apple Notes is the most recommended application for making a note of pieces of information. The user can add links, images, documents, and even sketches to the Notes. This application also supports the addition of pictures directly captured from the camera. The users can add maps and even use their fingers to draw a design.
5. ONENOTE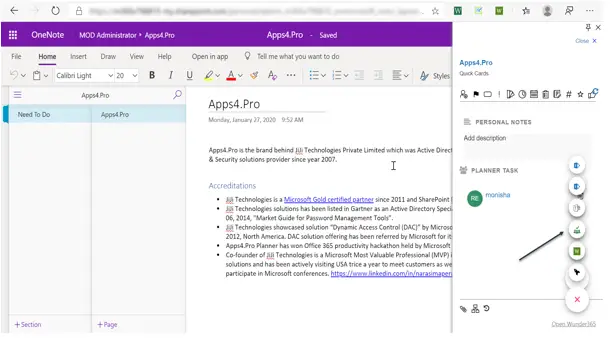 One of the Microsoft product, OneNote, is a digital note-taking application that allows you to add images, clip links, and attach web pages to the notes. The user can assign colors to the Notes according to his wish. It also enables the users to highlight the notes for better grasping and revision.
6. EVERNOTE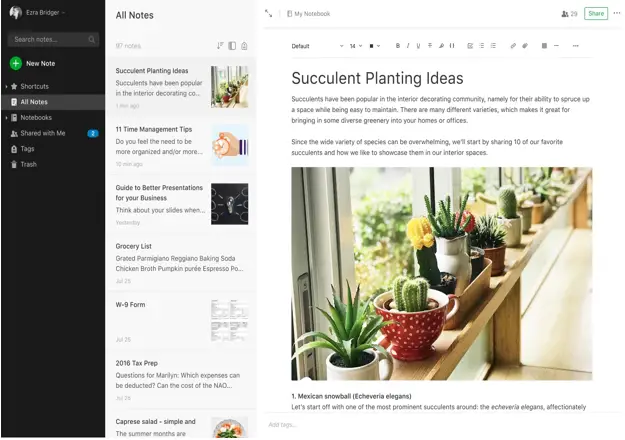 Unquestionably, Evernote is the best note-taking application for digital data storage. This application enables its users to make notes irrespective of their formats. A user can also add checklists and external files to this application. This application provides users with the option to scan and digitize documents from the app camera.
7. SAFEROOM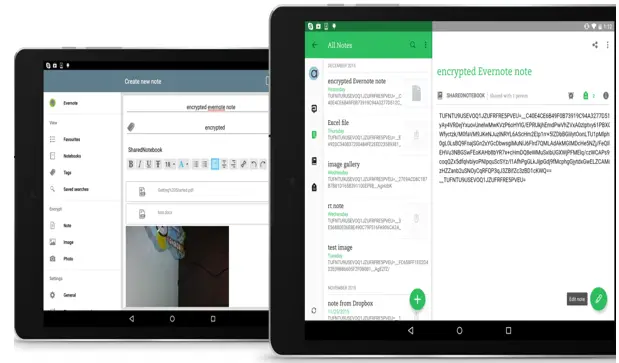 SafeRoom is the most secure application you would ever find. This application enables its users to encrypt the notes created for more security. SafeRoom is an application that does not has its features but supports applications like Office 365, Evernote, and OneNote.
8. COLOR NOTES

Color Notes is an application that names the title of your note as the date by default of the day you make a note. This application allows you to make lists and set reminders of your necessary works at hand. Furthermore, the user can customize the Notes according to their requirement.
9. SIMPLE STICKY NOTES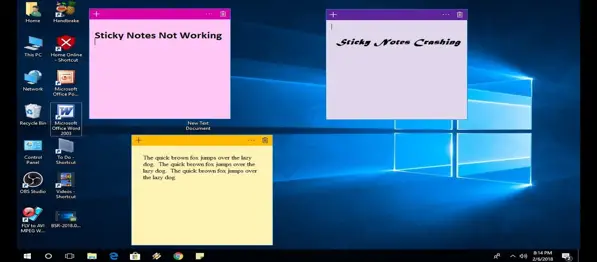 As it is evident by the name of the application, Simple Sticky Note is an application providing you the option of making notes of texts of useful information. This application provides advanced options to color the notes' background for remembering them in a better way.
10. STICKIES

Stickies is an application containing all the features that you have been looking for in your perfect sticky note application. It provides you the option to add images, texts, links to the notes with options to change the font or their font size and style. The best feature of this app is that the users may set alarms and hide the sticky note until the alarm rings.